There's more to London's cultural scene than meets the eye. Put some of these lesser-known museums on your London hitlist for an adventure out of the ordinary.
North, south, east or west, whichever way you slice it, London's cultural scenes are boundless. The British Museum, V&A, Science Museum and the Natural History Museum are just a few of the iconic institutions attracting millions of guests to old London town each year. However, tucked among London's cobbled streets, in-between architectural wonders, opposite the Shard and along the Thames, sit some fantastically obscure museums. From Charles' Dicken's digs to an exclusive collection of anatomical specimens, these hidden gems boast a wealth of art and knowledge not to be sniffed at. They may not have the hype, but these cultural treasure troves will have you charmed in no time.
1. Clink Prison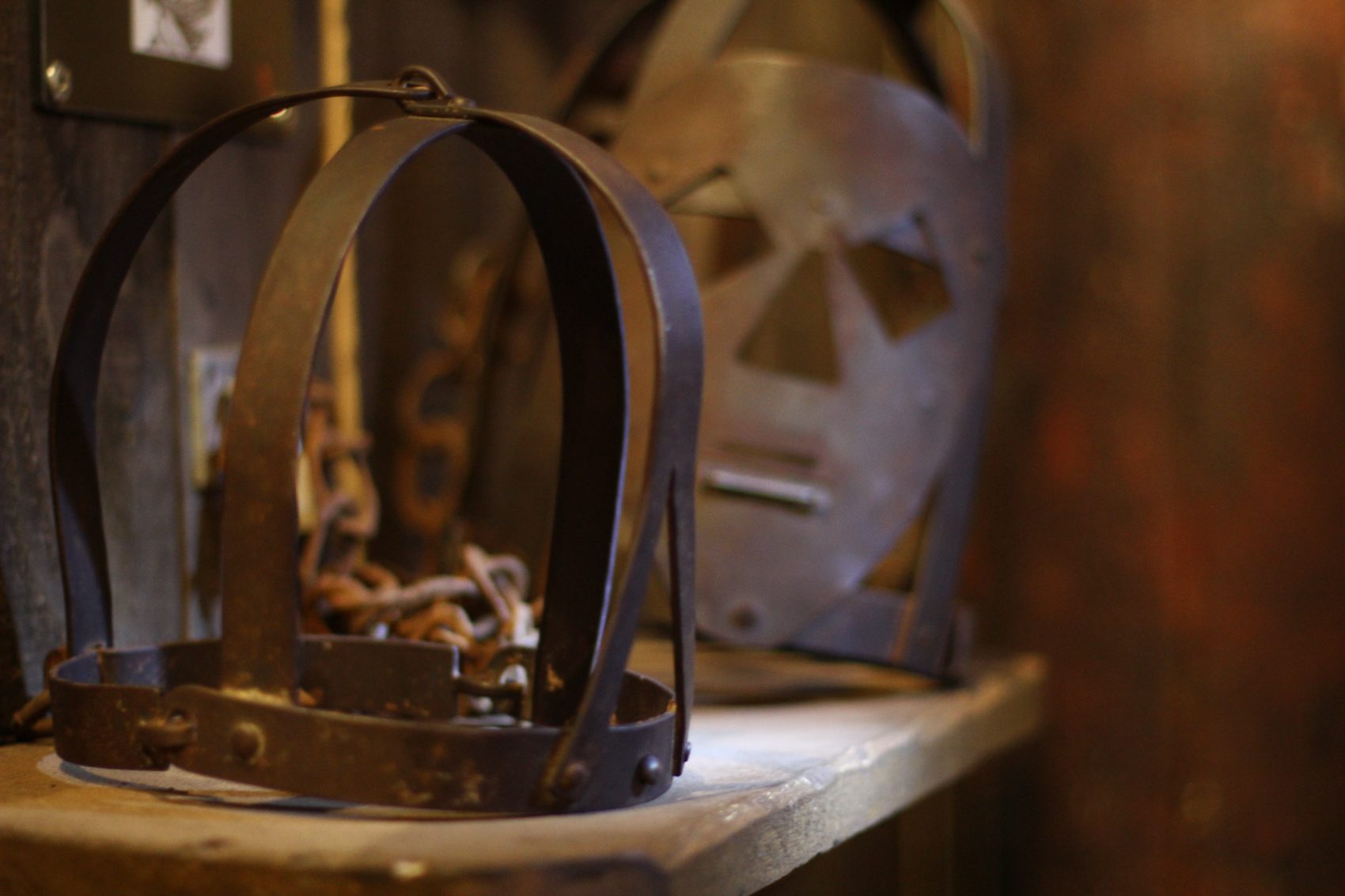 Long before "clink" referred to any jail, the Clink Prison resided in London's Southwark, locking up criminals in its grim grounds for hundreds of years. Dating back to the 12th century, today the site of the prison that lent its name to all others is a museum dedicated to the debauchery, crime and punishment of the Victorian era. Britain's most notorious medieval prison, at Clink visitors will experience life as a medieval prisoner, hear their stories, handle torture implements and learn the scandalous history of Old Bankside.
Find out more about Clink Prison Museum here.
2. The Globe Theatre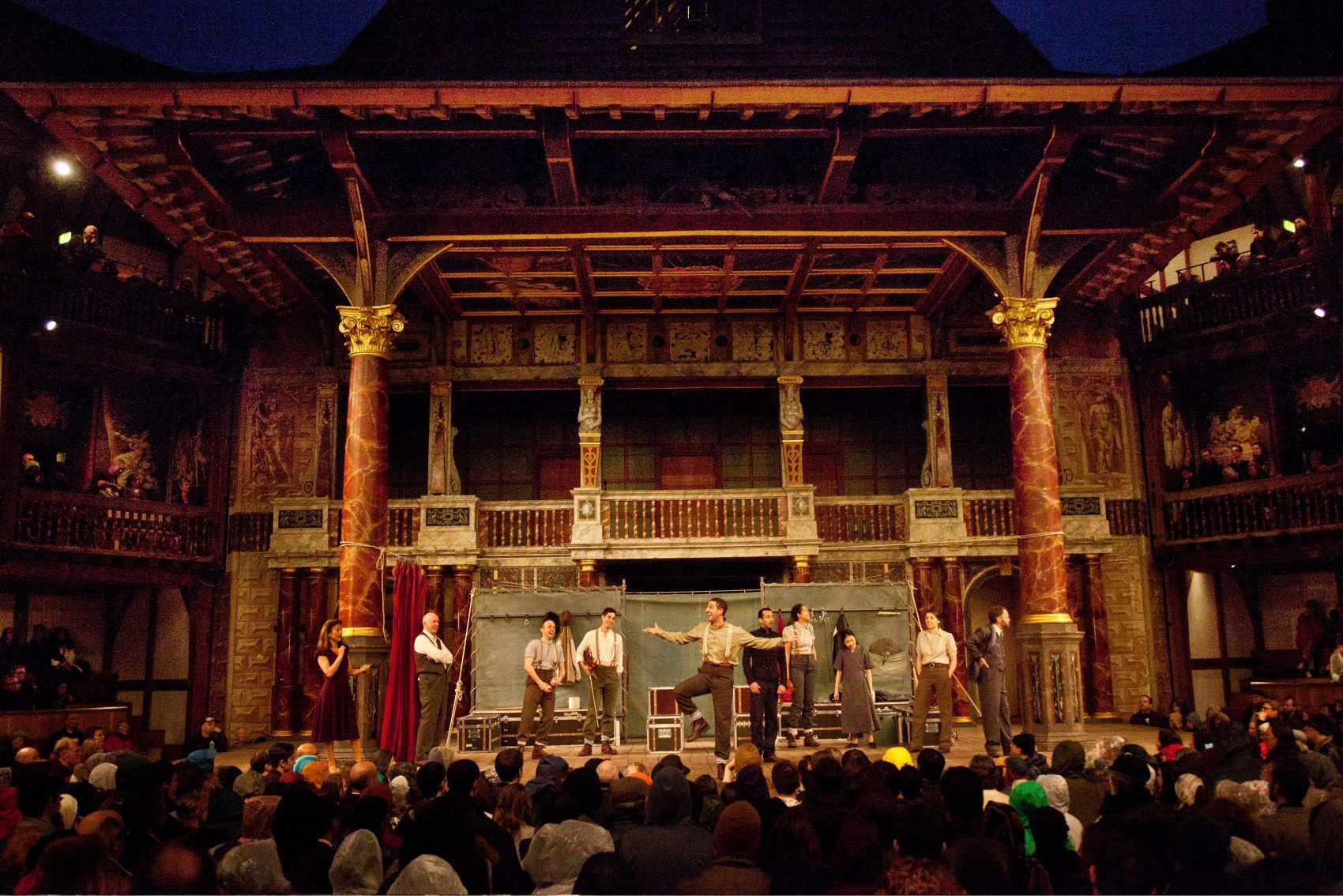 Shakespeare may be well known, but his old stomping ground, the Globe, is less so. Elizabethan London comes to life at Shakespeare's Globe where London's most famous playwright found fame and fortune. In this theatre-turned-museum, the history of the Globe, from its construction in 1599 to the present day, is charmingly revealed, while top-notch tours and an enticing social calendar keeps visitors coming back again and again. See the exclusive costumes, witness a Shakespearean duel, take in a host of live music shows and inspirational speeches and get involved in this interactive, educational community spot. To go or not to go? When it comes to the Globe, that is not the question.
Take our exclusive Shakespeare's Globe tour for behind-the-scenes access to this iconic London hotspot. Find out more here.
3. Charles Dickens House Museum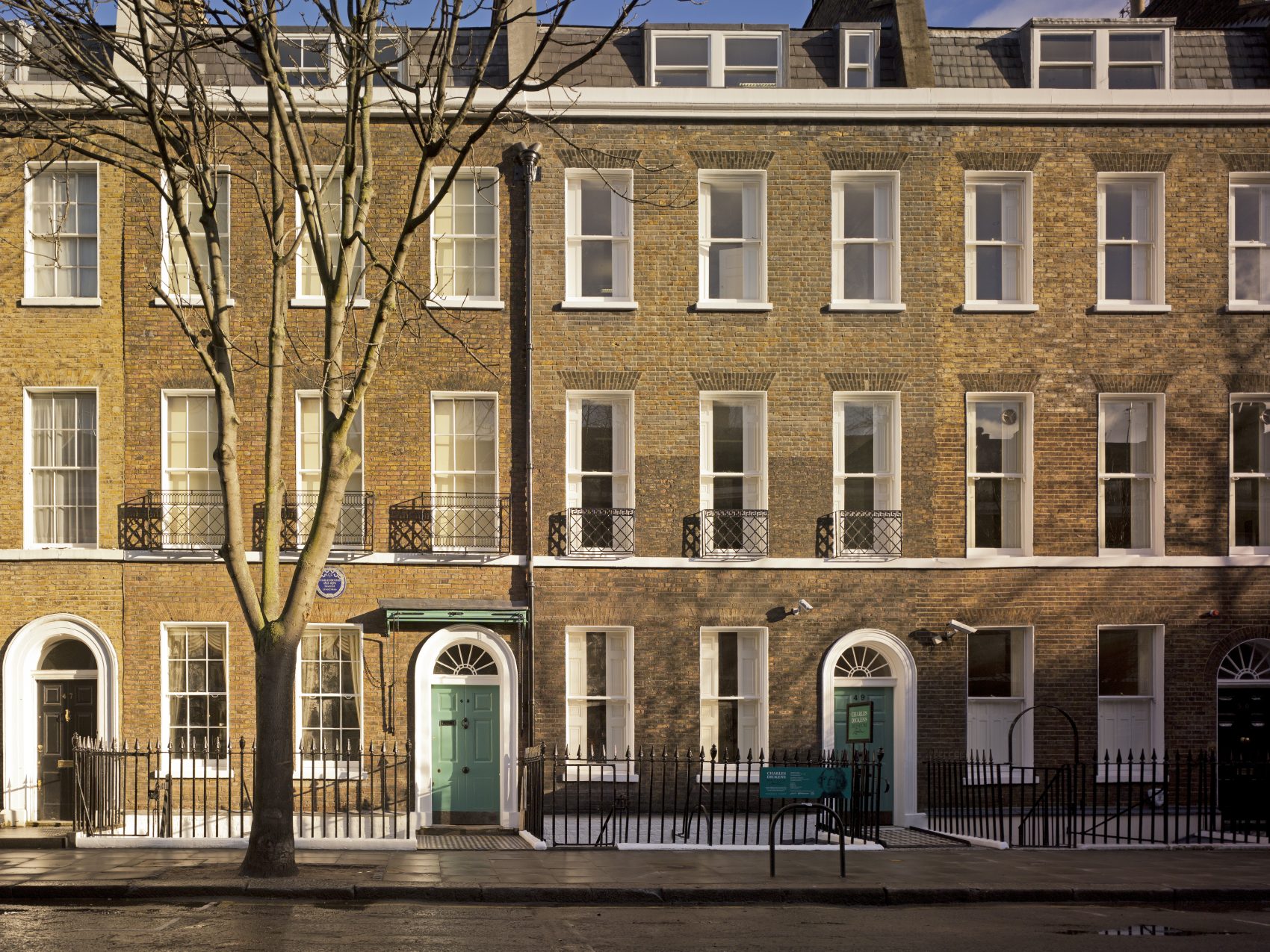 Welcome to 48 Doughty Street, the home of 25-year-old newlywed Charles Dickens and the birthplace of classic novel Oliver Twist. Learn about the family man, explore the author's tragic upbringing and rise to fame, and see the spectacular Dickens' family portraits first-hand. Beyond offering unique insight into Dickens' personal life, the Charles Dickens House Museum hosts guided tours, workshops, Gin tasting events and pop-up exhibitions. The cute garden cafe offering a delightful selection of Victorian tea and sweet treats completes this quintessentially British experience.
Get your Dickens' fix here.
4. The Cartoon Museum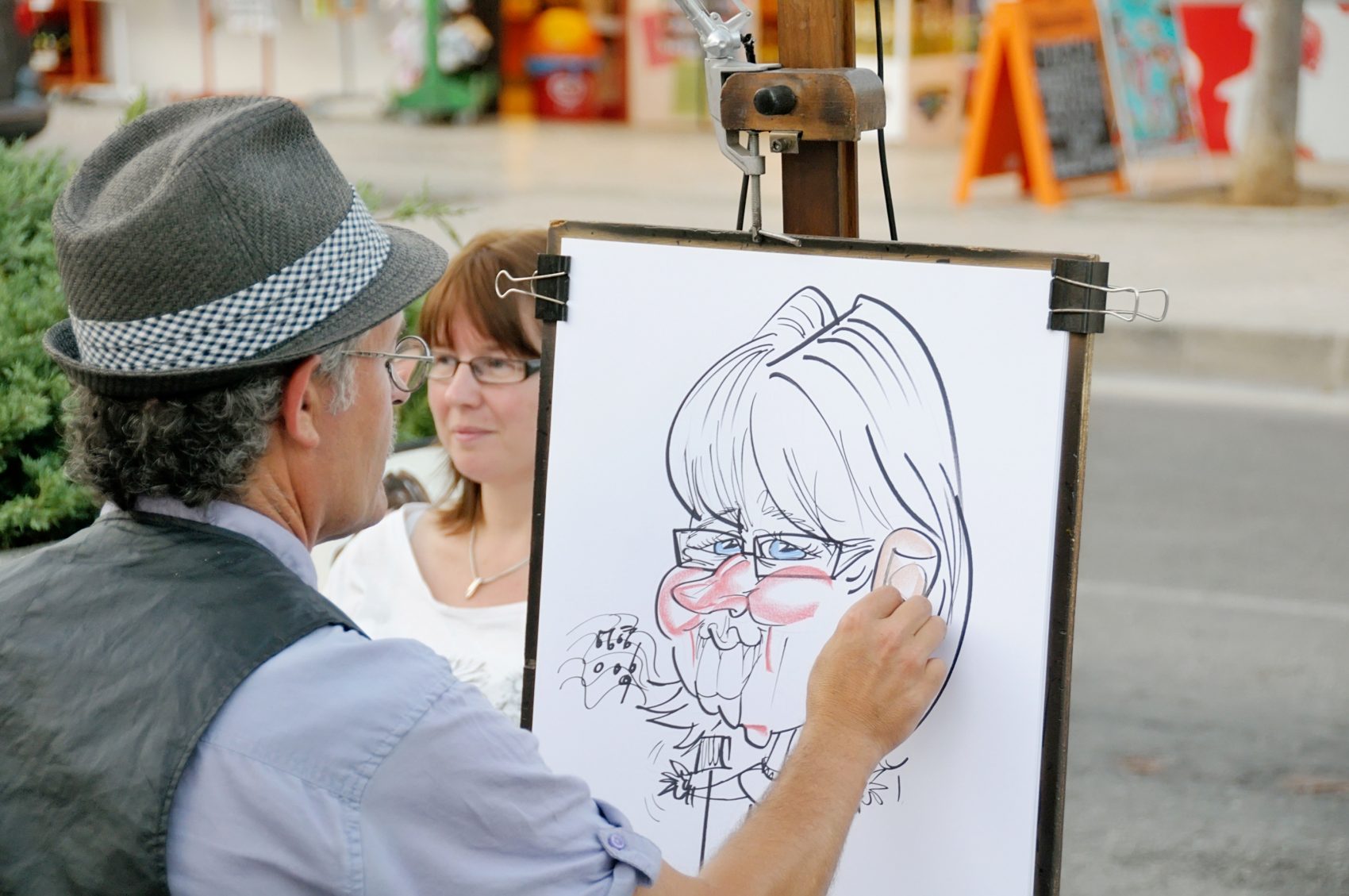 London's first museum dedicated solely to cartoons, The Cartoon Museum shines light on all things farce, telling the world's history with a wacky whimsy that is lost in traditional galleries. Uncover the art of social satire and political cartooning through the works of quality illustrators like William Hogarth and uncover the inner-workings of one of the most comedic and eccentric cartoonists in the 20th Century, William Heath Robinson. With workshops, events, pop-up exhibits, a gift shop boasting nearly 1000 books and too many pop-culture references to count, The Cartoon Museum is perfect for those looking to let loose their inner-child.
Find out more about The Cartoon Museum here.
5. The Foundling Museum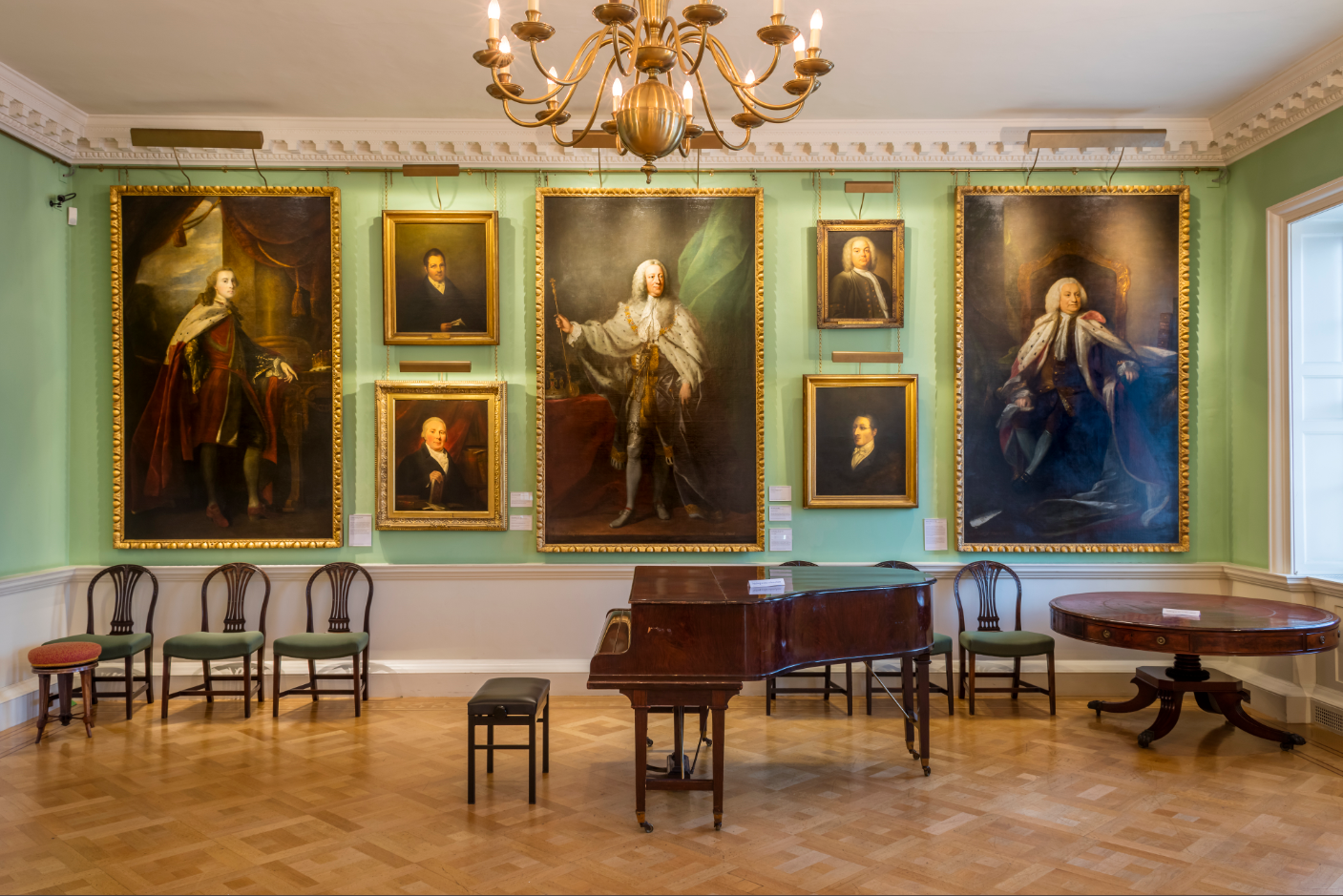 Established in 1739, the Foundling hospital took care of abandoned infants. Today, this prestigious art and history museum continues to celebrate its rich history, its exhibitions a nod to those who dedicated their lives to helping foundlings. And, with 27,000 abandoned infants passing through the Foundling Hospital's doors in total, there's plenty of stories to be told. Read mother's tragic letters and view the identifying 'tokens' attached to babies by parents at this evocative site. Britain's first ever children's charity and public art gallery, the Foundling Museum contains a dynamic schedule of events, workshops and seasonal activities. A vast collection of inspiring art and period artefacts bring the stories of the foundling's to life, while a mish-mash of contemporary music and lifestyle projects including hosting the world's largest collection of Gerald Coke Handel memorabilia, ensure there's plenty of other themes to capture visitors' interest here.
Check out the Foundling Museum here.
6. The Hunterian Museum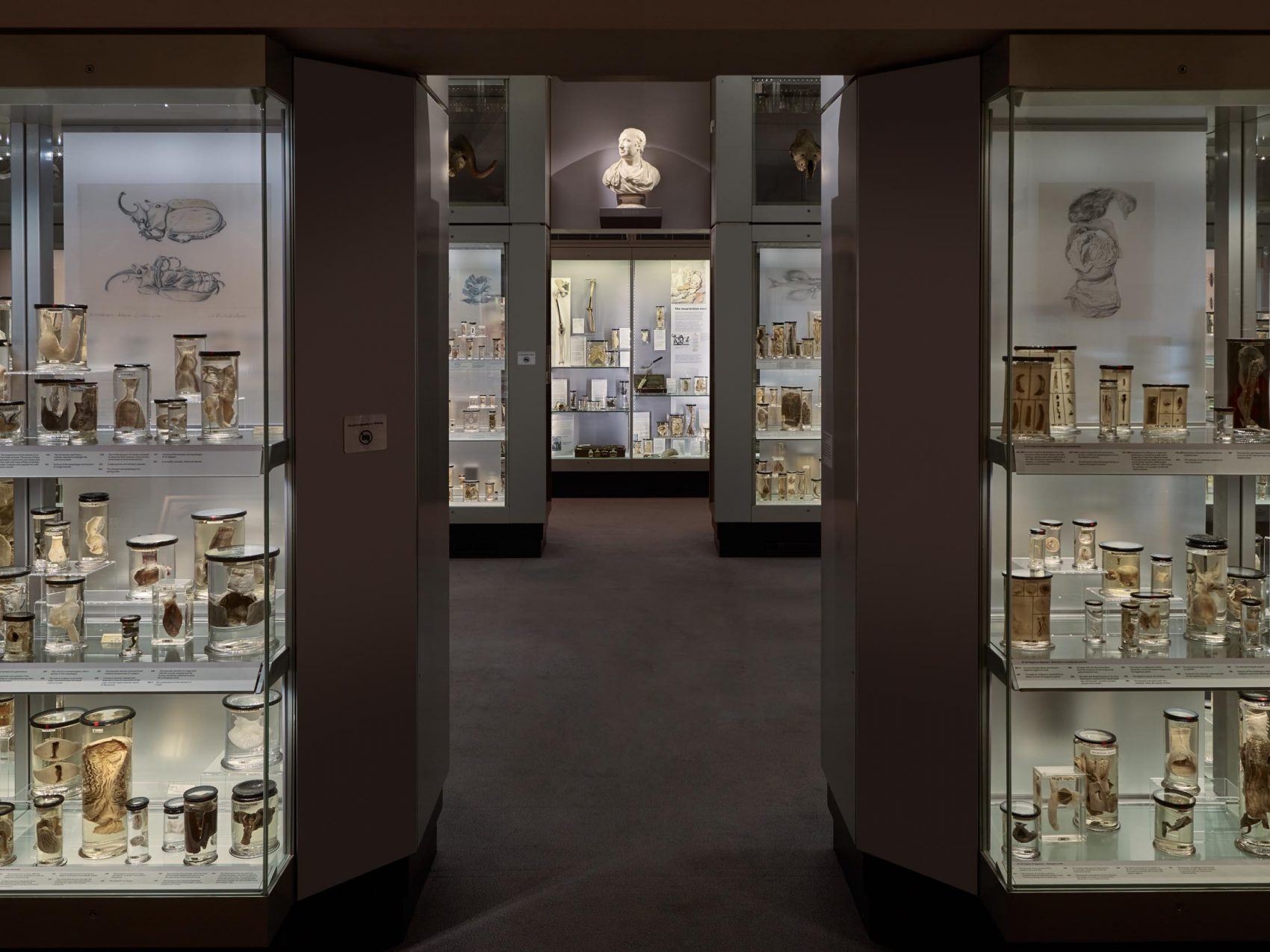 Located in the Royal College of Surgeons, the Hunterian museum is home to the oldest collection of human and non-human pathological and anatomical specimens. In layman's terms – human bones, animal horns, body parts and everything in between. With over 5000 oddities including pickled fetuses, deformed skeletons, two-headed skulls and the skeleton of 7-foot "Irish Giant" Charles Byrne, you certainly won't be bored at this fascinatingly morbid museum of all-sorts.
Explore the unusual at the Hunterian Museum here.
What are your favourite London museums?