As capital cities go, Wellington is compact, easy to explore and brimming with exciting attractions, top food choices and nature to get immersed in. No wonder it makes for a perfect introduction to New Zealand.
Welcome to the windy city! Yep, you get plenty of windy days here, but that shouldn't put you off. You have plenty of places to visit to get away from those gales. After all, you're in New Zealand's capital city and it has national museums and top galleries to enjoy. Oh, and an exciting café and craft beer scene.
A weekend here is perfect, explore a little, enjoy the food, the drink and breathe in the fresh air. Let's delve into this charming city. We've got two days to explore it!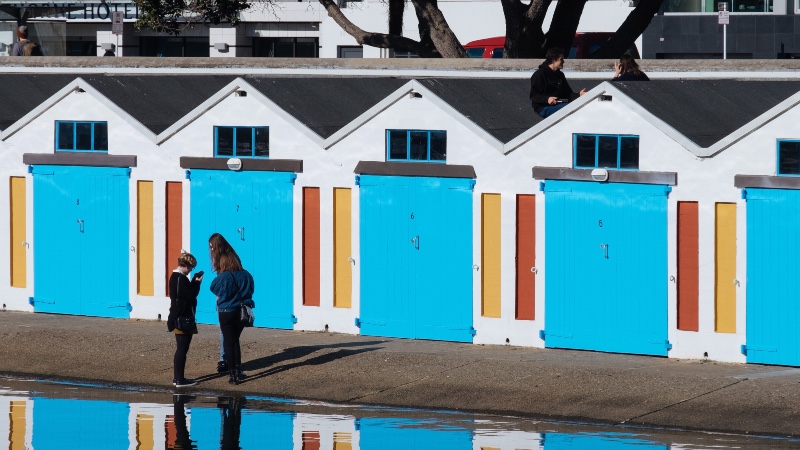 Exploring Wellington: Day 1
Where to start your first Wellington Day? With a delicious coffee in one of the fine cafes? Sit by the sea and watch the morning awaken, and yourself maybe! Then you're ready to explore.
If the weather is kind, head for a view. The famous red cable car can take you up the surrounding hills for that view. Oh, and you can have a look around the Botanic Garden and Zealandia Te Mara a Tane, an eco sanctuary you can visit from the top of the cable car. There's even a cable car museum if you want to learn about the history of the transport you've just come up in.
On a hop-on hop-off bus tour? Then you can head back into town. Then it's time to explore the city itself. Cuba street is where you can find plenty of colour and there are places to grab some lunch, as well as explore chocolate factories and other culinary makers!
After all the food and chocolate, if that's what you do, time to head for the seashore. You can revel in the views, check out the public art and even try out bikes for a ride. Or head on a trek. There are trails to follow. Before returning to base, relax or head for an evening out. Well, you'll have deserved that drink after all you've done today.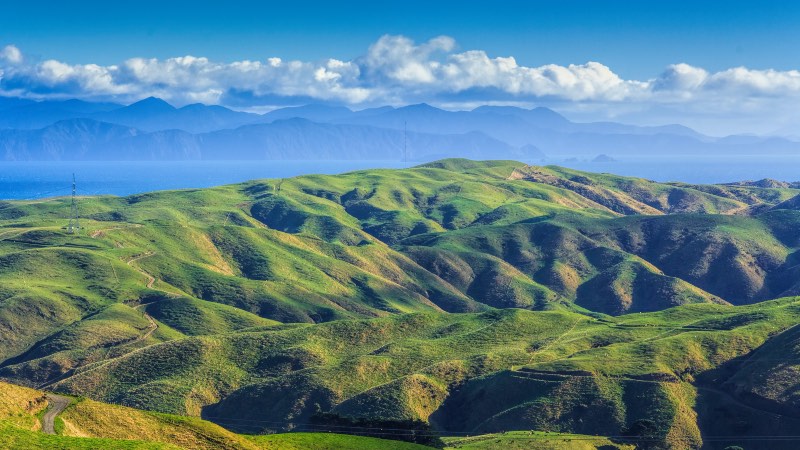 Exploring on Day 2
Wellington is a small city, so you'll already be a little more familiar with what's on offer. Enjoy your breakfast and then it's time for a visit to Te Papa Tongarewa. It's New Zealand's National Museum and Art Gallery. Plenty for you to discover and learn about here.
Then it's time to head for Middle Earth! Yep, remember you are in Lord of the Rings country, and no visit to Wellington should go without exploring the locations of this and other epic films made here.
And if you have the time, enjoy an evening of entertainment. There are plenty of restaurants to try, craft beer to drink and cultural events to see. It'll make for the ideal ending to your short visit.
Compact and full of delights. That sums up your time in Wellington. As capital cities go, it's not sprawled out far and wide. Its places and attractions are easily accessible. What more could you want from a city break?