Valencia, Spain's third city with a Moorish past but a stylish modern look and feel. The city that gave the world paella, and a wealth of reasons to visit it.
Valencia may seem to be an understudy to the big two: Madrid and Barcelona, but that shouldn't mean you discard a visit here. It's the opposite, in fact, with its mix of old and futuristic buildings, and vibrant atmosphere. A trip to Valencia makes for a pleasurable experience.
This Southern coastal city boasts some of the country's top attractions, and perhaps the most futuristic and elegant buildings. Ciudad de las Artes y las Ciencias being a fine example, but more on that later. Where should you go and what should you see? We delve into the best things to do in Valencia.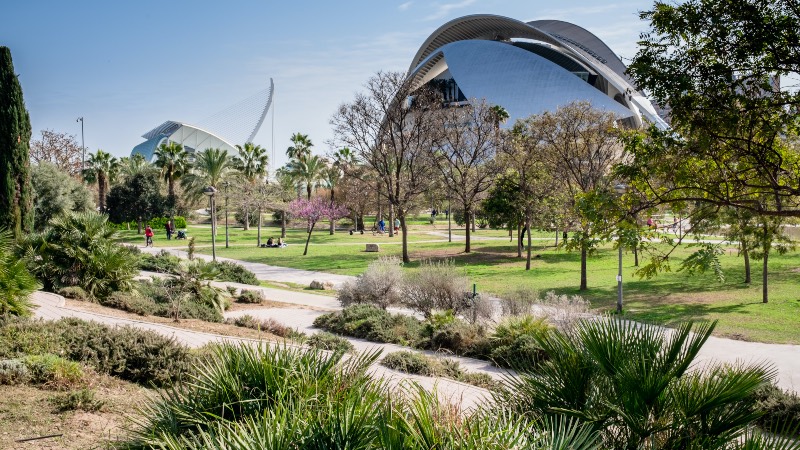 We start our tour in the old town, a place where you'll find museums and churches, cafes, and restaurants. Of the museums worth visiting, you can include;
· National Ceramics Museum–Top tip: seek out for the Baroque facade
· Valencia History Museum
There's the Valencia cathedral to explore and the 15th century Silk Exchange (Llotja de la Seda). To name two more, and that's before we come to…
Ciudad de las Artes y las Ciencias
There is a huge 350,000 sq metre of space to wander around here! It's a place of spectacular buildings and places of interest to explore. The Opera House, the Science Museum, a 3D cinema, and an aquarium for starters.
Yes, it has caused controversy, the expense for one, but as a visitor, you can't help but find this place fascinating. Even a stroll or a bike ride around the promenades and pools are fun. Take a camera with you to capture this place in all its futuristic glory.
Beyond Valencia
Be sure to head out-of-town and explore the region or beyond. You can't do much better than heading to Granada and Alhambra. The castle on the hill is a treat for the eyes and the travel senses! It's quite a way south but is well worth it.
Of course, you also have the popular holiday destinations to see, well, a bit of time spent on the beach can't do any harm, can it? Benidorm isn't so far away if you are looking for your sunny resort and sandy beach.
Food and Sport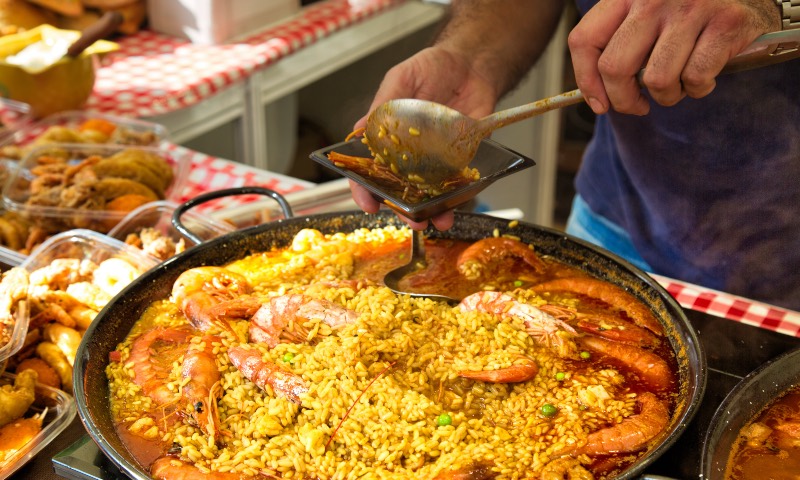 Back in Valencia one thing you must do is try the local paella. And there is an excellent reason for that. It was born here! So, everyone will tell you. Eating on the waterfront is the place to go for an authentic paella experience.
Sport is, of course, ingrained in Spanish culture. The F1 Grand Prix has come here and a visit to the top Spanish side Valencia FC is a must for the footie fan. Load and proud are the fans, and nothing beats sport for a true cultural experience.
Spain's third city is a joyous place to visit. Full of charm and attractions. The old and the new mixing to create a wonderful alternative to the big two of Barcelona and Madrid! Try that paella and be sure to mix in where you can.