How best to categorise Moscow? It's a hard one, it's the centre of Russian politics, historical, architectural, scientific and a business centre. One category you can put it in is as a traveller's delight. Top attractions, unparalleled in history and experiences that'll live long in the memory.
It's a city of 12 million plus, so we're talking big here. But in saying that, you can tour around the city in 2 days without many problems. Even just looking up at the golden and coloured, shaped onion domes of the churches will fascinate. You have a mix of the enormous i.e., the Cathedrals, and the fortresses, and surprises around all corners. You have the arts, and art! From the Bolshoi to Tchaikovsky, Moscow is a powerhouse of culture.
Time then to explore. After all, we only have a couple of days.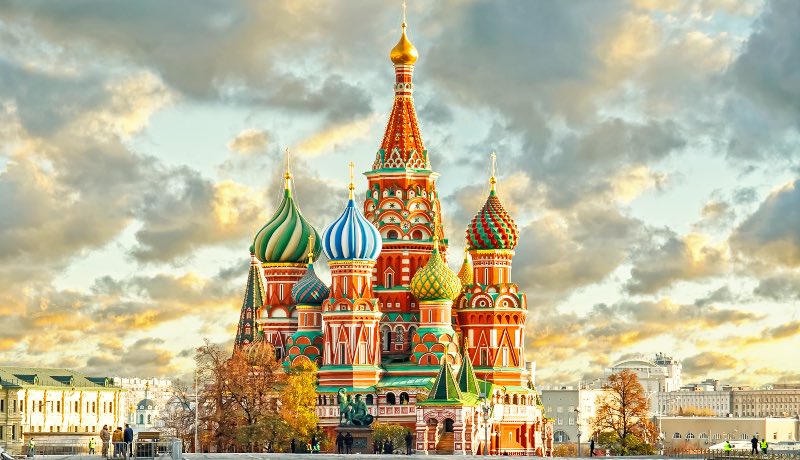 Day 1
You can only start your first day by visiting the most iconic places in Moscow, Red Square, and The Kremlin, and its museums. They are the very glue of the city, if not the whole country. You'll feel the weight of power as you explore the ancient fortress and the beauty of St Basil's Cathedral. You could spend all day here, what with The Armoury of the Kremlin and the museum of history. But there's so much to see, so a few hours will give you a taste.
Get your lunch at the nearby shopping mall GUM. It's an iconic place. There are budget places and restaurants to get a bite to eat, and mull over all you've seen so far.
An afternoon in a museum is the perfect tonic after lunch. The State Tretyakov gallery (Moscow's biggest gallery of Russian art) or Pushkin Museum (Russian and World art) are great options.
For your evening, take a stroll on Start Arbat. It's a pedestrian-only street and you'll enjoy musicians, artists, singers and cafes. It's the perfect time to take in the city's ambience.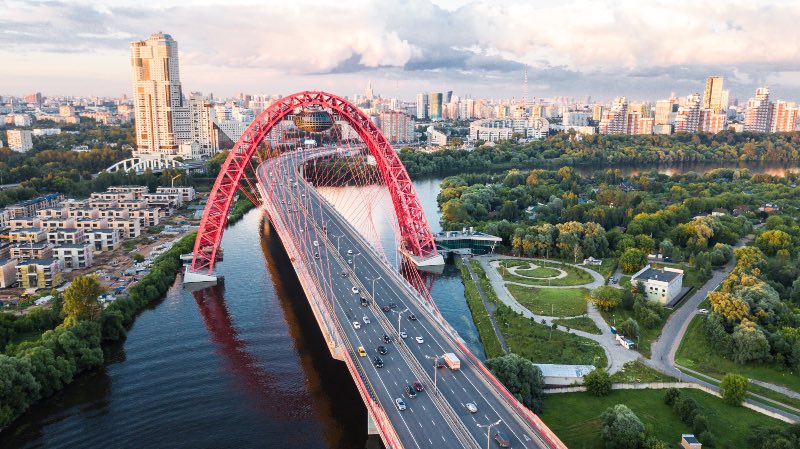 Day 2
Heading into Day 2 and you have plenty more options. You could take in a bus tour if you want to see the city without the need of taking public transport. Although a trip on the Moscow metro is well worth it at some point. The stations alone are works of art.
Christ the Saviour Cathedral, is worth seeking out. It's another impressive looking building, and if the weather is holding up, a walk around Gorky Park is worth your time. Grab some lunch and enjoy watching people go about their rollerblading, cycling and such like. You can even join in! Of course, you have Lenin's mausoleum to check out, which then brings us back to the foot of the Kremlin.
If you're able, an evening watching the ballet, or a classical concert will put the cherry on the Moscow cake. A magical evening unlike any other.
Moscow has plenty more if you care to seek it out. As we said, there is something to enjoy and immerse in on every street corner. And the city is seeping history at its every turn. Moscow is more than just a business centre, a capital, and the head of the state. It's a blooming good tourist destination.