Foregoing your daily cappuccino to make ends meet this month? We feel you. Thanks to the high costs of living in major cities around the world, for many the search to make a quick buck continues. Lost to the ocean or buried deep underground, searching for treasure may not be the easiest of endeavours, but, according to historians, the efforts could pay off. Here's a roundup of the most interesting real-life treasure hunts and hidden treasures that are still up for grabs around the world. X marks the spot… 
Nazi fortunes in Austria's Lake Toplitz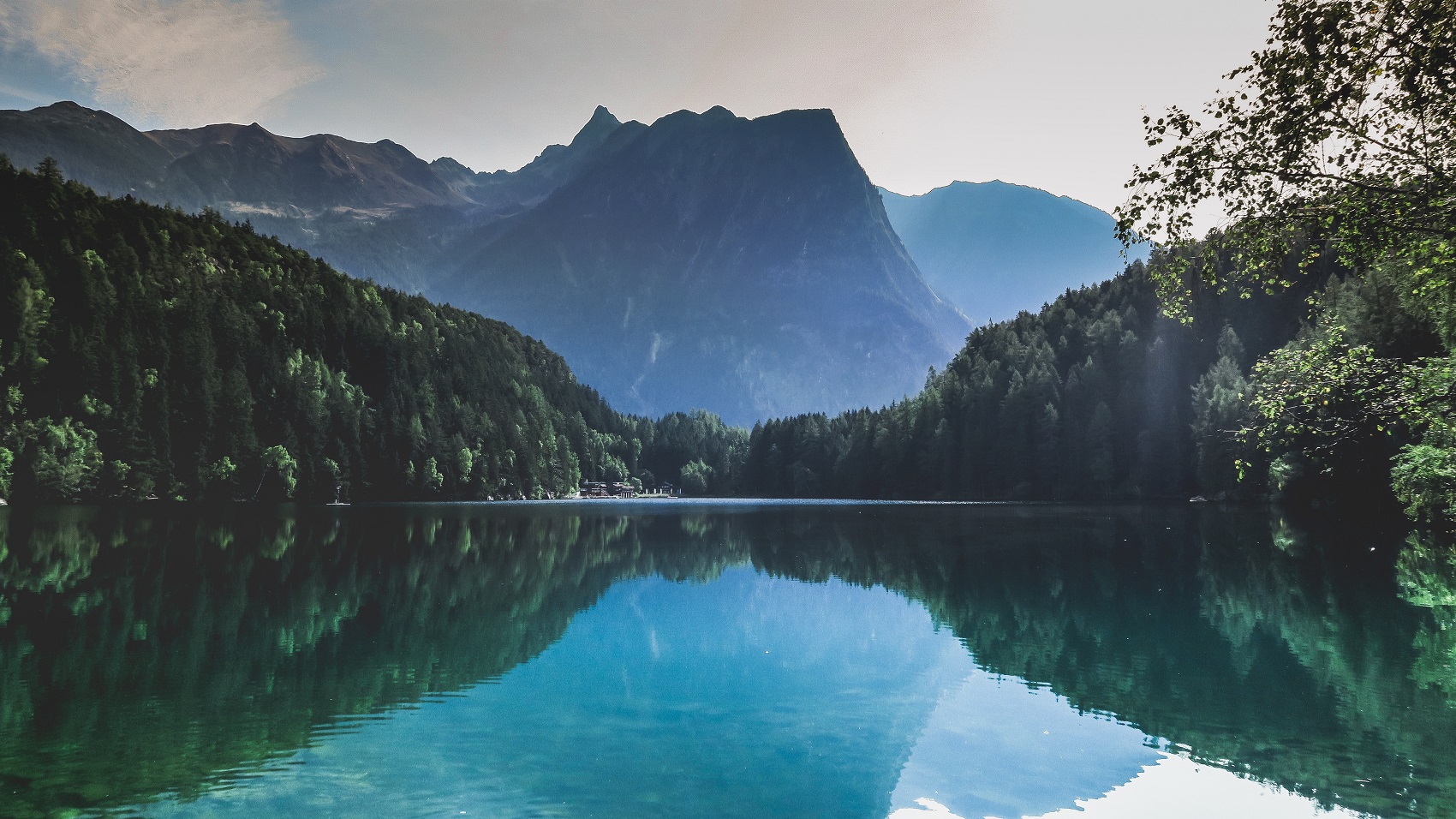 Photo by Paul Gilmore, Unsplash
High in the Austrian Alps and surrounded by thick forest, Lake Toplitz is an ideal place to hide valuables, or at least the Nazis thought so. With World War II coming to a close and an Allied victory proving imminent, the Nazis sunk various containers into the lagoon. Among the £700 million worth of counterfeit pounds that was later recovered from the lake in 1959 – the Nazis had previously planned to destroy the British economy through manufacturing inflation – many claimed the containers also held millions in gold, diamonds, art and other treasures.
More than 100 metres deep and with a thick layer of logs which blocks access to the sunken goods, the stakes are high for treasure hunters at Lake Toplitz. Many have lost their lives during the hunt for the Nazi's abandoned possessions, and it's unclear how many, if any, are still making the dive to uncover what lies beneath.
Forest Fenn's hidden treasure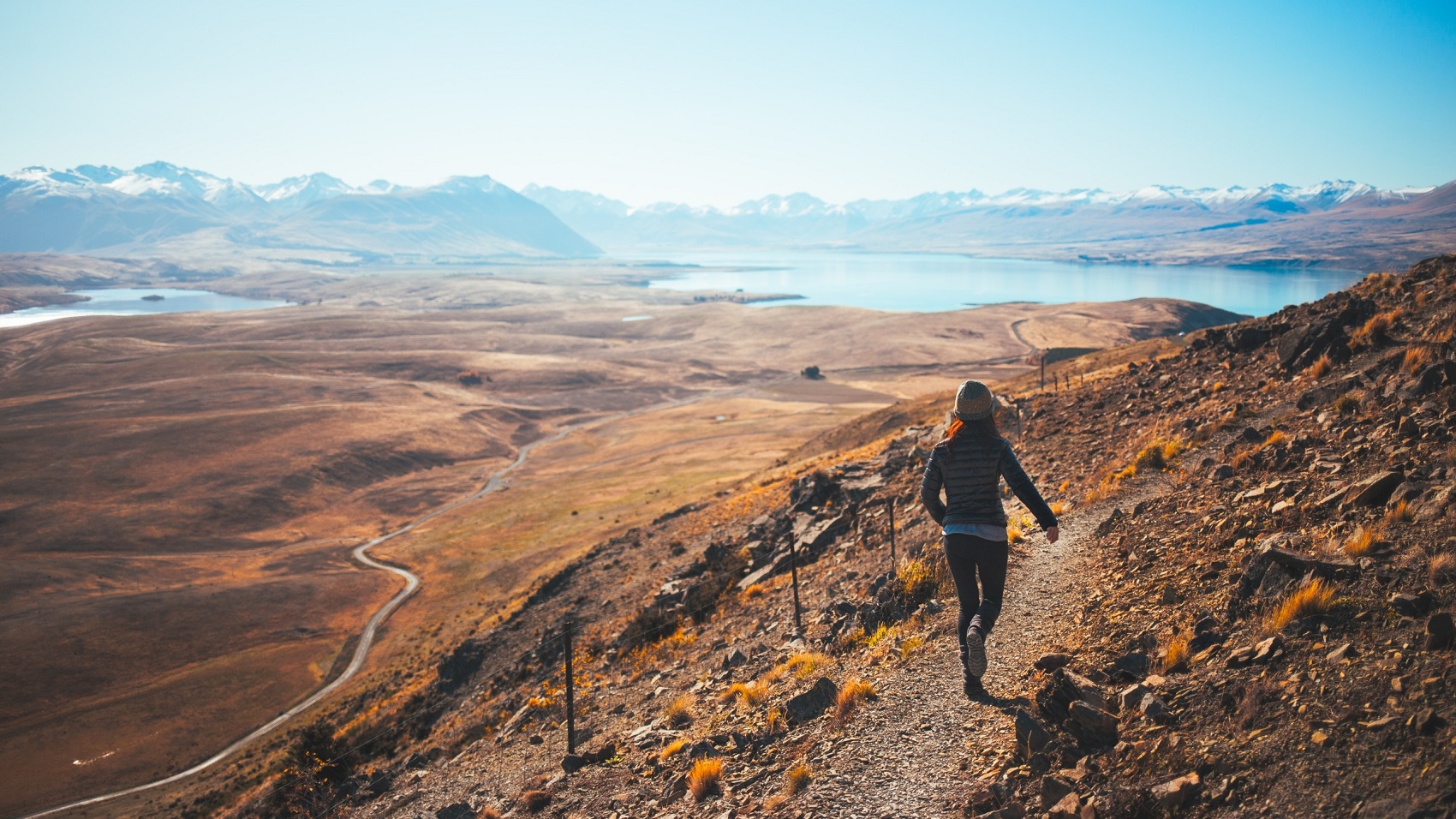 Photo by James Chou, Unsplash
An American millionaire art collector who dug up his first find (an arrowhead in Texas) at just nine years old, Forest Fenn's appreciation for treasure hunting is far greater than most. After being diagnosed with cancer in 1988, Fenn put an unusual goal at the top of his bucket list. He decided to hide a treasure chest containing all his most valuable possessions for one lucky hunter to find. Fenn survived the cancer and his idea survived as well. In 2010, Fenn finally hid his treasure chest somewhere in America's Rocky Mountains. Since then, he's penned two books' worth of clues on its location, and despite hundreds of attempts by budding treasure hunters, his fortune – said to be worth between $1-3 million – is yet to be found.
The Lafitte family fortune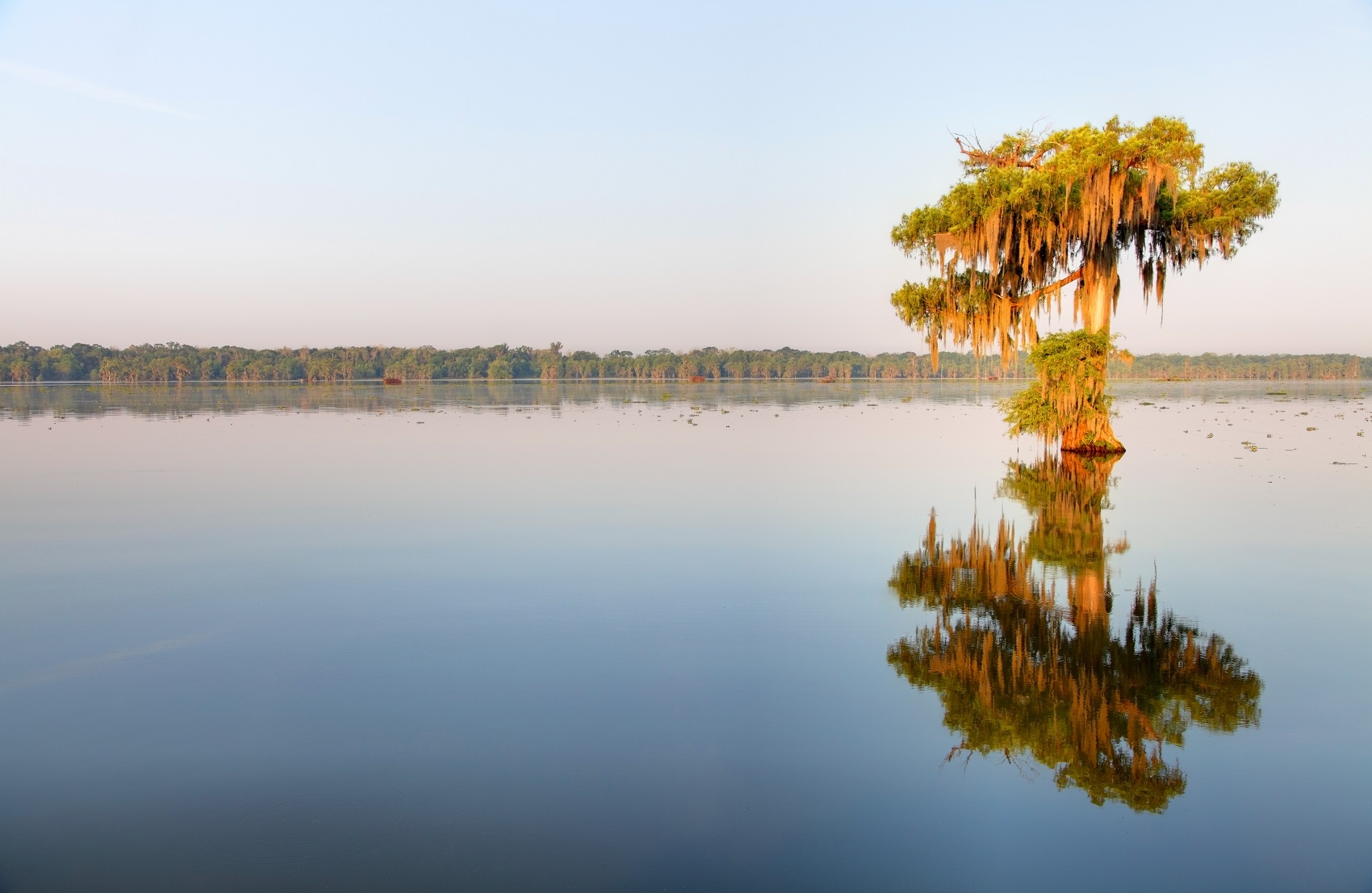 Attacking merchant ships in the Gulf of Mexico and selling the goods at ports and warehouses proved a lucrative business for French pirates Jean and Pierre LaFitte in the late 1700s. Legend has it that the looting brothers had more wealth than they knew what to do with, and resorted to burying parts of their fortune off the coast of New Orleans in Lake Borgne. The exact whereabouts of the LaFitte family treasure remains a mystery.
The treasure of San Miguel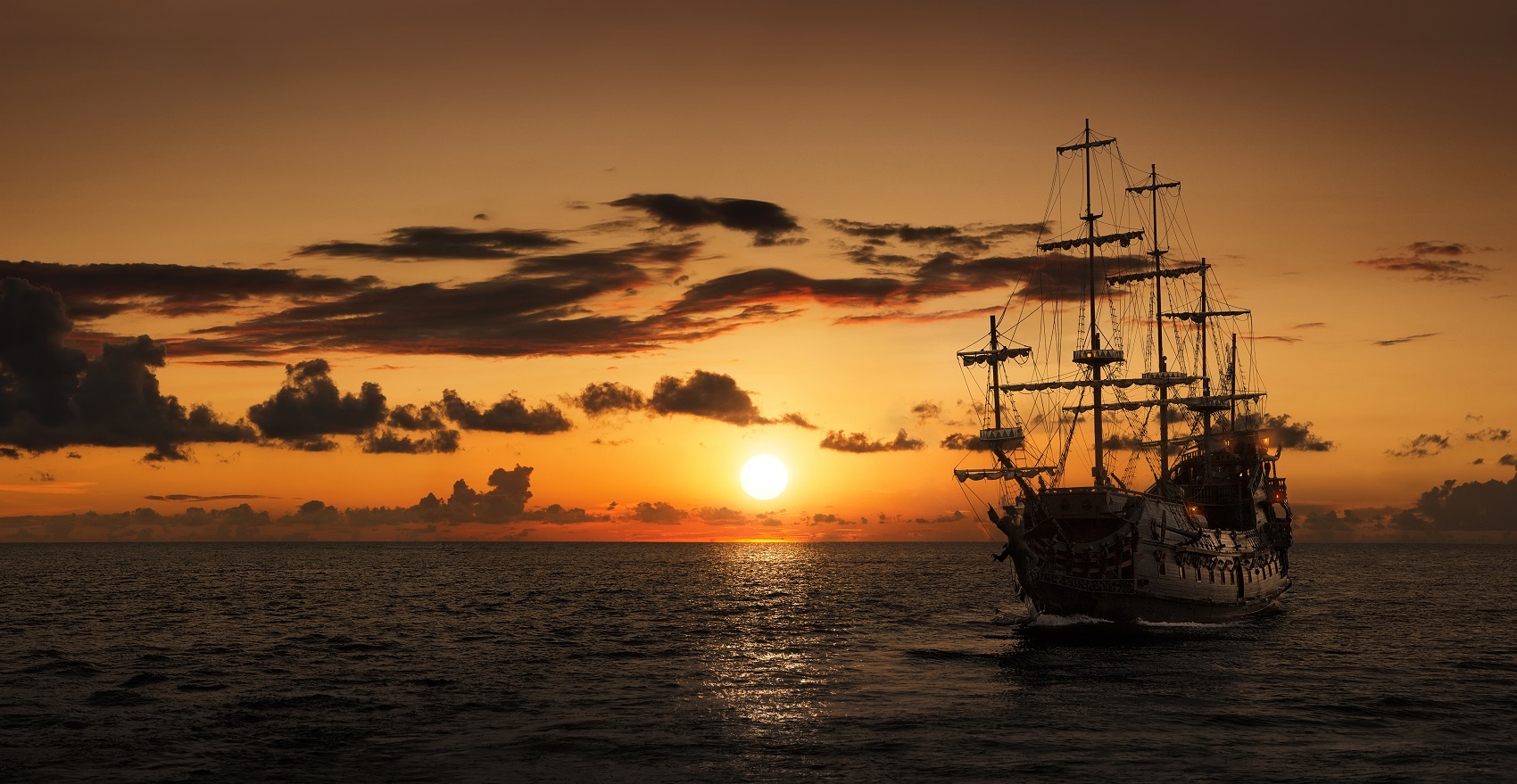 In 1715, a fleet of 11 Spanish ships departed from Havana in Cuba filled with silver, gold, pearls and jewels. Looted by the Spanish conquistadors, the cargo of Inca and Aztec treasures are estimated to be worth about $2 billion by today's standards. Just six days into the voyage back to Spain, hurricanes sunk all the ships. Every bit of gold, silver and jewellery was lost. While many of the shipwrecks have been discovered off the eastern shores of Florida, the San Miguel ship – which experts believe contains most of the treasure – is still lost at sea despite professional treasure hunters numerous, expensive attempts to find it.
Fancy yourself the next Indiana Jones? Share what treasure you're keen to find in our comments section below!