It took us a long time to write this article. Normally we're pretty good at sticking to schedule, but when it comes to podcasts – all bets are off. What started out as "research" for this story ended up with us three days into an audio binge we were reluctant to emerge from. But that's the beauty of podcasts: they capture your attention and open you up to new ways of thinking about the world. They inspire. 
Our favourite travel-related podcasts tell so many exciting and poignant stories, from one New York Times writer's loneliness on the road to Dervla Murphy's 1960s cycling trip from Ireland to India. Start downloading.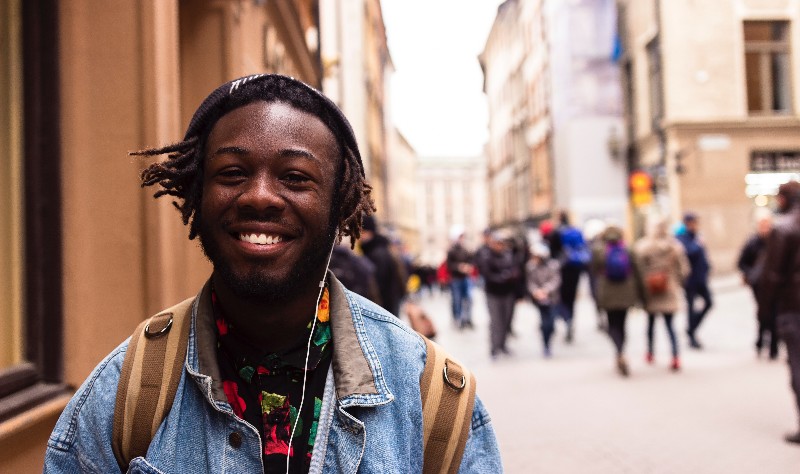 You Must Remember This tells the secret and forgotten stories of Hollywood's first century. One wouldn't normally place this storytelling podcast in the travel section, but we're going to go ahead and make the connection – it's that good. Written and edited by journalist Karina Longworth, You Must Remember This is the ultimate ode to Hollywood, giving colourful cultural context to a city travellers often only know for its shiny veneer. Before you book your next trip to LA, have a listen.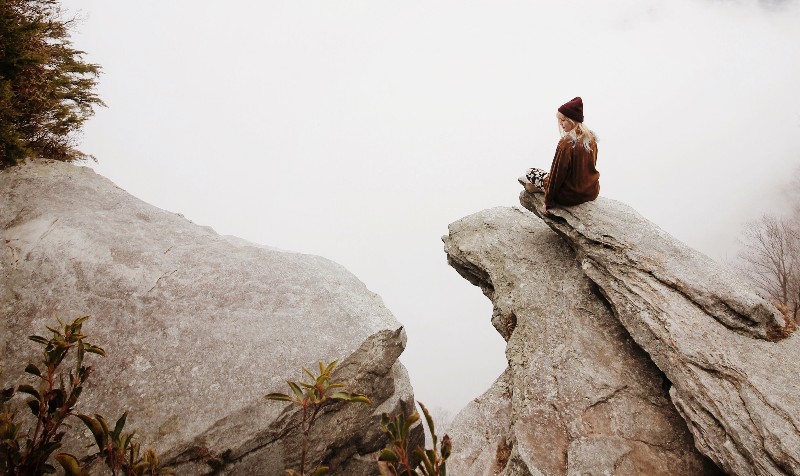 During one of his many fact-finding trips for travel publisher Rough Guide, editor Greg Dickinson had an idea. "I wanted to make this podcast as a home for all the juicy stuff we can't fit into our guidebooks – the sort of stories you tell when you get back from a trip, about when things don't go to plan and the characters you meet along the way." The Rough Guide to Everywhere does exactly what it says on the tin – and listening in is really good fun. The first episode kicks off with a chat to one of the travel industry's biggest heavyweights, Irish Dervla, a writer best known for her cycling trip from Ireland to Delhi in the 1960s. Her story, like many featured on this podcast, is unexpected, insightful, and extremely motivating.
*The Rough Guide to Everywhere podcast has been on hiatus since December last year, but you've got a decent enough backlog of episodes to work through in the meantime.  
A nomadic lifestyle is a pipedream for many of us, though listening to travel expert Jason Moore's latest podcast could just about make it a reality. Whether it's starting and running an online business, sticking to realistic travel budgets or packing for the long haul, consider Zero to Travel your audio bible to long-term travelling. His enthusiasm is infectious and his actionable advice is spot on.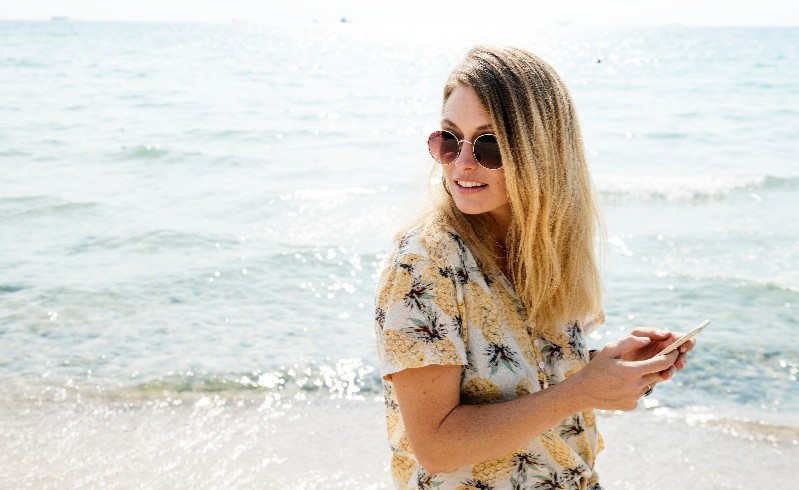 Condé Nast Traveler is one of the world's leading authorities in travel, so when we heard about the launch of their podcast, Travelogue, we were expecting big things. We weren't disappointed. Each week the team takes to the mic, discussing interesting destinations and the controversial travel topics you don't hear about on your typical travel feed – Weed tourism: How Legal Marijuana is Changing Travel and Overtourism Doesn't Mean You Have to Avoid Venice are just a few of the episodes that should be on your list. The result is an interesting mix of content that inspires and encourages travellers to think differently about their next trip away.
On his podcast, Travel Tales, comedian Mike Siegel interviews people from all walks of life with one thing in common: a crazy interesting travel story. The format's not quite as finessed as legendary shows like This American Life or Serial, (some of the music cuts are a little jarring) but Travel Tales is great for an easy listen and a good laugh.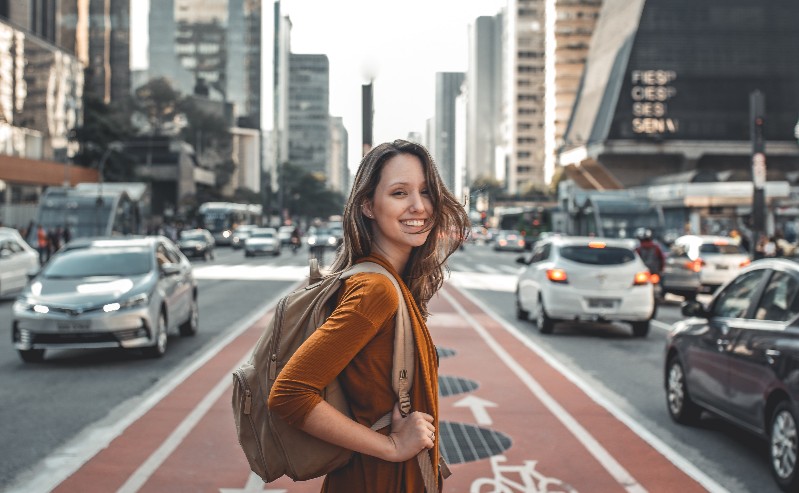 Travelling solo can be exciting, but it can also be very lonely. Julia Bainbridge's podcast, The Lonely Hour, discusses the feeling of loneliness that overcomes us all at times, especially when we travel. Tune in to the writer and former Editor of Bon Appetit magazine's first-ever episode where she speaks with New York Times writer Alan Feuer about a 400-mile solo drive through Alaska's Dalton Highway and the upcoming trip of Randall Reeves who, at the time of release, was planning to circumnavigate both the Americas and Antarctica in a small sailboat all by himself.
Listen to a travel podcast you think we should know about? Write to us below.