Let's think about it for a moment. She is the most important person we will ever know. She has jumped through hoops for us, nurtured and cared for us. She has seen us develop into adults, following our every move. She is there when we need a shoulder to cry on or when we are seeking advice. It's the hardest job in the world, and we thank you, Mom, for everything you have done, currently do and will do.
So isn't it time to give our Mom something back? Well, this coming Mother's Day how about taking her on a travel experience. Create some new memories. You know it makes sense.
Mother's Day at the Museé d' Orsay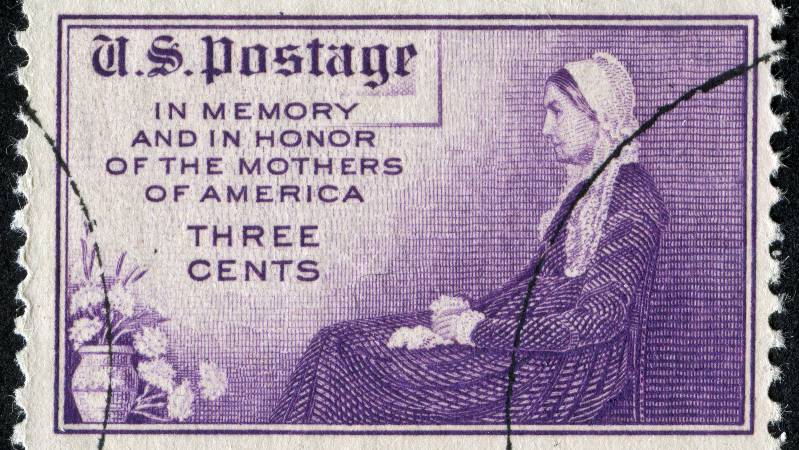 The Museé d' Orsay may not sound like a great place to spend Mother's Day; but, if you've already flown Mom all the way to Paris, she might try her best to appreciate it.  Plus, a Museé d' Orsay Tour affords you a chance to see one of the most popular mommy tributes:  Whistler's Arrangement in Gray and Black, No. 1.  Also known as Whistler's Mother, this painting has enjoyed immense fame as an icon of motherhood.  The U.S. Postal Service even made a postage stamp out of it!  I guess that's when you know you've made it as an artist, huh?
Mother's Day at the Shrine of Our Lady of Guadalupe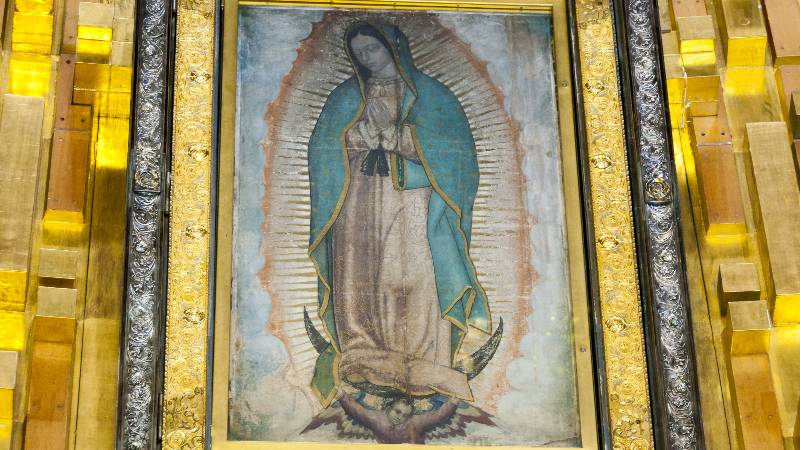 Just about everyone knows the icon of Our Lady of Guadalupe.  Whether you've seen it as a bumper sticker, tattoo, or on a t-shirt, its ubiquitousness makes it instantly recognizable.  As the main attraction at the most visited Catholic pilgrimage site in the world, this beautiful work of art has earned some pretty lofty titles.  Known as the Patroness of both Latin America and the Philippines, Queen of Mexico and Empress of the Americas, and Patroness of the Americas, this venerated piece of art makes me think of my own mom.  It also makes me want to take her on an Our Lady of Guadalupe Tour this Mother's Day!
Mother's Day at Mother House in Calcutta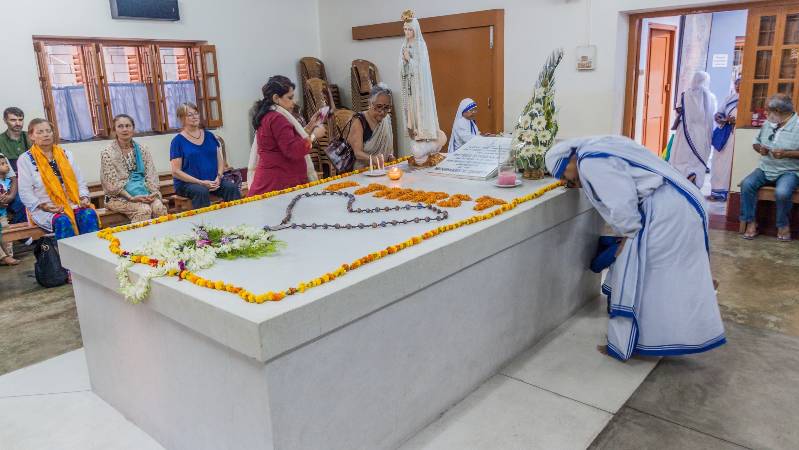 Ok, it might seem a tad strange to take your mom to a tomb on Mother's Day.  But, when you consider that this houses the final remains of the most well-known nun of all-time, then it begins to make sense.  The face of Mother Teresa is familiar to us all, which is why Mother House in Kolkata enjoys such immense popularity.  See the house where Mother Teresa lived, including her bedroom, before paying homage at her tomb and learning about her life from a small museum exhibit.  Then, take your own mom on a fabulous Calcutta Tour this Mother's Day!
Mother's Day at the Anna Jarvis House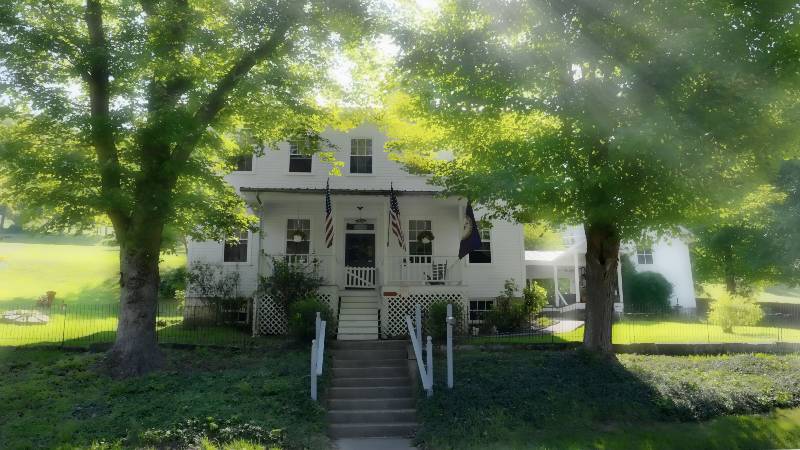 This month, you can celebrate the life of the woman who made Mother's Day an actual thing.  History credits Anna Jarvis of Grafton, West Virginia as the reason we celebrate Mother's Day.  She lobbied the United States government to create an official holiday honoring the private service of mothers.  Finally, in 1914, in response to the calls of Anna Jarvis, President Woodrow Wilson proclaimed that the second Sunday in May shall be known as Mother's Day.  And, you can make a daytrip out of the Anna Jarvis House as part of your next Washington D.C. trip.
Hey!  Got a top travel trip for Mother's Day?  Let us know and we'll be sure to try them out.