What do Mozart, the Von Trapp family and electro-swing all have in common besides rhythm?
Salzburg.
Julie Andrews isn't the only prima donna filling the air with the sound of music in Austria. Salzburg is the beautiful backdrop to a manifold of music styles and genres. Do you hold a candle for the classics or are you more-inclined to the modern? Either or, Salzburg has something special in store for you.
Here's why everybody's ears are straining for the Sound of Salzburg this summer:
Mozart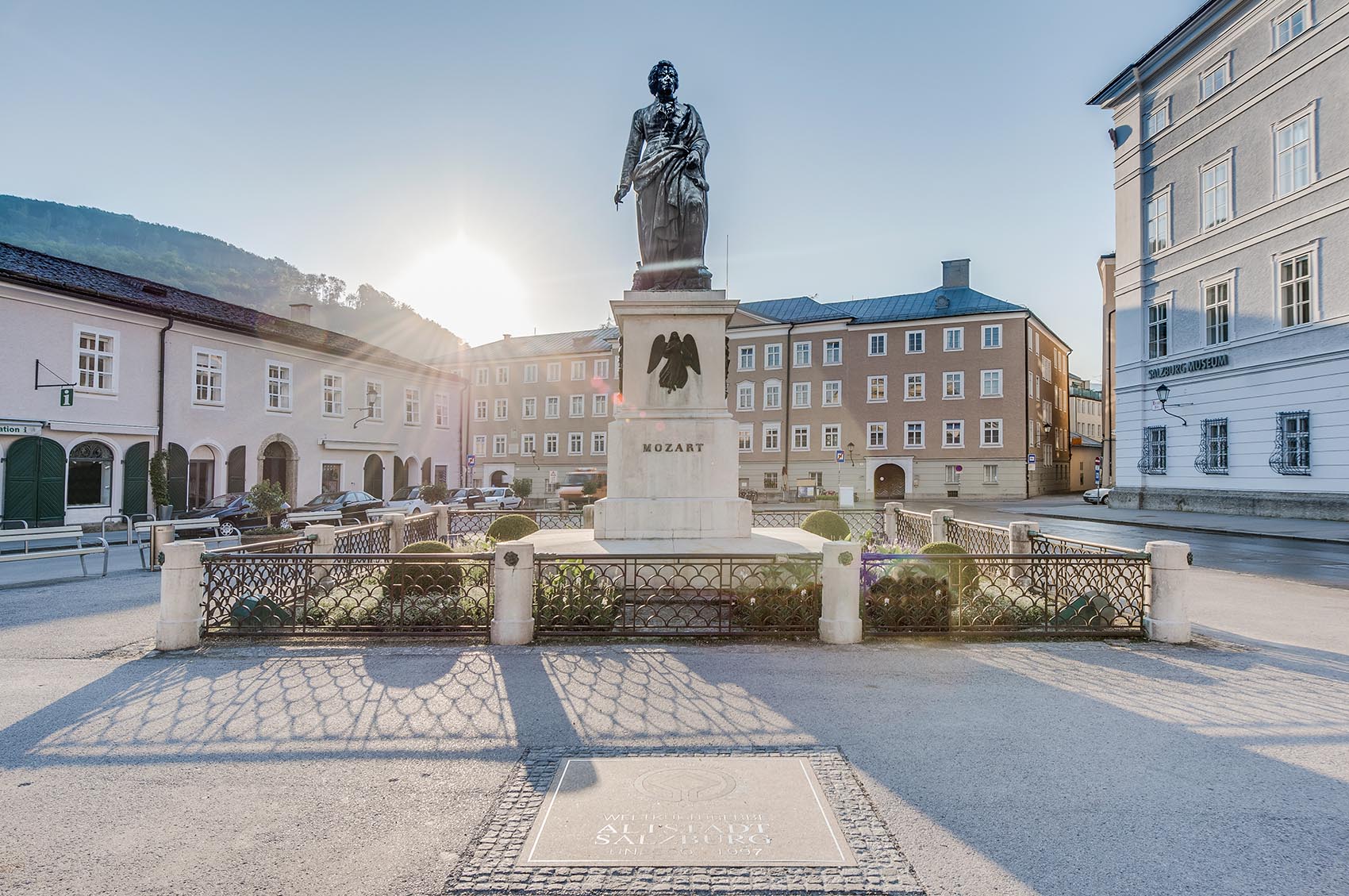 Opening the gig in this chronological program is the prodigy and pinnacle of all classical music. The world knows him as Mozart, Salzburg dubs him 'Wolfy'. Wolfgang Mozart – the celebrated composer of over 600 works – was born-and-bred in this off the grid Austrian city.
Visit both his birth and resting place whilst touring the city than inspired over 600 symphonies, operas and concertos. Then, listen to one.
Many of Salzburg's churches, palaces and castles open their doors for classical concerts. Combine fine music with fine dining or attend a concert in a Fortress. Just don't let the setting distract you from the music!
Salzburg Festival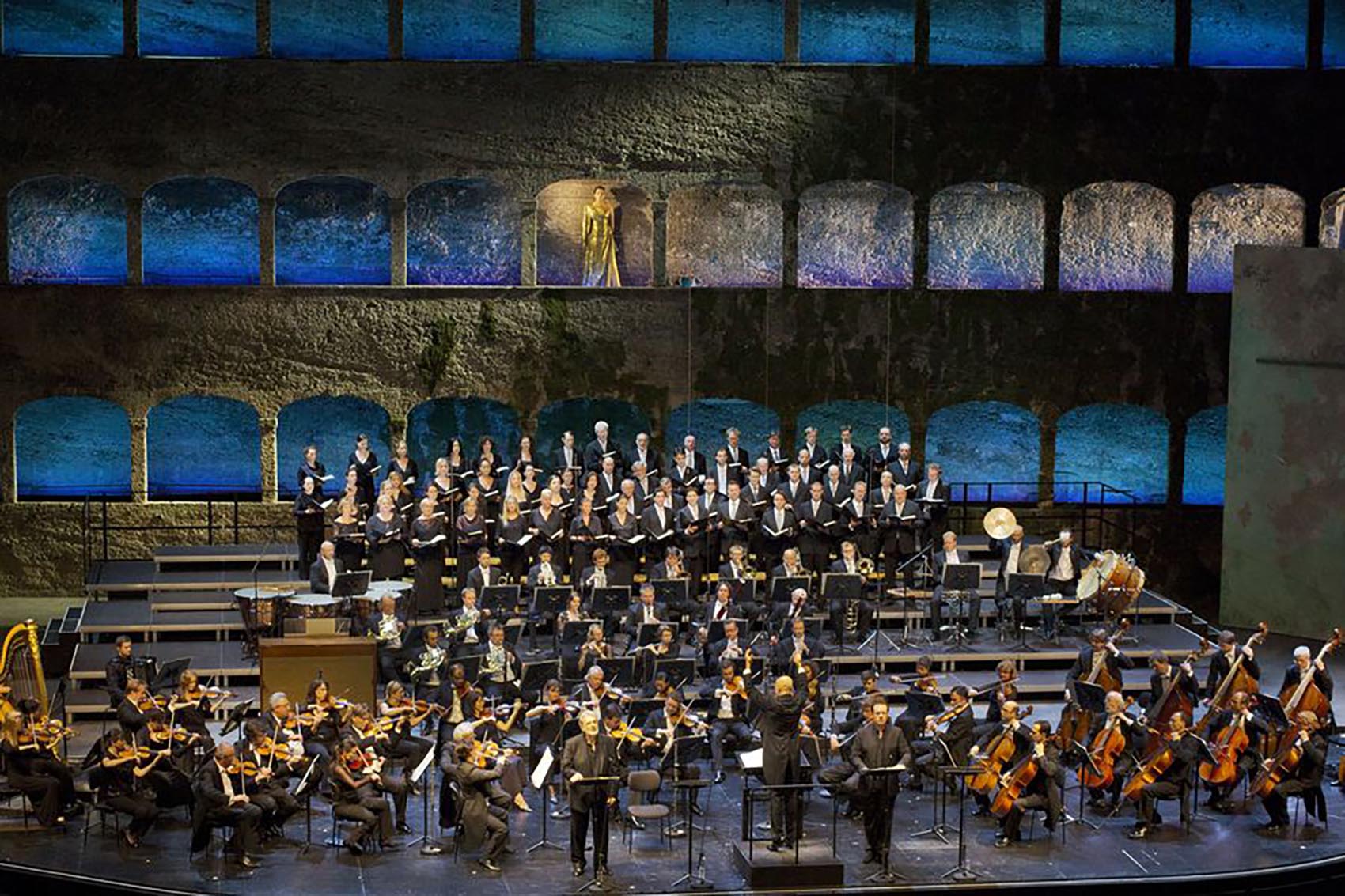 Photo credit:  Silvia Lelli
Salzburg has been host to an annual celebration of the arts for almost a century. Symphonies, operas, concerts and seminars all form part of the repertoire that has had revellers returning since 1920.
Every July-August, Salzburg Festival sees the traditional revived and the modern born side-by-side.
In 1936 the real-life Trapp family even performed here. That's right, the Trapps were tugging on heartstrings whilst Julie Andrews was still in nappies!
The Sound of Music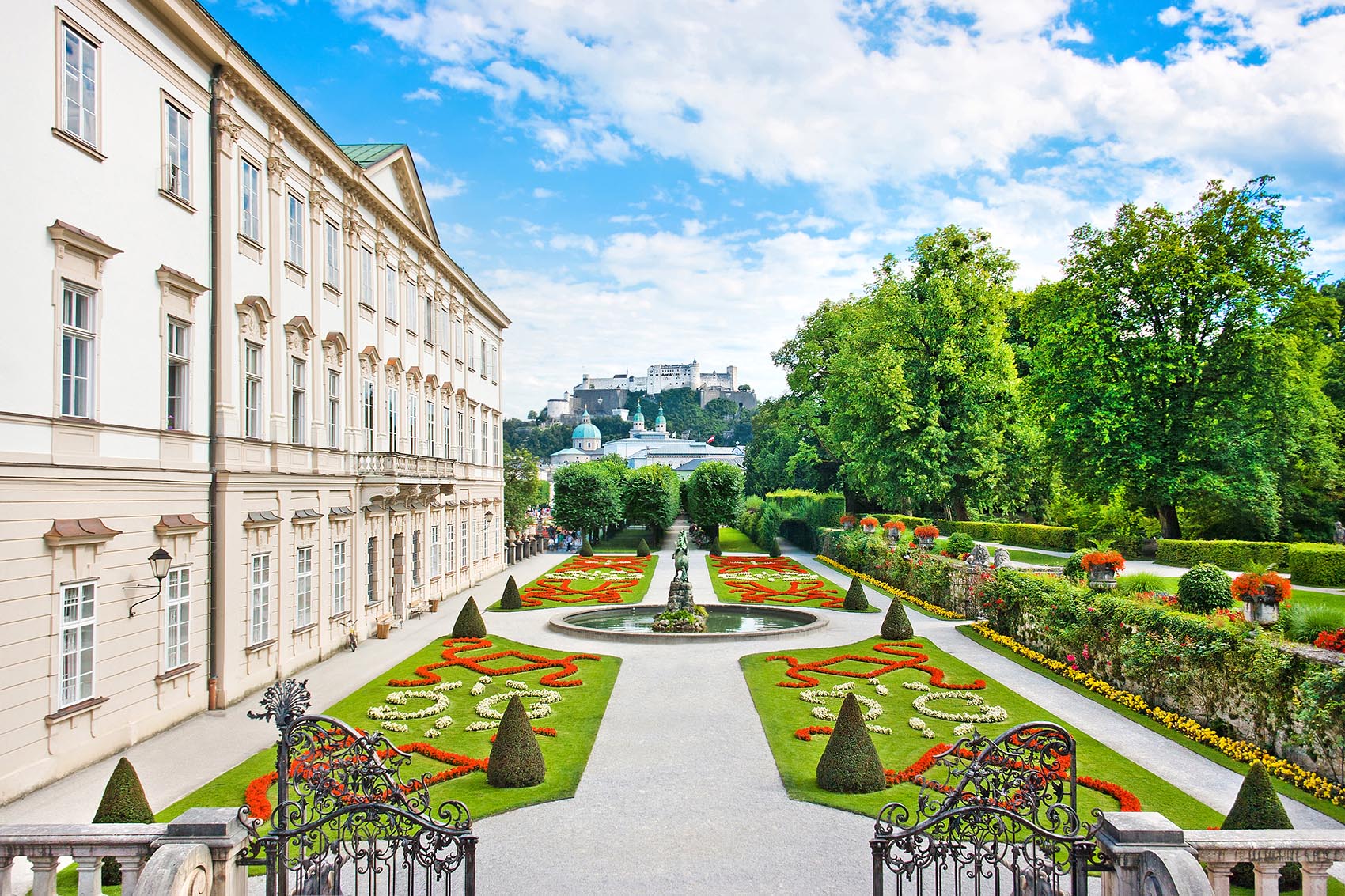 Mozart and his classical cousins are often sidelined by the city's headlining act – The Sound of Music. The cult-classic is easily Salzburg's showstopper, attracting over 300,000 groupies every year.
Take a tour of the film's shooting locations to take tea in the real Trapp mansion and sing 'Do-Re-Mi' as you walk the steps of the Mirabell Gardens (pictured above).
Once you've walked in the footsteps of Maria and the Von Trapp children, its time to sing-along with them too. Book seats for a performance at the Marionette Theatre or reserve a table at The Sound of Salzburg Dinner Show. We've all been told off for 'talking with your mouth full'…but no one said anything about singing!
Jazz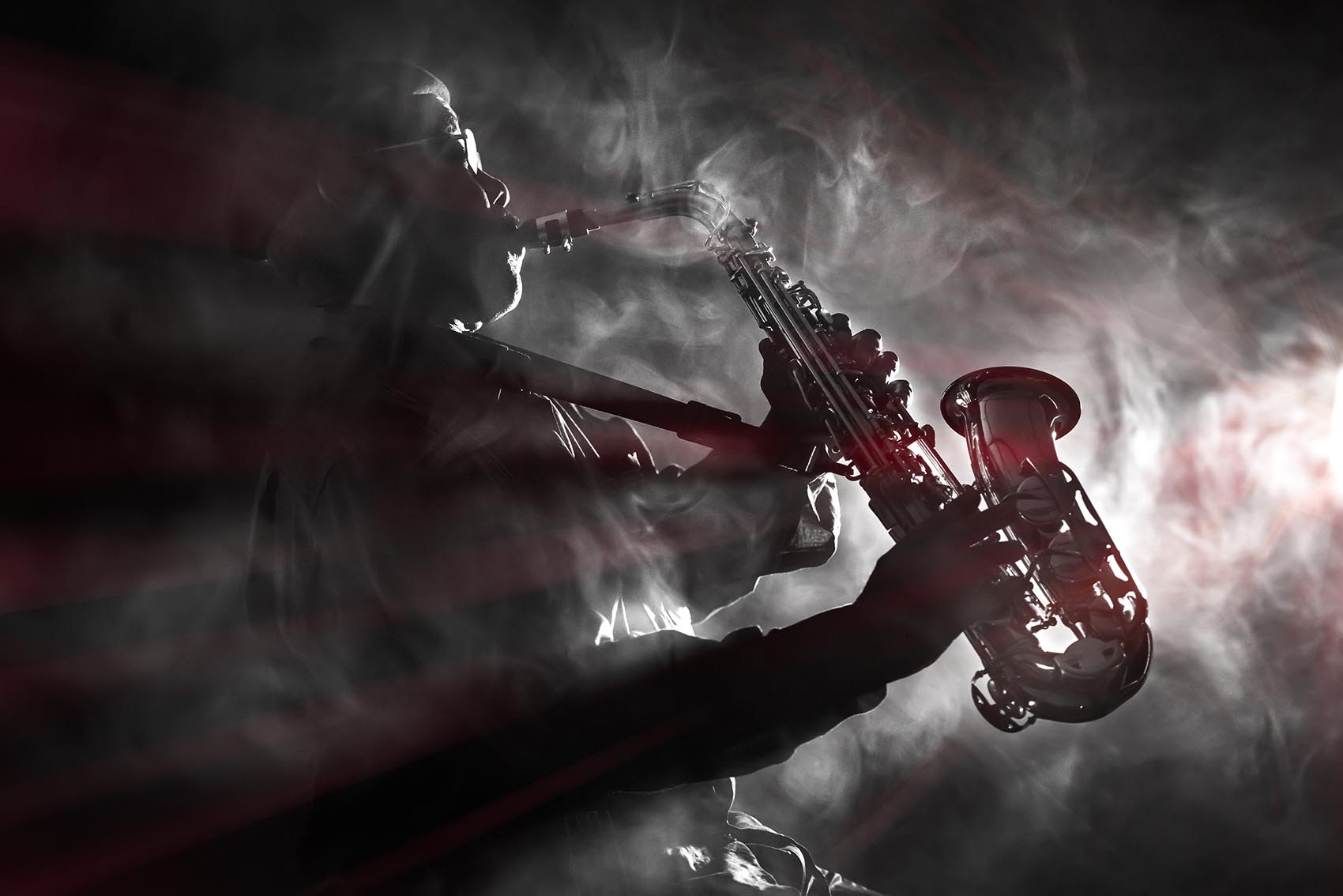 Sticking out like a sore thumb in this line-up, jazz might seem like a rogue choice. But when has Jazz ever followed convention before?
Salzburg boasts one of the sultriest and sexiest jazz bars around. Once you've had your fill of Mozart, its time to up the tempo and get your fingers drumming in time with the double bass in Jazzit.
Whether you're after avant-garde improv, ragtime rits, bluesly beats or electro-swing, you can hear it here. National and international, known names and newcomers all share the stage.
Salzburger Stier
It's not over until the Salzburg Bull sings. No visitor to Salzburg can leave without hearing the stier sing. Really.
Hohensalzburg Fortress is home to the affectionately named ancient organ that plays three times a day without fail. It's loud enough to be heard throughout the old-town where there's a baffled tourist to every amused local.
I'm booking tickets to Salzburg Festival 2017. Will I see you there?