Step inside The Colosseum and then stop for a moment. Stop everything and look around you; let your imagination carry you back to a day in Ancient Rome. Standing in the exact spot where you are, a gladiator once stood. Perhaps sword in hand, ready to fight for their life! The baying crowd shouting and screaming for his blood! It's a chilling thought and thankfully one you don't have to witness today. 
A visit to the Colosseum will evoke those kinds of feelings; it's what this place does to you — this ancient monument that reaches high into the Rome sky. So on your visit to Rome what type of Colosseum tour should you take to have the ultimate experience. We take a look at your options.
Into a 3D world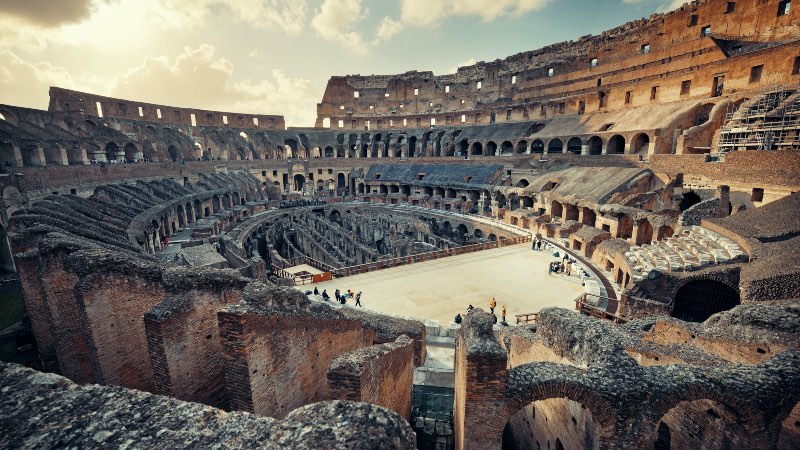 How about the feeling of actually being there, instead of just imagining it? With a Virtual tour, you can do precisely that. Stick your VR headset on and enjoy an immersive experience that'll take you back in time. This tour is history brought back to life, so choose your language and dive right in, literally!
Priority Entrance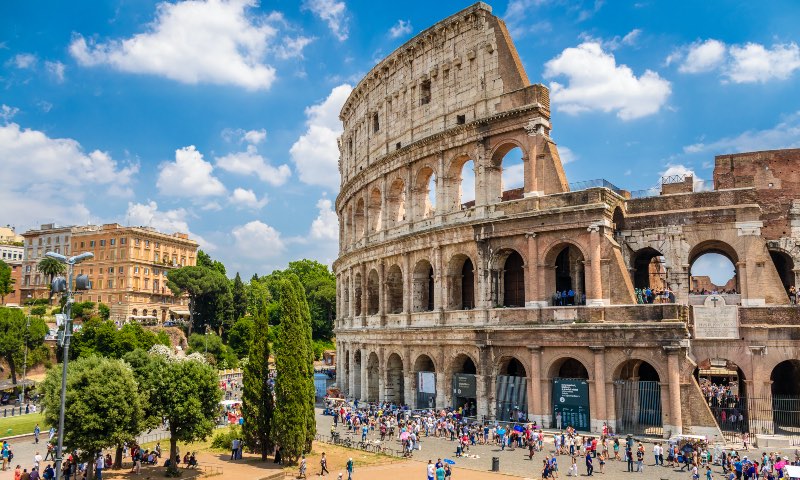 On a busy high season day, the queues for the Colosseum can be very long! Snaking their way down the road, probably like the ancient Romans waiting to watch the next Gladiator battle. Do you want to wait in line and inch your way forward bit by bit while others walk by and head straight into the arena? Get yourself Priority Entrance tickets, and you'll be the one jumping the queue. And what's more, you can pick your slot! Morning or afternoon, you decide. 
2-in-1: Combo Tours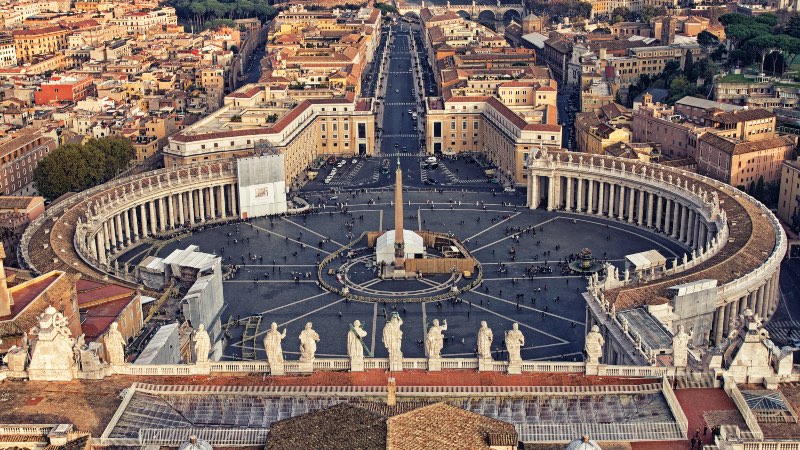 If you read our recent blog article on Rome's top attractions, you'll know that this is a city with plenty to offer. So what better way to save some pennies and see your favourite attractions than with a combination ticket. The Colosseum and the Vatican. Well, why not? And you can add in skip-the-line, so you'll get inside these stunning places before everyone else.
Visit Rome, visit the Colosseum. It's as simple as that. And you really won't be disappointed. Okay, so it may seem like some old ruins, so pick a tour to suit, and further your Colosseum experience. You'll discover so much more beyond brick and mortar. 
Have you been to The Colosseum? What kind of tour did you take? Let us know so we can share your experiences with others.