Lille, the town that sits between Brussels and Paris, the town of Northern France with a Flemish influence and feel. The last stop before you head into the tunnel to England. Or the first stop into Europe! It's a place that may not be top of everyone's bucket-list but stop over and take time to explore here and you'll soon be changing your mind.
The Hub of Northern France is a bustling University city, packed with museums, interesting shops and exciting nightlife. A city that was built from Flemish influences, which it keeps to this day. Whether you're coming for a day or longer, Lille will more than keep even the most experienced of travellers occupied.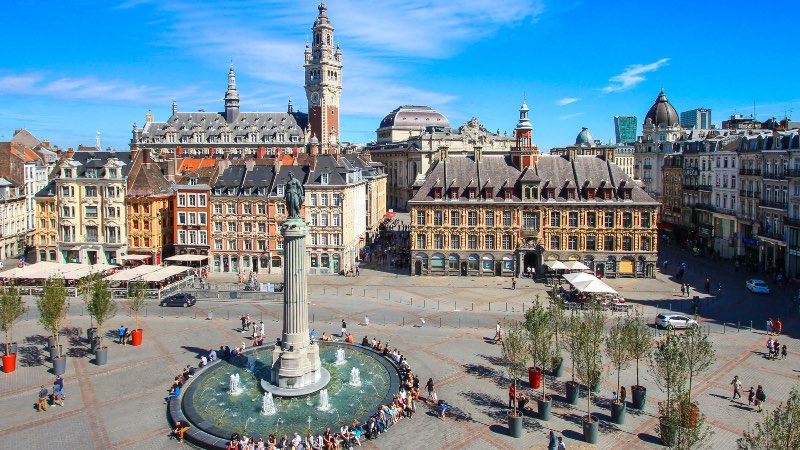 There's something special about a town with a large square. It's the beating heart of the place, and Lille is no exception. Stand at its centre and look around at the 17th to 20th century buildings lining each street. Take in the atmosphere and look at the Old Stock Exchange building. It's the town's finest building. Let us know if you agree?
The Museums
Explore Lille and you'll find the city blessed with some great museums, so take some time to explore them. The Lille Fine Arts museum and the Museum of Hospice Comtesse are two fine examples. If your inclinations are more towards modern art, there's the LaM (Lille Metropole Musee d'art Moderne). So, rain or shine, you'll be fine with the art!
The Cathedral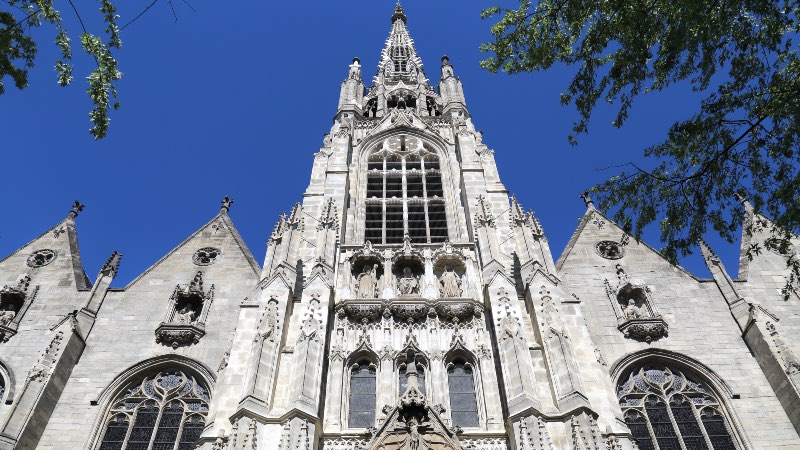 The Cathedral Notre-Dame de la Treille was only completed until the 1990s, but don't let that stop you. There's plenty to enjoy as you wander around. Just remember you may not be able to use flash photography and keep the peace!
The Train Station
If you've arrived by train, whether that's TGV or the Eurostar, you'll arrive at EURALILLE With its futuristic line, it's an attraction. It holds a convention centre, exhibition hall and shopping centre. Explore, but don't just think that's it to Lille. There's plenty more in the older parts of the town. Put your best foot forward and head to the centre.
Lille may not have the same prestige as other French towns such as Bordeaux, Nantes or the French Riviera. However, its small size allows you to explore Lille in a short space of time, perhaps as a stopover on your way to Brussels, Paris or even London? There's no doubt you'll soon come under its charm.
Have you been to Lille? Is there a place you like and are happy to share? Comment and let's enjoy Lille together.