Cities can be such claustrophobic places. Skyscrapers are touching the sky putting the streets seemingly into permanent darkness. Sometimes you just want to get some clear air!
Taking the time out from the urban landscape to explore its suburbs can make for a welcome break. On the outskirts of Singapore, there are such places. Attractions where you can 'be one with nature,' and grab that much needed fresh air. Day and night! So book your Singapore tickets and get exploring!
Singapore Wildlife Reserves
The Wildlife Reserves in Singapore are not your typical attraction; they offer much more than your standard zoo or wildlife sanctuary. Split into four individual parks; you can pick and choose what kind of experience you want, a water safari, a zoo, or seeking out nocturnal animals? Check. With the emphasis in each park on conservation and education. Once you've visited them it's a given that you can also throw in entertainment too.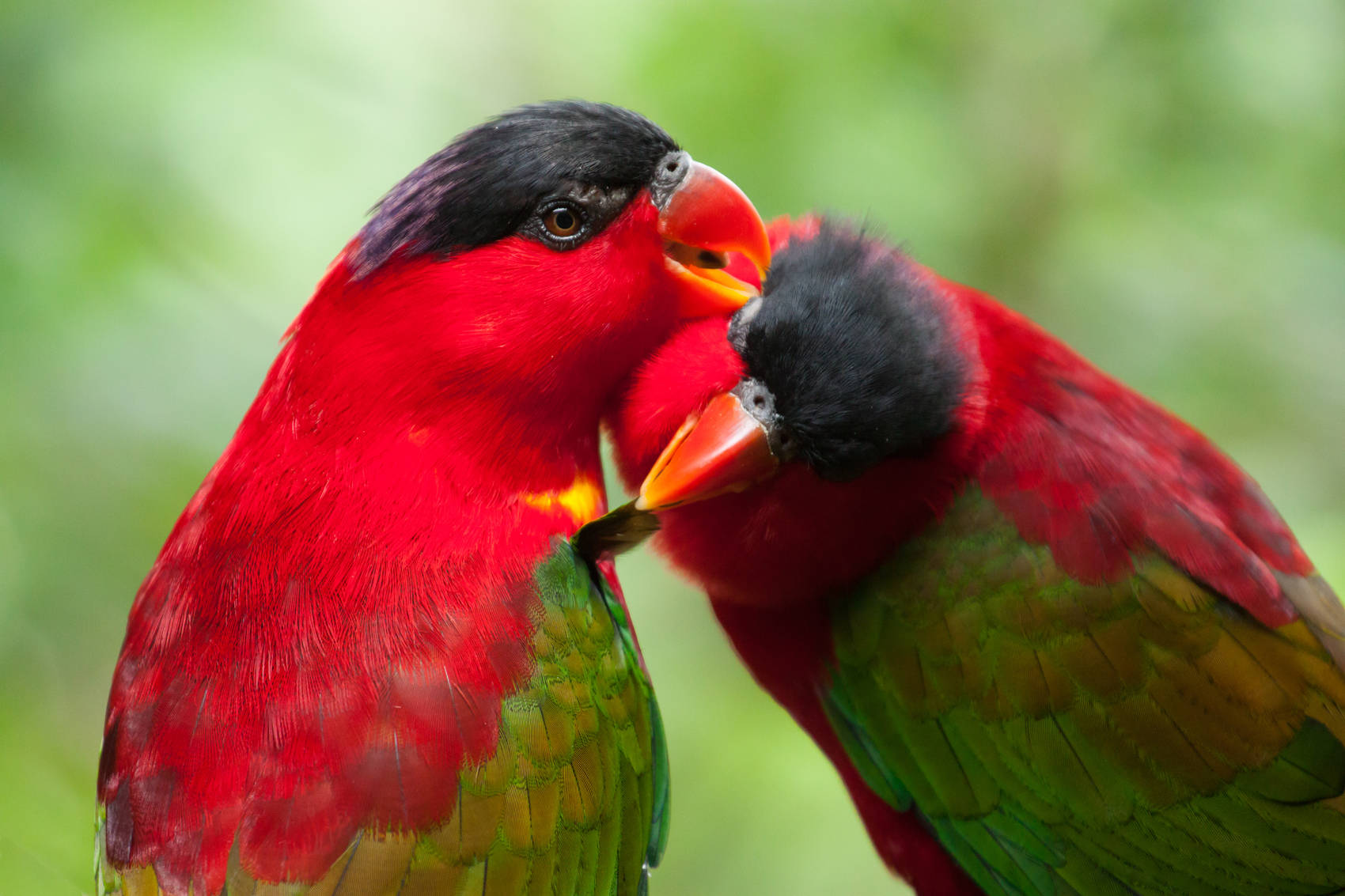 It's Asia's largest bird park, and the numbers back that up. 5000 birds across 400 different species. That's a lot of avian pleasures to be had. Four separate aviaries are at your fingertips to explore, as well as shows to entertain, the young and the old. For tickets to Jurong Bird Park, check them out here.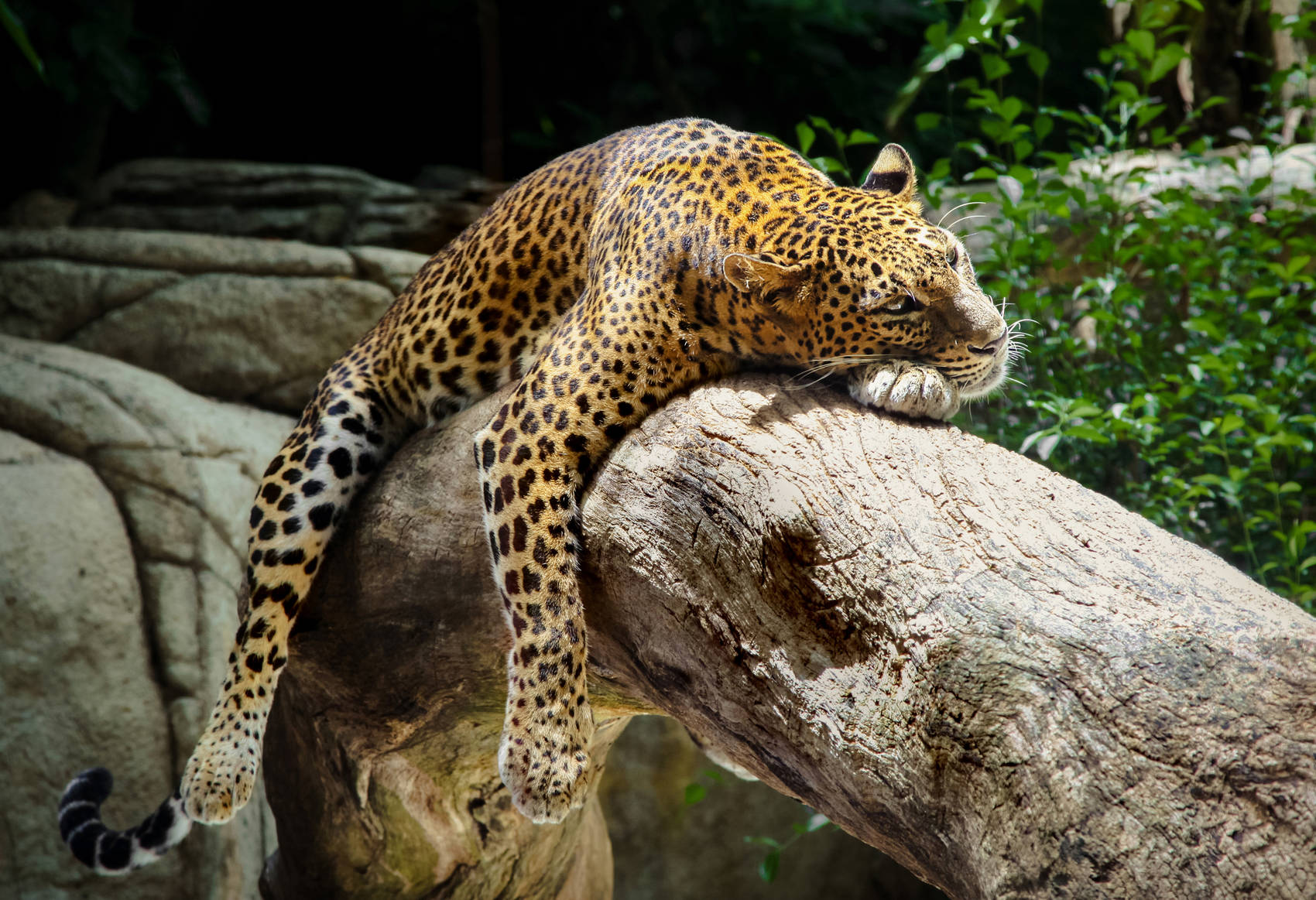 'If you go down to the woods today..!' Well, actually you should. At night, too! The night safari is the world's first, boasting over 2500 animals and is a huge visitor draw. From the Himalayan foothills to the Jungles of South-East Asia, you have plenty to observe on the 40 min ride through seven geographic regions. There are walking trails too. Look carefully, and you may just spot the clouded leopard! Check here for night safari tickets.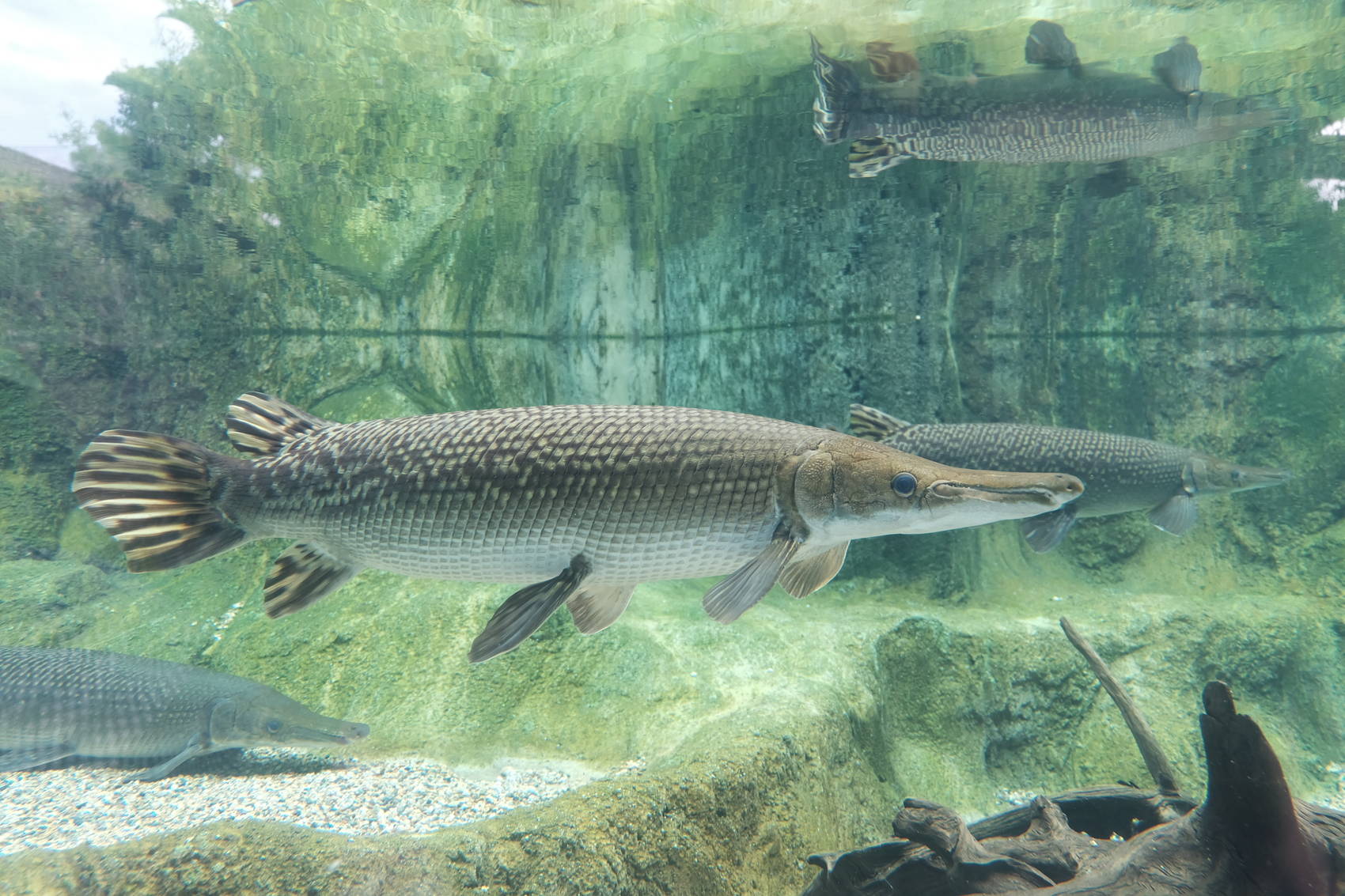 Another feather in Singapore's wildlife cap is the River Safari. Again they can lay claim to Asia's first and only river-themed wildlife park. Like the night safari, this is a mix of ride and walk features. Allowing you time to discover freshwater animals, in as close to natural habitats as possible. Purchase River Safari tickets here.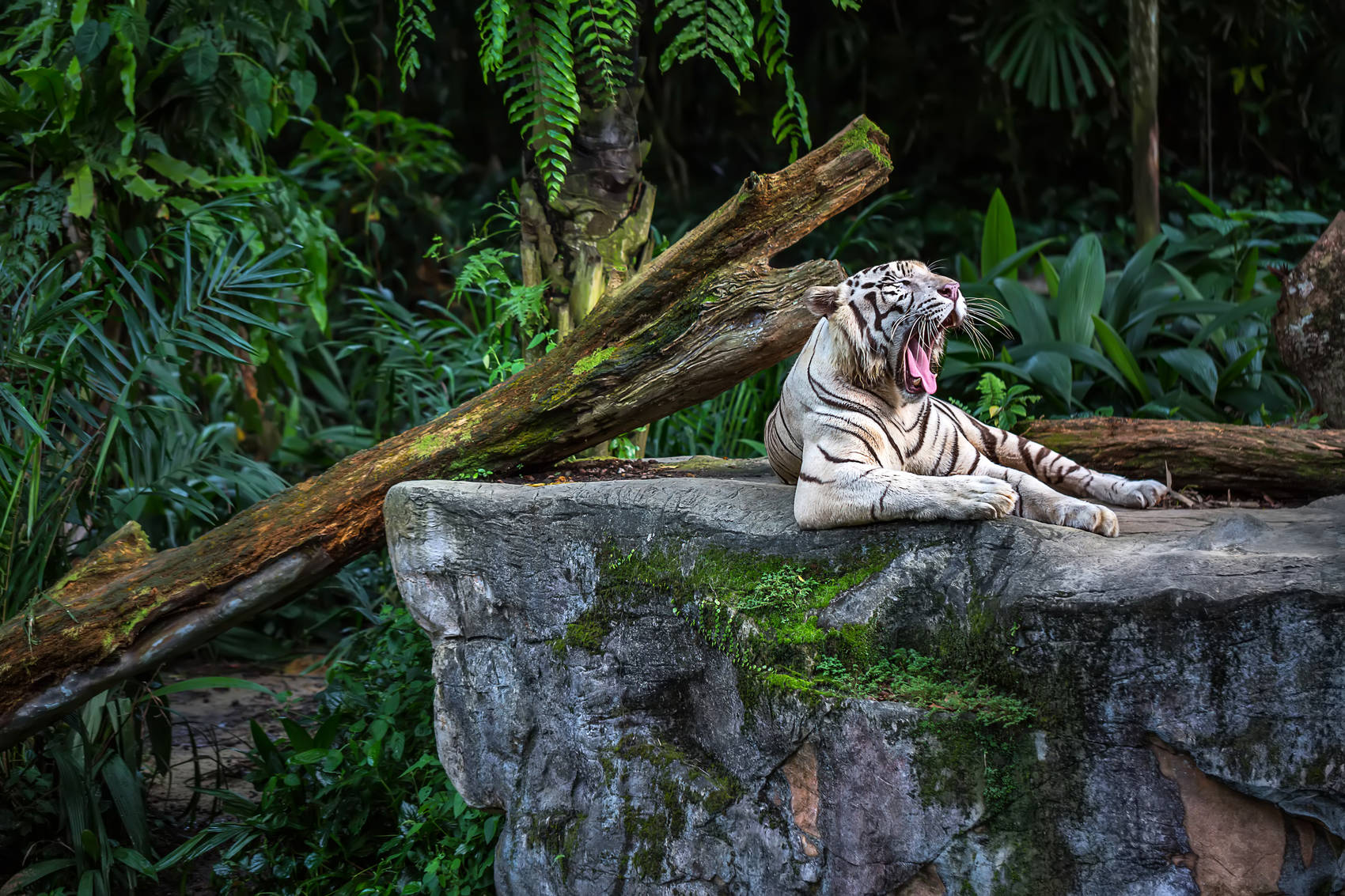 A conventional zoo, yes, but one where animals roam freely in open and natural habitats. The zoo is one of Singapore's premier attractions, and with over 2800 animals, it's got to be a far better experience than continually avoiding hordes of people on the downtown streets while shopping!? For your wildlife adventure, get information and Singapore Zoo tickets.
Parks such as these should be about educating, conservation and fun. With such jewels in their crowns as night safari's and such, getting out of the city and into the wilds of Singapore's Wildlife Reserves seems like a great option to me.