'He drops for World Cup glory. It's up, it's over, he's done it!' – Iain Robertson Radio 5Live
If you are an English rugby fan, you'll probably recognise that radio commentary quote. If not, then it was the moment that Johnny Wilkinson kicked the drop goal in injury-time of extra-time to win the Webb Ellis trophy & give England fans their one and only triumph in the Rugby World Cup final.
That was back in 2003! Jump forward to 2019, and we now await the next chapter in the story. Who will be crowned the champions? Ruling the world from the concrete confounds of Yokohama Stadium. If you're lucky enough to be going, then why not do some touring before the big game. Get into the Japanese culture, try the food and be fully ready for the match. Yokohama may be the venue but Tokyo is your calling card.
Onward we march to glory…
For Sake's, sake!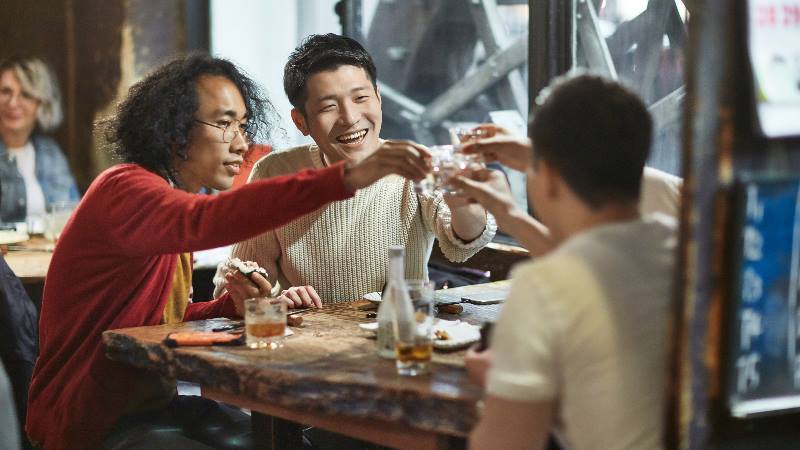 It goes without saying that the beer flows at the Rugby World Cup. The organisers even had to get extra quantities of the stuff in case they ran out! Why not drag yourself away (if you can) from the beer and try the local brew? A few glasses of sake often turns into drinking a whole bottle! It's that nice. Take a tour, sample some sake and cocktails and don't forget about Japanese whisky. Think of it as a night off from the beer, there's always tomorrow!
Sumo down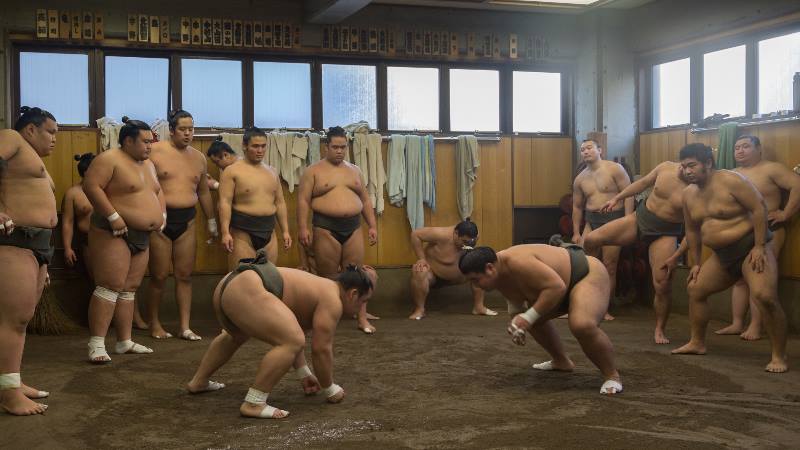 Rugby players are big lads! Well, they are compared to me!  Compare them next to a sumo wrestler, and they might consider themselves small! Sumo wrestling is an ancient sport that still holds its traditions and rituals to this day. Attending one of the tournaments is one of those bucket list activities, but the timing needs to be right. So why not go second best and see inside one of the stables (yes, that is what they are called!) or go on a walking tour?
Don't think they are sportsman? Time to think again.
Get to know your food at Rugby World Cup Final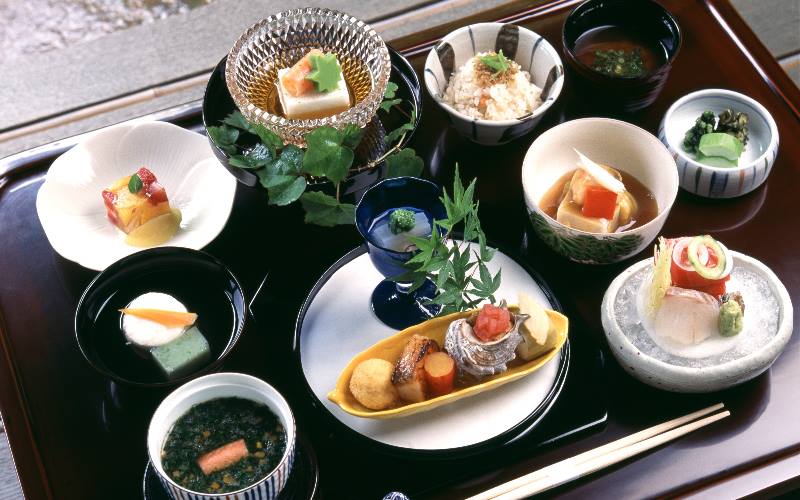 Japanese food is a taste in sensations, sight, smell and texture. It often takes you on a journey into culinary utopia! Simplistic, but full of rich flavours. Beautiful in presentation. Meaning each mouthful should be savoured. Really, it's that good. So make sure to sample. Time to look beyond sushi and explore other dishes like yakatori, kaiseki, soba and tempura. It also makes for the perfect sake or beer accompaniment. Eat and be merry. Watch rugby and crave for more food after.
Fantastic food, tasty drinks and high octane sport. What more could you want? It does mean you're all set for the finals. Tokyo is a joy to visit, and it's experiences will live with you forever. So once explored, settle down for the ultimate battle of the Rugby World Cup final. All eyes will be on Yokohama. May the best team win!