Wine, wine and maybe some more wine! Welcome to Bordeaux, the French region that oozes, well wine from every corner. After all, you are visiting the second largest wine region in the world. And often referred to as the Wine capital of the world. Add in exquisite French cuisine and gothic styling. Well, it's the recipe for a stunning stay.
Wine Tours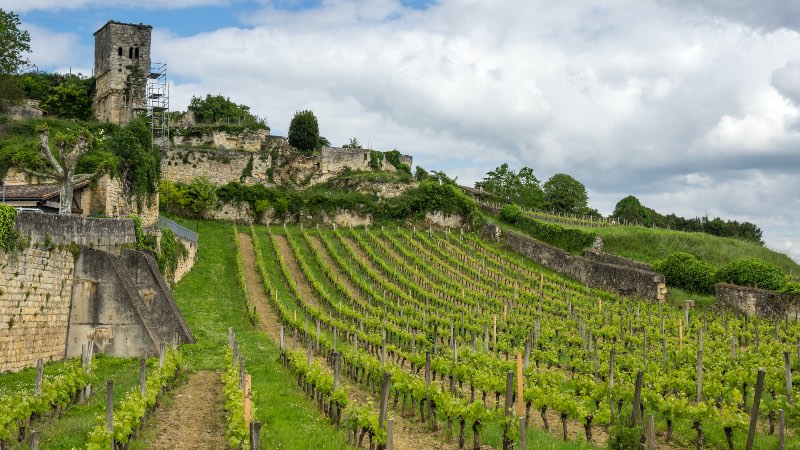 Where else were we going to start? It's the reason most people come to the region. Yes, it's got stunning countryside and gorgeous weather, but it's tasting the grape that enthrals! A tour around the vineyards will only confirm that the wine here is top-notch.
If it's day trips to Medoc or St Emilion, and tasting red, white, dessert or sparkling. Wine tours will reveal the genuine beauty of the region. 
There's also a wine museum to explore, Cite du Vin. Learn and then taste. Let's face it: tasting will feature in most tours you take in Bordeaux.
Unique Experiences
Hop in the 2CV but strap yourself in as this is going to be quite a ride! Noisy, but full of nostalgia and fun. If you're looking for something different, then this is the ride to take. And that's not all!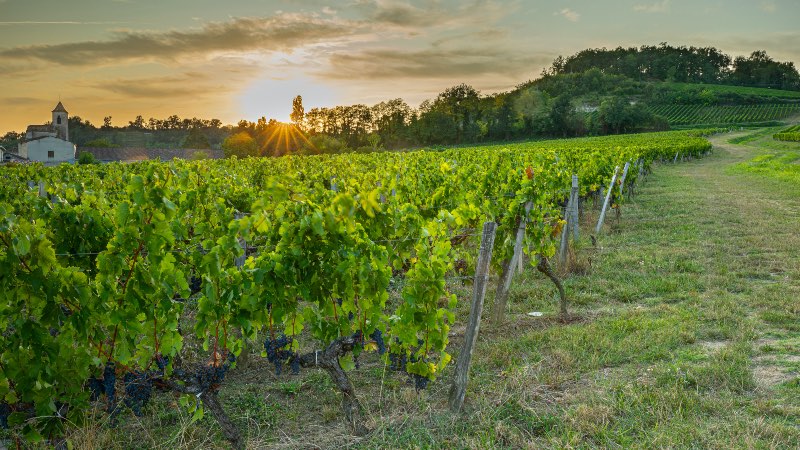 Let's talk about the food. If wine wasn't enough to entice you to visit, then maybe the food will. fresh Raspberries grow nearby, and the region has world-famous oysters from the Bay of Arcachon. And it's been said that Bordeaux produces the best mushrooms in France. I mean, the wine is excellent, add in the food and boom! The perfect mix.
Taking yourself away from all that wonderful food and wine might be hard, but try! If you're an art lover, you're more than catered to. The Musee des Beaux Arts for the old master's and the CAPC Museum for those with more contemporary tastes. Not forgetting the old Gothic Cathedral of St Michel. You can get views from the top.
After all that wining and dining and art loving, a walk along the river would cap a perfect visit. With cafés and open spaces, old buildings and the sun beaming down. Idyllic sounds like the word to use.
Bordeaux is a delight. A French city that will charm on every street corner you care to explore. Enjoy the wine, the food and the architecture and prepare for a return visit. Well, you've got to try the latest wine, haven't you?