"There's just no quiet in Las Vegas", the immortal Barry Manilow once complained.  This is true.  And, besides, he should know!  But, let's face it…nobody goes to Vegas for peace and quiet.  Still, if this is your first trip to Sin City, you might want to return home with memories besides those of clanging slot machines and clinking cocktails. 
Several true wonders of the world, both natural and man-made, are at your fingertips when you arrive at the Entertainment Capitol of the World.  Here is my list of must-see attractions, just in case you "go bust" in the first fifteen minutes at the blackjack table.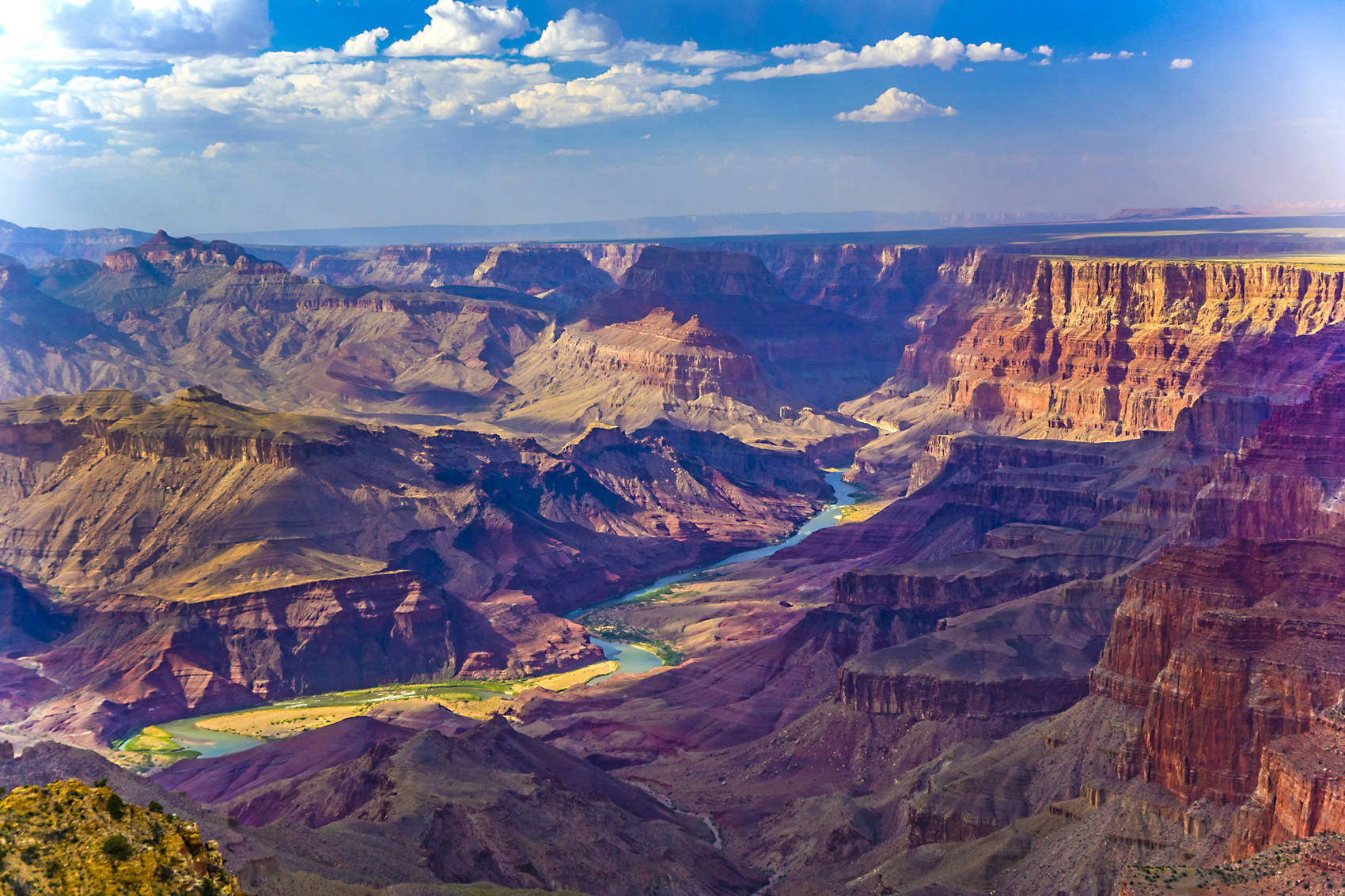 If you are hoping to form lasting memories during your first trip to Las Vegas, may I suggest the Grand Canyon?  From the Vegas Strip, you can drive to the West Rim in just over 2 hours, taking in the beautiful desert landscape along the way.  And, if 2 billion years of natural history exposed to the naked eye doesn't pull you from poker machine, then you'd better be winning!
Lake Mead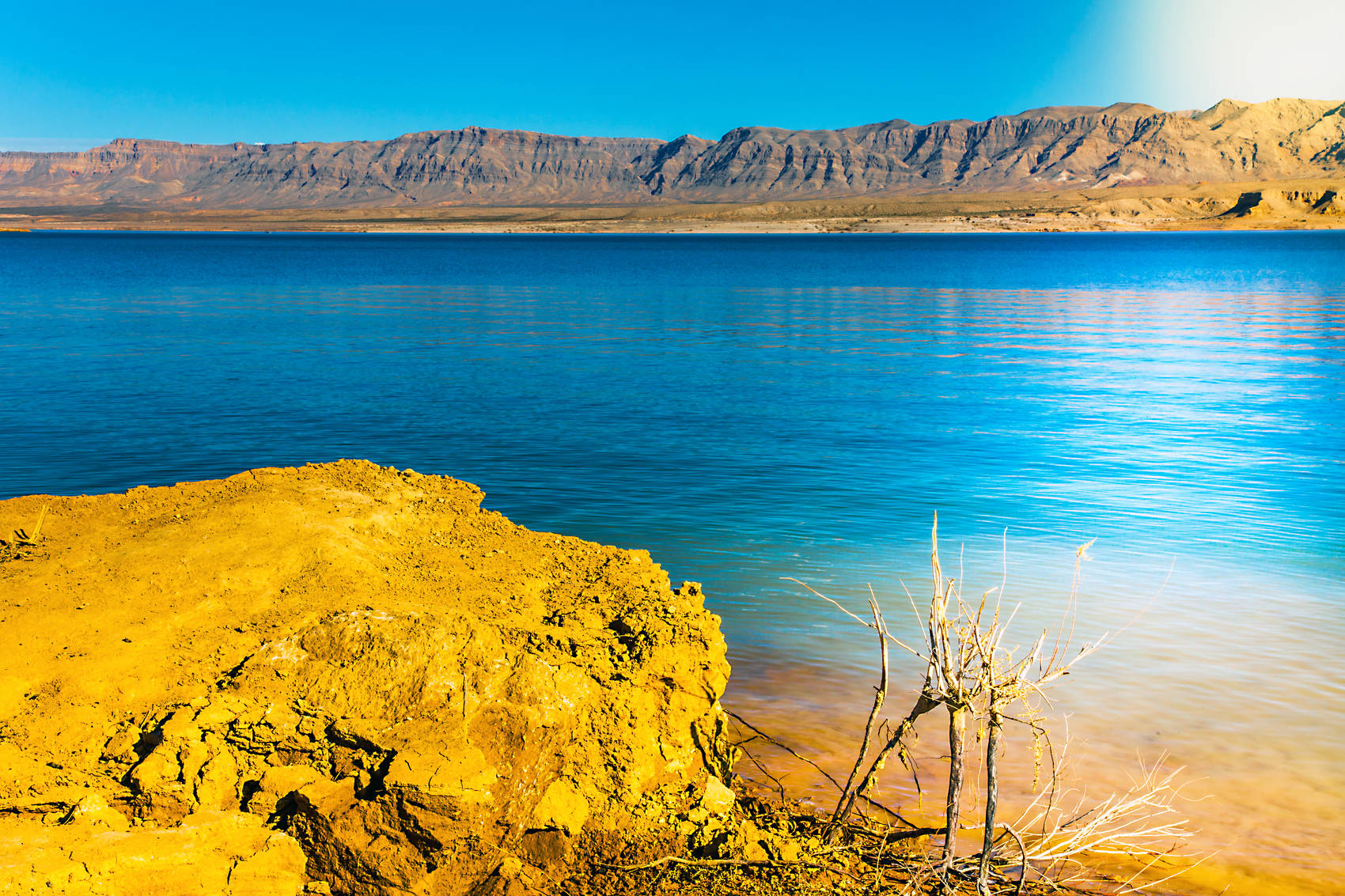 One of my most cherished childhood memories is of a houseboat vacation on majestic Lake Mead.  There's something about having the whole family playing, cooking, and fishing together on one vessel that left an indelible mark.  Take turns as Captain at the helm and make landfall wherever you'd like to explore the shore.  Then, fall asleep to the howls of coyotes while safely snuggled-up over the largest reservoir in the United States, Lake Mead.  Ahoy, there!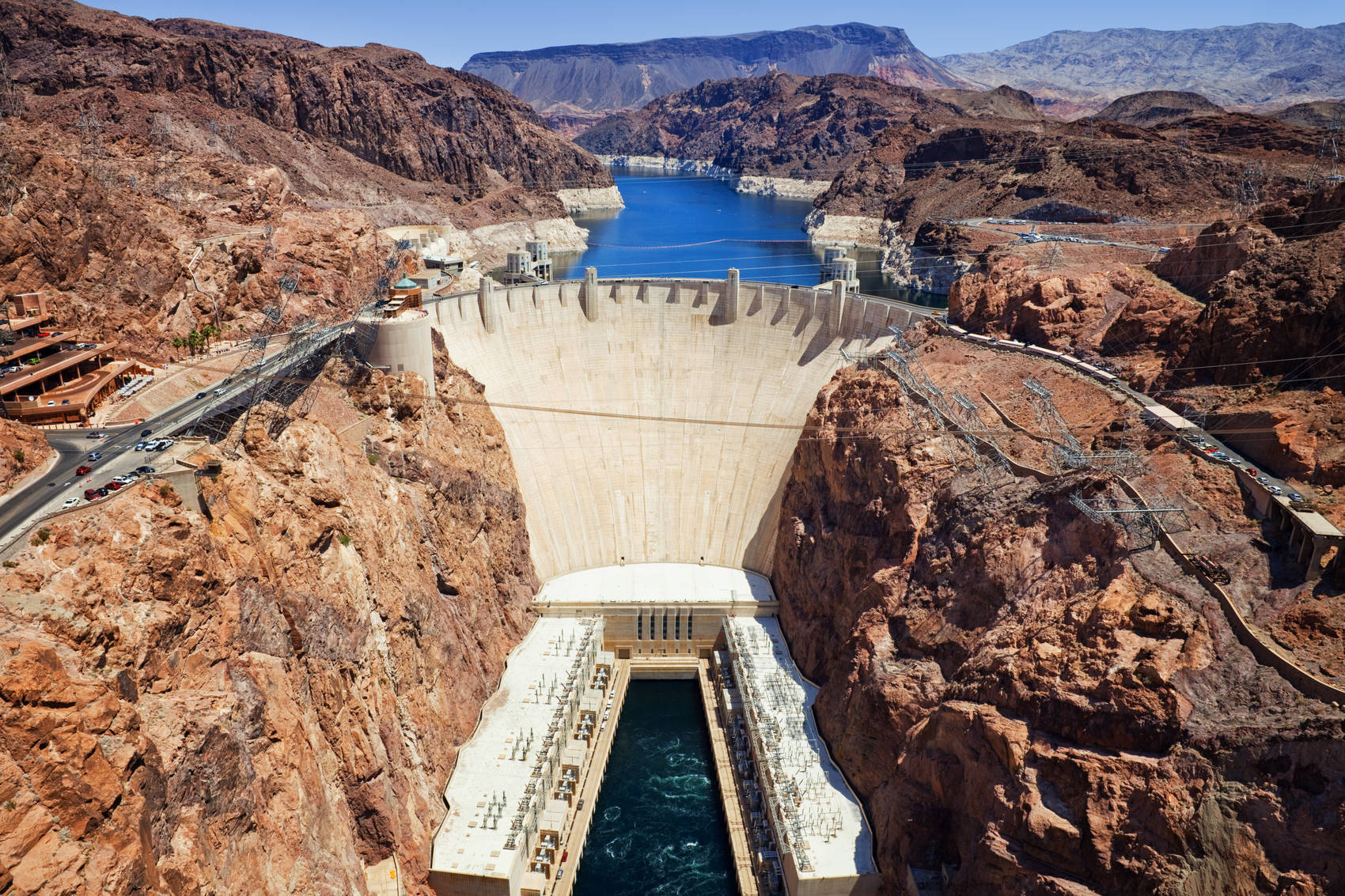 My great-grandmother was in attendance for F.D.R.'s dedication of what was then called Boulder Dam.  "It's a great, big dam," was her constant refrain while retelling the familiar story.  When I finally saw it for myself, I realized she wasn't wrong.  Holding back up to 9 trillion gallons of water, the Hoover Dam is a National Historic Landmark for a reason.  It was an engineering masterpiece at the time and you'd be remiss to skip it on your first trip to Las Vegas.
Death Valley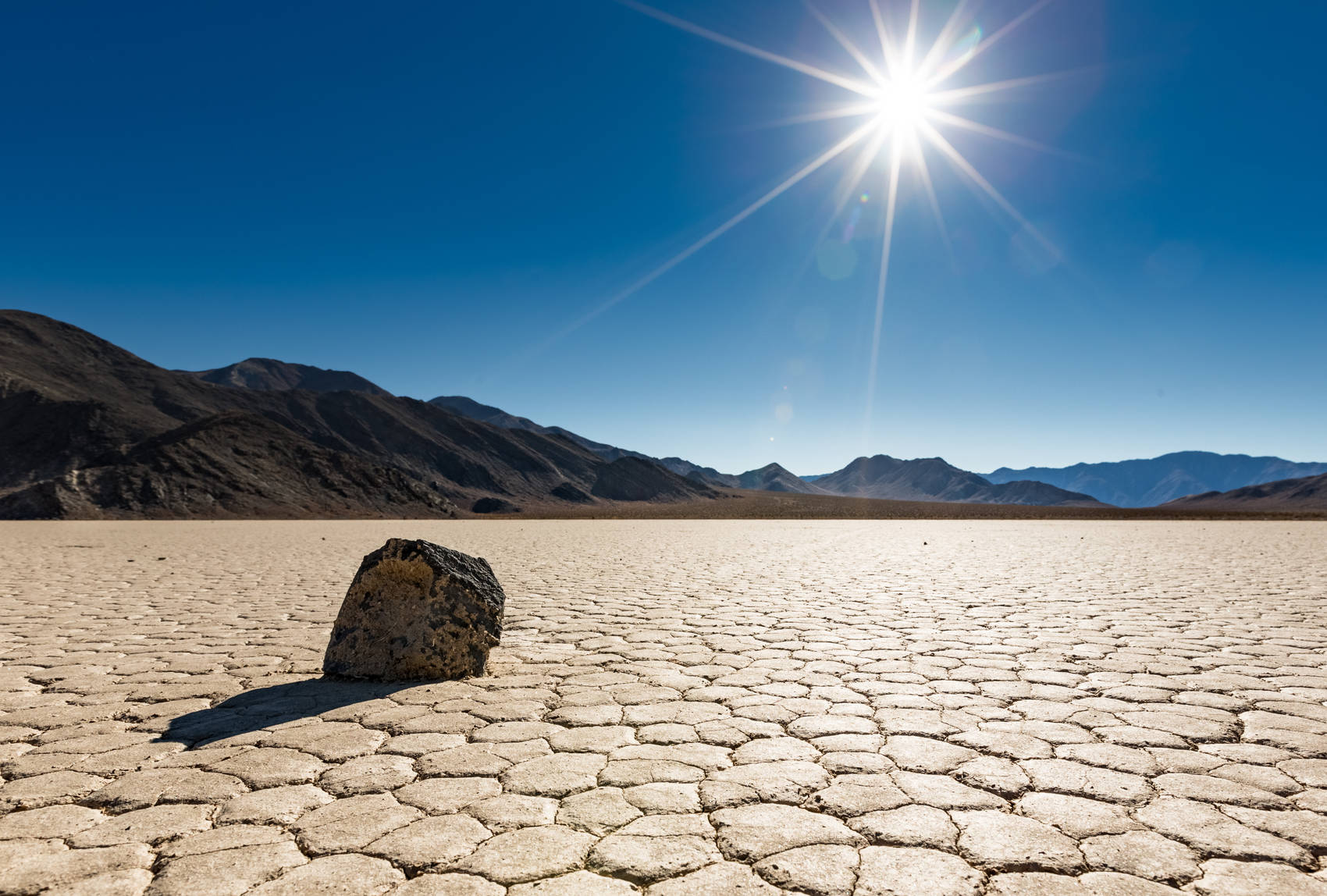 "Yea, though I walk through the valley of the shadow of death, I will fear no evil."  Although King David was speaking figuratively, I wonder how apprehensive he might have been if he'd heard of Hell's Gate, Devil's Hole, or Furnace Creek in Death Valley National Park.  Arguably the hottest place on Earth and certainly the lowest elevation in North America, Death Valley is an internationally renowned attraction for the brave.  Forward the Light Brigade!
Visit a Ghost Town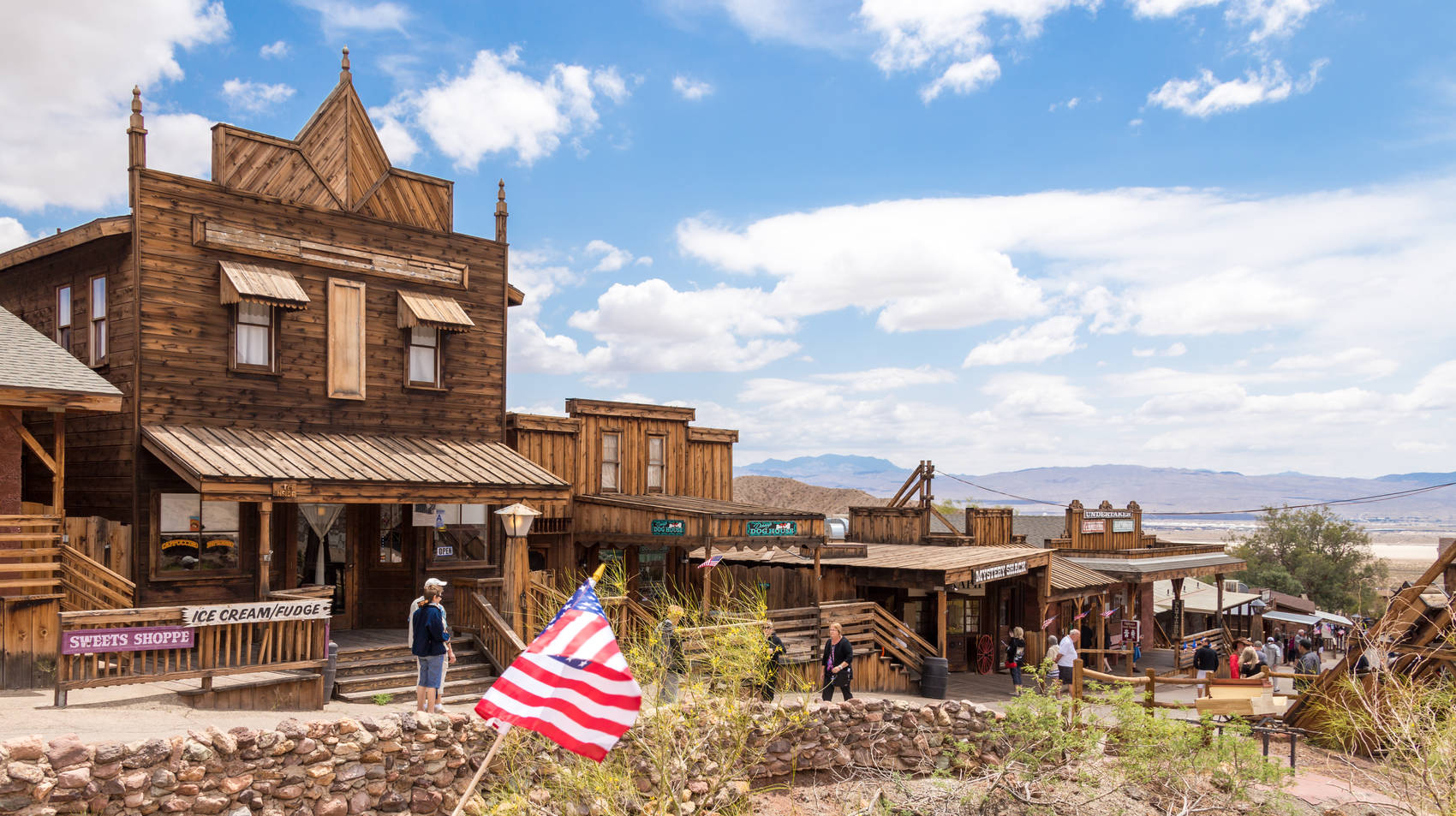 Squarely situated within the old Wild West, Las Vegas is the perfect city from which to embark on a Ghost Town tour.  With several nearby ghost towns to choose from, such as Goldfield, Rhyolite, Goldpoint, Calico, Eldorado, and Goodsprings, you could devote an entire week to ghost hunting.  It's ok if you don't encounter a spirit.  There are plenty of interesting things to see in these forgotten mining towns.  Just be careful not to catch Gold Fever or else you might end up haunting tourists for all eternity!
Have you been to any of Ghost Towns just mentioned?  If so, how was your experience?  Which one was best? Let us know in the comments below and we just might write a feature article based on your recommendation!