Look across at the harbour in Marseille and you'll see bobbing yachts dancing on the gentle waters, sparkling lights that highlight the castle on the hill. It's a picturesque scene, that represents the best of this busy, multi-cultural port city. This is your gateway to Provence and although often overlooked, should now become part of your French Southern area adventure.
Marseille was once a city with a reputation, the black sheep among the other more glamourous coastal locations in the region (Cannes and Monaco). But with new museums and a vibrant cultural mix, Marseille is now a very different place. It may not have the beauty of Aix or the grandeur of Avignon, but it has a fascinating history and some interesting areas to explore. Spend some time here and then enjoy the rest of Provence. You won't regret it.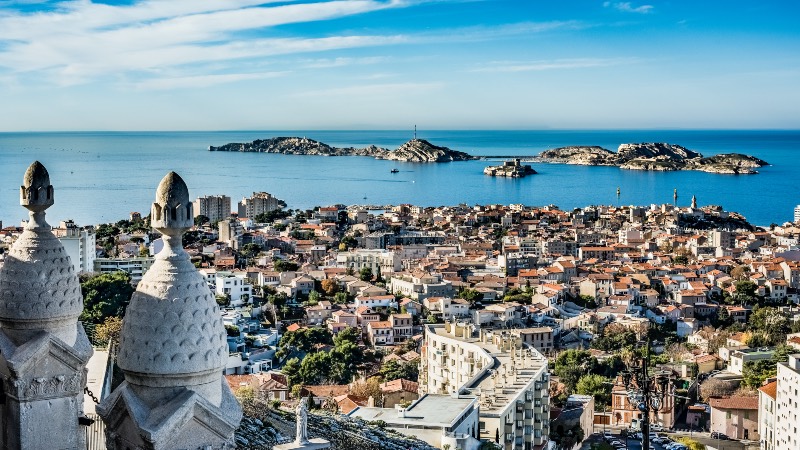 There are three areas you should seek, explore, and immerse yourself in when visiting Marseille.
Vieux Port
Le Panier
Republique quarter
Vieux Port (old port) is our starting point, it's where you'll capture that scene we discussed at the start of the article. Enjoy looking at yachts, small and large and take in the waterside ambience. There is always something exciting about looking around a busy port, especially when the sun is setting or when the fishmongers are selling their catch.
From here you should check out the old section of Marseille, Le Panier. It's just uphill from the port area. You're in the oldest section of the city here. These are steep streets but it's worth the effort. Hidden squares, artsy in ambiance and plenty of little cafes to discover. Just take it all in, sip on a coffee. Sounds perfect.
The Republique quarter is also fun to walk around, and perhaps spend some of your Euros, with its stylish boutiques. Three contrasting areas of the city, but all worth exploring.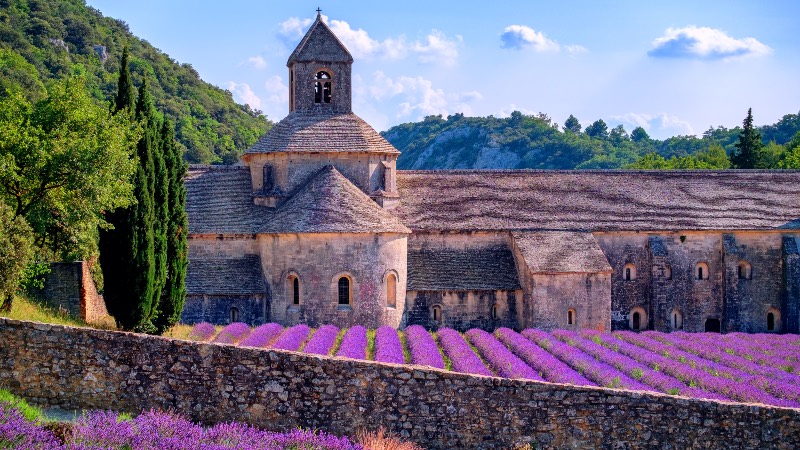 If you're making Marseille your base, then there are plenty of fabulous places to explore in the Provence region! I mean it's Provence we're talking about here. Why not explore Aix-en-Provence or the surrounding lavender fields? The smell and the colours are like nothing else. Not forgetting the regional food and wine!
Perhaps even take a trip to Avignon, a place seeping with history and elegance. There's the castle to explore, the bridge to discover. And the Provincial charm.
A trip to Marseille is often a starting point to exploring the region, but with its changing attitude and ambience, you should take some time to explore the charming streets and coastline feel this place offers. There's history to discover and a vibrant atmosphere to enjoy.