'Even the darkest night will end, and the sun will rise! (Les Miserables)
It's showtime! It's also nearly Christmas time, and as the line from Les Miserables suggests, the nights are undoubtedly dark, and they will indeed end. But be assured the sun will rise on a new day, and with it so does the festive cheer! Is there a better way to celebrate this most wonderful time of the year, (pardon the pun!) than giving a loved one the perfect Christmas gift?
That gift is a London Theatre break in the heart of Soho; Theatreland. A place that sparkles and where lights glisten. Locals and tourist mix, happily taking in last minute shopping or perhaps on their way out for a special night on the town.
Wouldn't it be nice to be a part of this scene?
Enter TheatreLand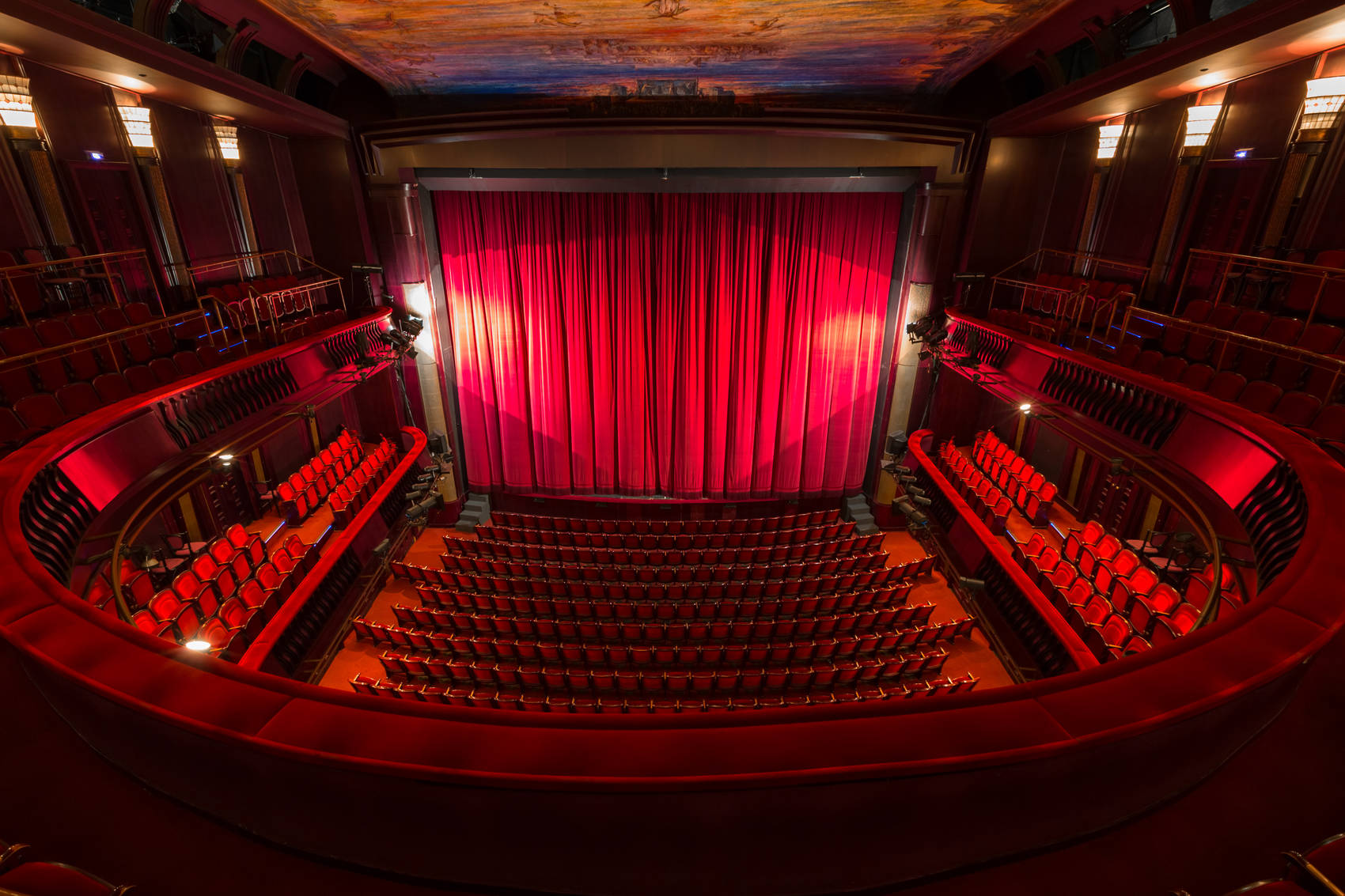 Where to begin? Which show to take in? Should we stick with one of the classics, a family favourite, or try something new? With so much choice it can be hard to know where to start. Take Phantom of the Opera. Even after 30 years, 30 years! It's still wooing the crowds. That's only 12,000+ performances to date! Perhaps it's one you've always wanted to see? So here's your chance.
There are other classics of course. Les Miserables, Mamma Mia and Wicked to name a few. Now is the time for that perfect excuse! "It's Christmas," you say. "Come on, let's go for it!"
Something a Little Different?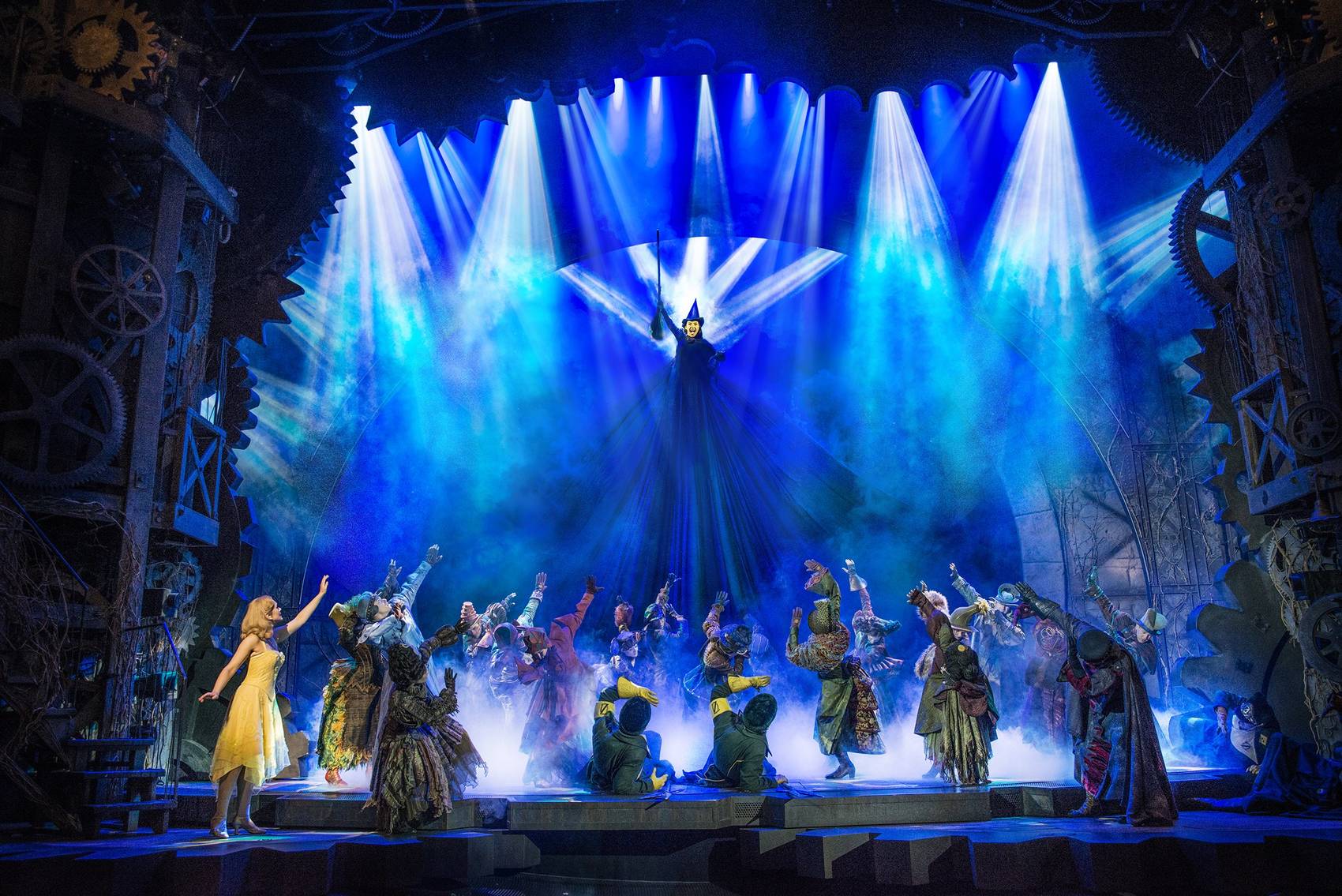 You may want to choose from one of the newer shows. Matilda the Musical, I mean diving into a bit of Roald Dahl at Christmas makes perfect sense, right? Perhaps you prefer something a little more, kinky!? Kinky Boots! We're still talking West End shows before you ask.
Then there's not forgetting Disney classics such as The Lion King and Aladdin. The choice is wide-ranging, and of course, depends on personal preference. What can be guaranteed is a special night of top quality entertainment.
Interested in Fine Dining?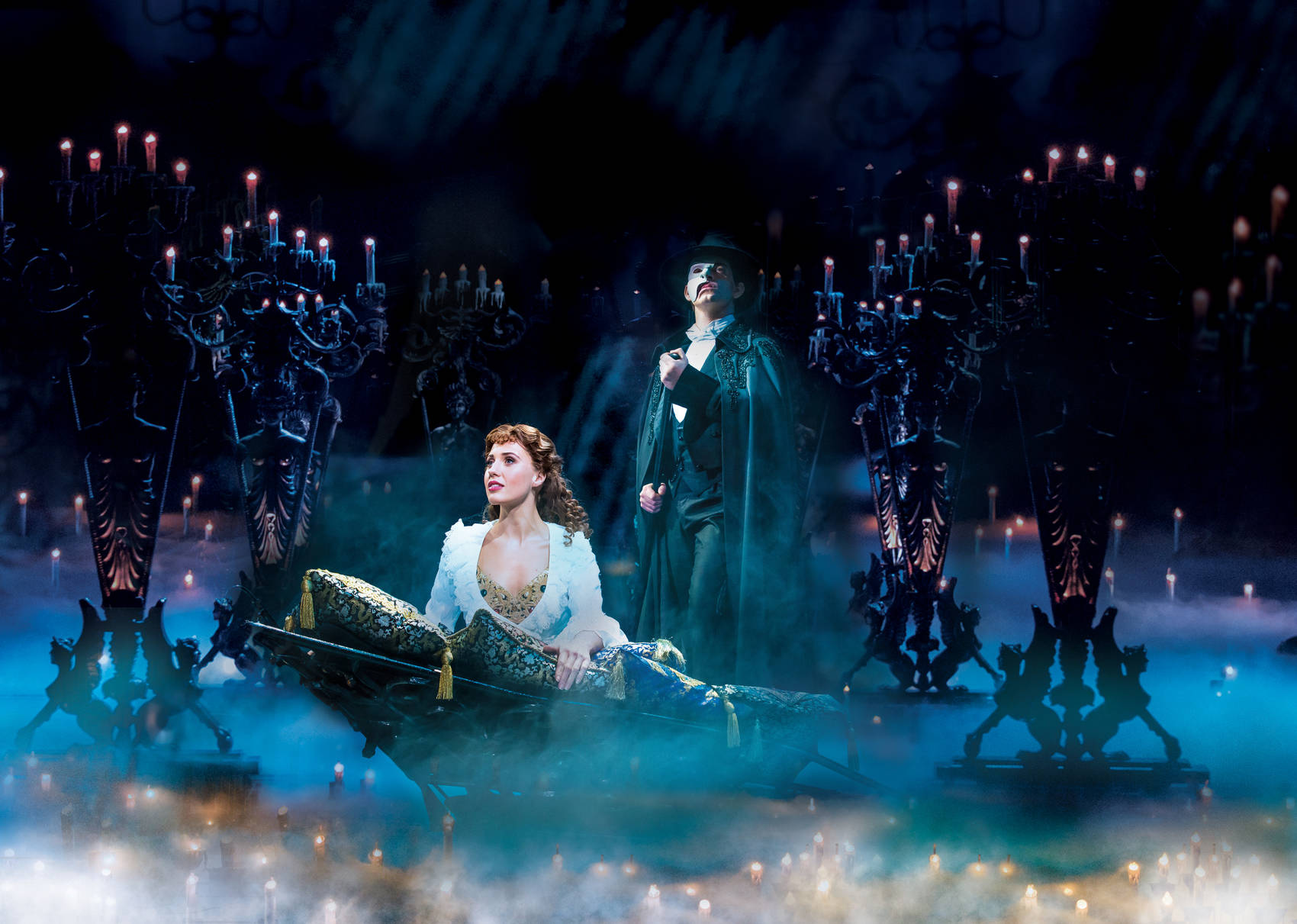 You've decided your show, so why not make it an overnight experience? London has an abundance of amazing hotels to choose from. Then you can throw in a bit of sightseeing or dinner too? Theatre breaks come with discounts to restaurants, so will surely add to the occasion. The Theatreland district is centrally located, with many of London's major attractions, top restaurants, and shopping streets within easy reach. Well, it is a theatre break after all.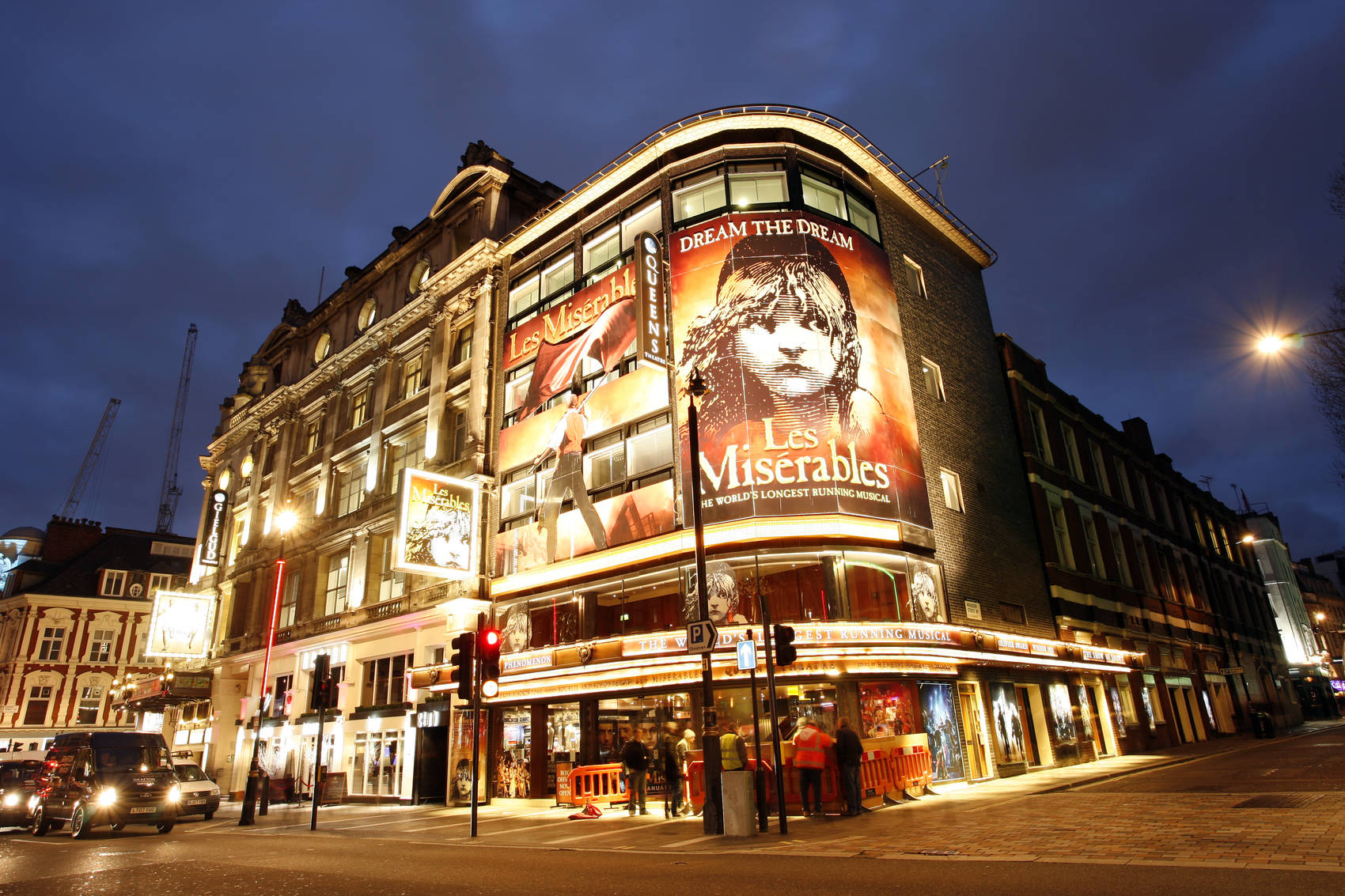 A London theatre break can make a perfect Christmas present. It can also be a magical way to end the year, and the chance to indulge in a little theatre therapy.  Could even be the cure for all the excesses of Christmas day! Or a great way to bridge that gap between Christmas and New Year.? Whatever your reason, let the show begin and nights sparkle.