Mega city Jakarta, the Indonesian capital of 10 million. A city that spreads out far and wide, dynamic, and bustling with life. It's one of the world's great cities, a mix of the modern with a rich heritage, a place to be explored.
Spend time in Jakarta and it'll play with your emotions and your senses. One minute you'll be by a busy highway, knowing you are in a large finance and trading hub. The next you're down a small side street getting the local vibes. One minute its glass fronted high rises, the next a slum area. It's a city that'll play with your mind!
You'll find that Jakarta is not a classic, colourful painting, unlike some major cities of the world, but its beauty comes underneath, so, without further ado, let's explore and try to take in Jakarta and its surrounding regions in 3 Days.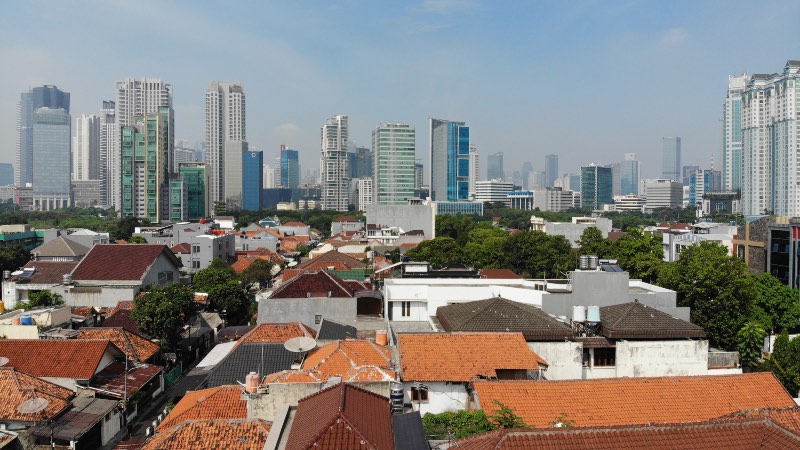 Day 1
On day 1, we'll explore the city's major attractions. The places that are must visits. There are a few of note from palaces to the national museum. First up, we head for The Merdeka Palace. The President of Indonesia lives here and has Dutch architecture influences. There's also Merdeka Square, Jakarta's centre. It's the place for a stroll and to soak it all up.
Then it's onto The National Museum, the pride of Jakarta. Here you'll get all the insight you need into Indonesia's history. After a look around it's onto two important religious buildings, the Istiqlal Mosque and Jakarta Cathedral. They are across from each other, so perfect to explore them both.
As the day starts to say it's goodbyes, it's time for a little retail therapy and an evening out. Most of the upscale hotels are found in the central zone, where you'll also find prestigious shopping malls. Shop a little and enjoy food and drink in a bar. Should be plenty there to keep you busy during the evening.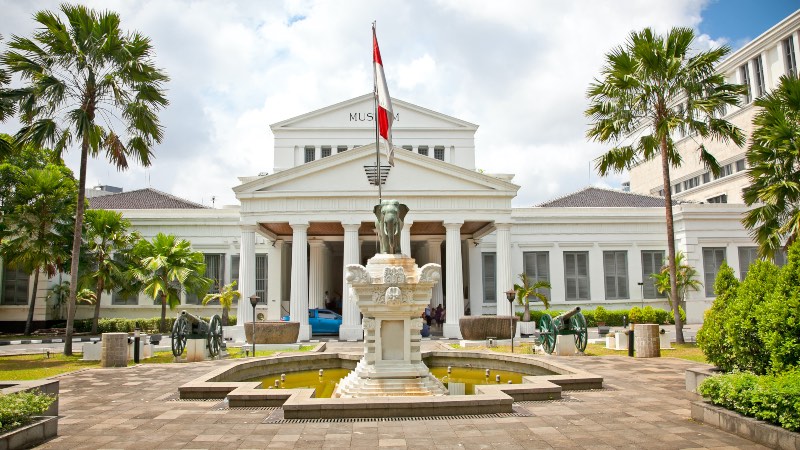 Day 2
After all that cultural touring, today is all about enjoying some thrills, and getting close with nature. We're heading for the theme parks, and Ancol Dreamland is the place to go. There's Fantasy World with its 40 rides and attractions. You can go into the marine world at SeaWorld or if you want to splash around yourself, there's Atlantis Water Adventure.
You could spend a week here; such is the choice available! There's the Ecopark for nature lovers, and Ocean Dream features dolphin and sea lion shows, among other entertaining features. Faunaland (which is a zoo) offers more entertainment in its 5-hectares of land and water. Top choices, so it's a case of picking what suits your needs, which may be all of them!
Day 3
Day 3 it's worth taking a trip out of town and exploring the region. There are hot spring areas and even the famous Tangkuban Perahu Crater. This is a day to soothe those aching limbs after the intensity of the city and the thrills of the theme parks.
Bali may be people's first choice of Indonesian destinations, and that's perfectly fine. Add in Jakarta, if you can, and you have the contrast. This mega city is worth a few days of exploring, don't you reckon?