Love shopping (whisper it who doesn't enjoy some retail therapy?) Then follow me and enter a shoppers paradise. Be prepared, once inside you may never want to return!? As the rolling of one year heads into another, it can only mean the return of the Dubai Shopping Festival 2021. So whether you're an inner shopaholic or love the winter sun with a bit of shopping, the festival will light up your early 2021. 
The Dubai Shopping Festival 2021 returns from December 17th 2020 to January 30th. And in line with current conditions will be following all Covid-19 guidelines, so you can feel safe as you take in the lights, sights and activities. What can you expect from this year's festival and where can you go? Let's take a look.
The Big Malls
Dubai is second only to the US for shopping, and the shopping malls are a maze of everything you'd ever want to find! The popular ones such as The Dubai Mall (see three of the best below) will offer discounts aplenty on gold, watches, jewellery, clothes, electronics and well just about everything.
The top Malls:
Dubai Mall – largest mall and next to the Burj Khalifa, so make sure to up head for views across the city.
Mall of the Emirates – also where you'll find Ski Dubai.
Deira City Centre – more popular with locals with over 350 stores, but still worth checking out.
And it's not just about shopping. There are plenty of other activities to take you away from retail therapy for a moment or two! Ice skating in the Dubai Mall or skiing at the Mall of the Emirates being examples. Skiing in Dubai! Yes, you did read that right. And you wouldn't want to miss the displays of lights, performances and dazzling fireworks on offer throughout the month! Each mall will have its programme of events, so make sure to check them out.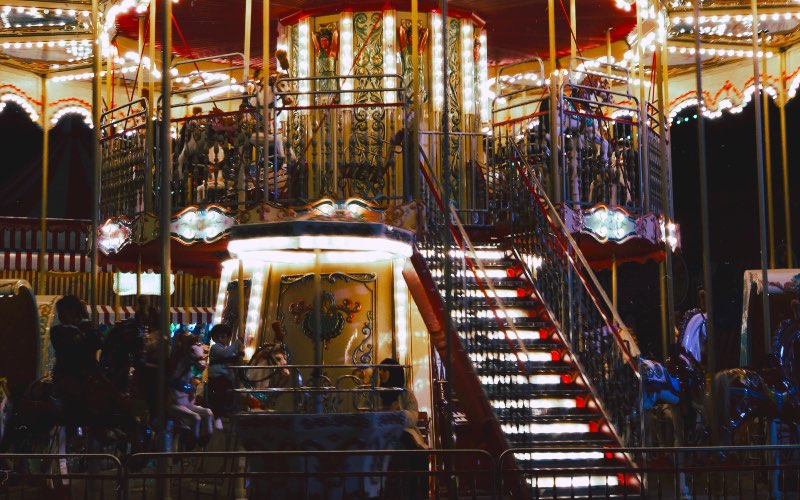 Although this is a theme park, Global Village gets in on the Dubai Shopping Festival fun! The theme park will offer up global treats for everyone to enjoy. As well as cultural events and performances, there will be specific discounts and offers available. Feast on the food, the culture, and immerse yourself in something truly – well global!
The Dubai Shopping Festival 2021 is one of the city highlights and makes for a welcome start to any new year, perhaps especially this coming new year! Don't we all need a bit of something nice and light to wipe away the dark days of 2020? Shop, explore and enjoy the razzmatazz of the festival.