Date night in Paris has gotta be epic. You could walk away from this rendezvous with relationship brownie points to last a lifetime, or you could be known furthermore as that guy or girl who couldn't even get sparks to fly in Paris, of all places. Best to play it safe then, eh? Take our advice and hit this one out of the park. We believe in you.
Catch a flick 
Arthouse cinema Le Champo has been dishing up visual fodder to would-be couples looking for an excuse to 'accidentally' brush hands in the dark since 1938. These days the place is somewhat of an institution for young cinephiles, loved up and otherwise, hoping to follow in the footsteps of its former patrons (French film directors François Truffaut and Claude Chabrol both were regulars at Le Champo). If you and your date's French doesn't extend far beyond 'S'il vous plaît', there's usually plenty of English-spoken films on the schedule too.
Have a royal day out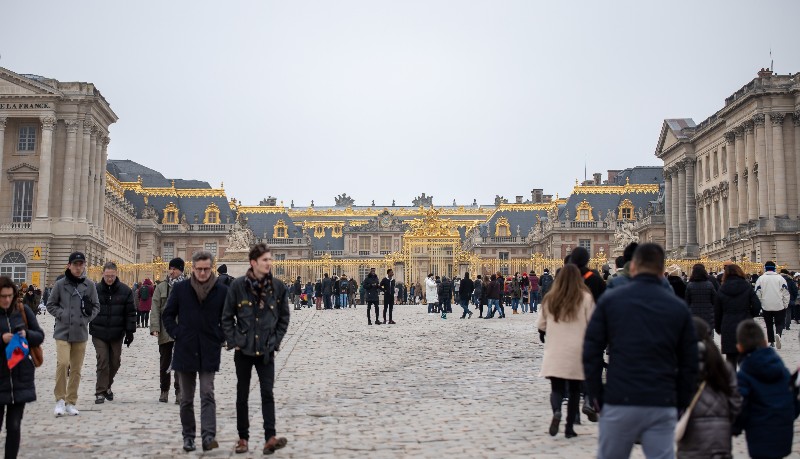 Give the queen or king of your heart a royal day out at the Palace of Versailles. Marvel at the Hall of Mirrors, ramble through Marie Antoinette's storybook hamlet property and, when the crowds get too much, get lost in the endless gardens and parklands.
Picnic by the Eiffel Tower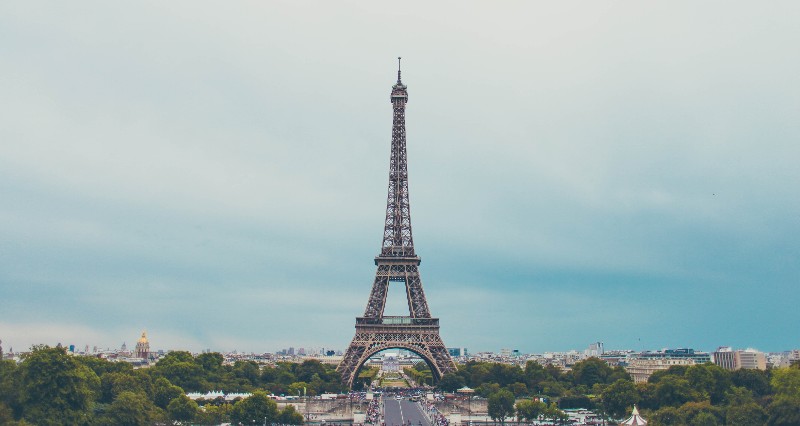 The most romantic date on the list is the cheapest. (You're welcome.) Grab some cheese, a baguette, a few strawberries and a bottle of red, and head on down with your SO to the Champ de Mars park (probably the most famous patch of grass on earth) for a date to remember. Yes, it's been done before, but hey, if it ain't broke (and if you are..).
Play basketball
The basketball courts at Playground Duperré have gotta be the snazziest we've seen. Take your date for a game and use the opportunity to flaunt your LeBron-esque swagger. Best not to get too competitive, though. Remember, love is the real winner in the end.
If all else fails, get to the Catacombs 
There's nothing like a tomb full of 17th-century bones to remind your date how lucky they are. Next to these old cats, suddenly you're looking younger, fresher and, actually, quite cute. Have a wander through the underground tunnels and let your date hold your hand through the scarier bits – a solid date spot if we ever knew one.
What are your go-to date spots? Where should we be romancing in Paris? Share your tips with us in the comments below.