From channeling your inner Bond (… James Bond) in London, to Eat, Pray and Love-ing your way around Italy, film-inspired holidays are on the up and up. Each year, thousands of fans pay the big bucks to explore the destinations where the movie magic happens. With us though, you don't need to break the bank to go behind-the-scenes. Here's our pick of the top filming locations you need to visit this year that remain well within the budget. Just BYO popcorn.
"Game of Thrones" in Northern Ireland
Don your cloaks and shields and swing your (plastic) swords, Northern Ireland is home to the best Game of Thrones tours out. Click here for more.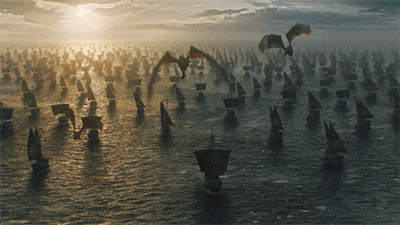 "James Bond" in London
It's Bond, James Bond. The most iconic Brit finds his home in old London town. Explore 007's top haunts here.

"Sex and the City" in NYC
Relive all your favourite Carrie Bradshaw moments on a Sex and the City tour in the big apple. Cosmopolitans all round!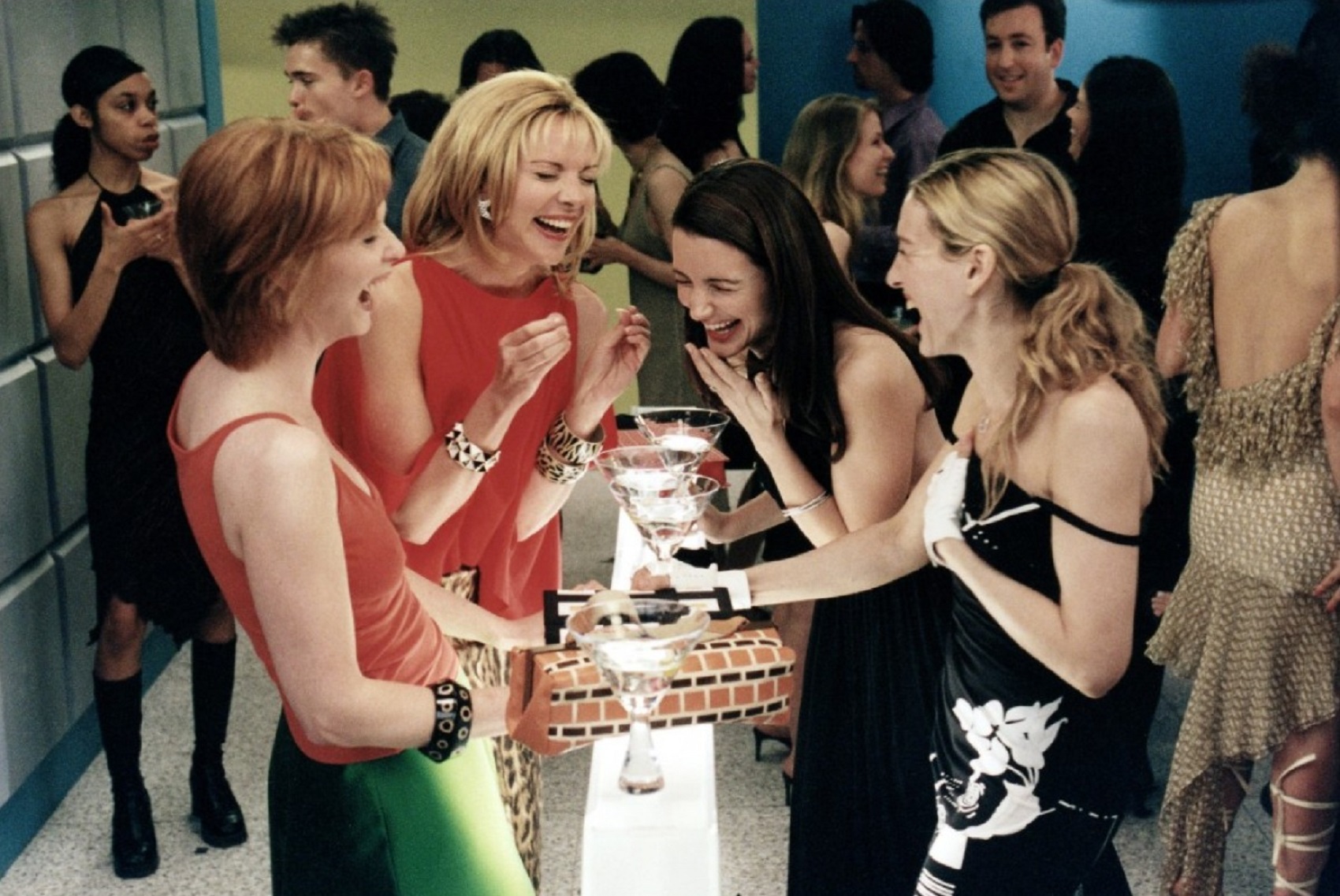 "Eat, Pray, Love" in Italy
Soul searching is an art revealed in the film Eat, Pray, Love. Start your own spiritual journey in Rome. Click here for all the deets.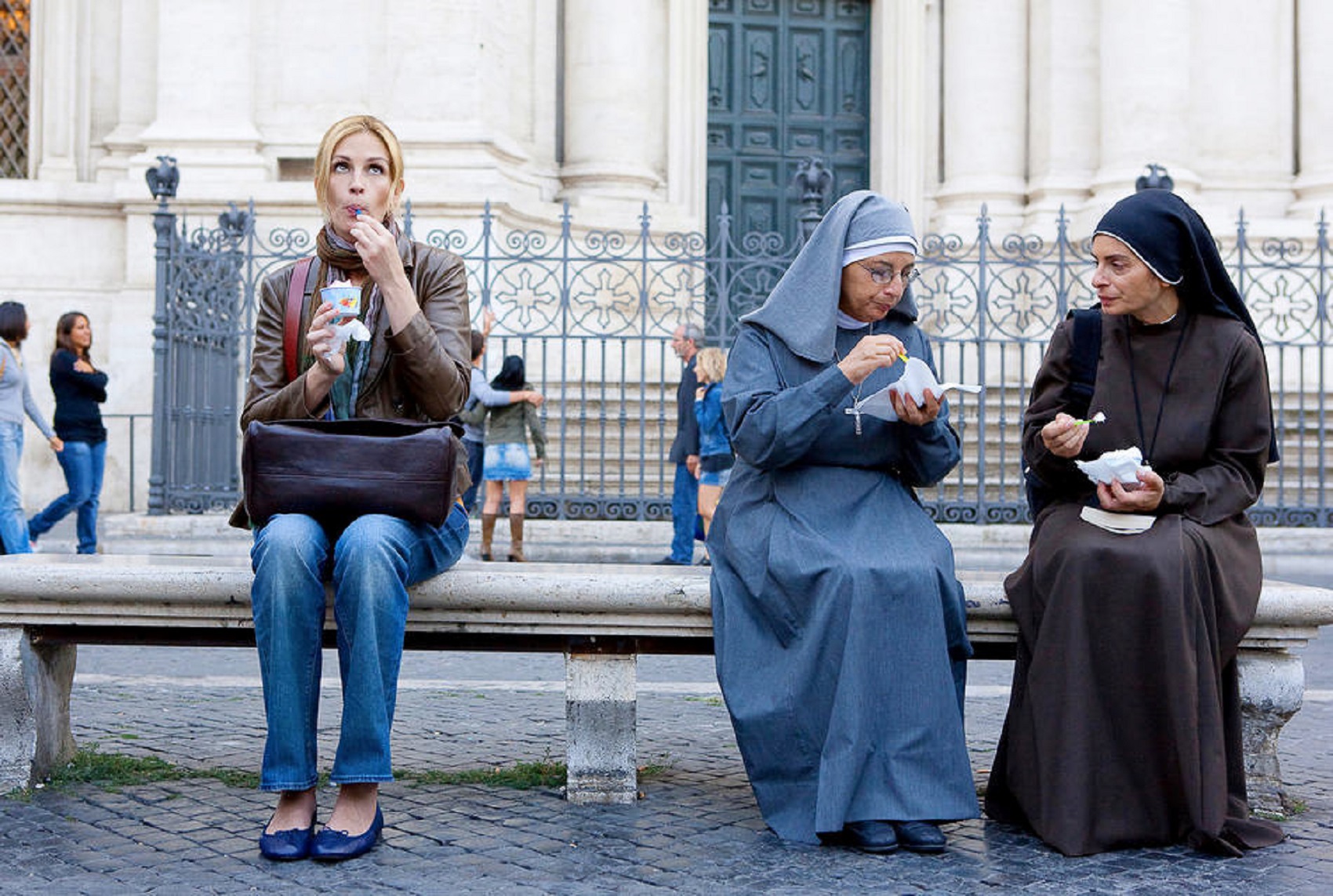 "Twilight" in Forks, Washington
Edward or Jacob!? Head to the little town of Forks in Washington to answer the question that has been haunting teenage Twi-hards since '08. Click here to find yourself in forests like this.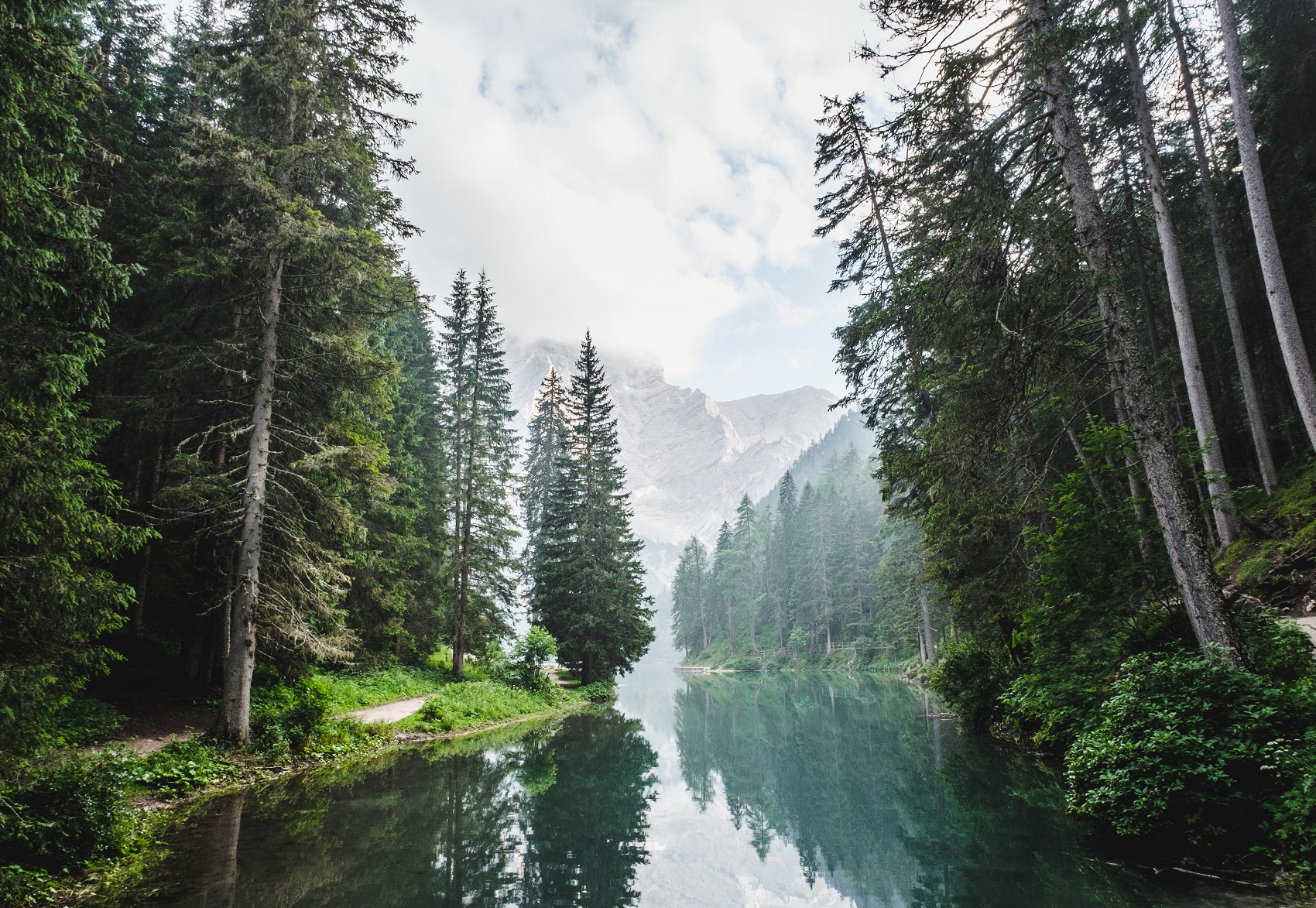 We're #TeamJacob obviously.
"The Sound of Music" in Salzburg
The hills are alive in Salzburg, home to the classic 1965 film, The Sound of Music. Do Re Mi your heart out on these Sound of Music tours of the Swiss Alps. Julie Andrews fans, this is the one for you.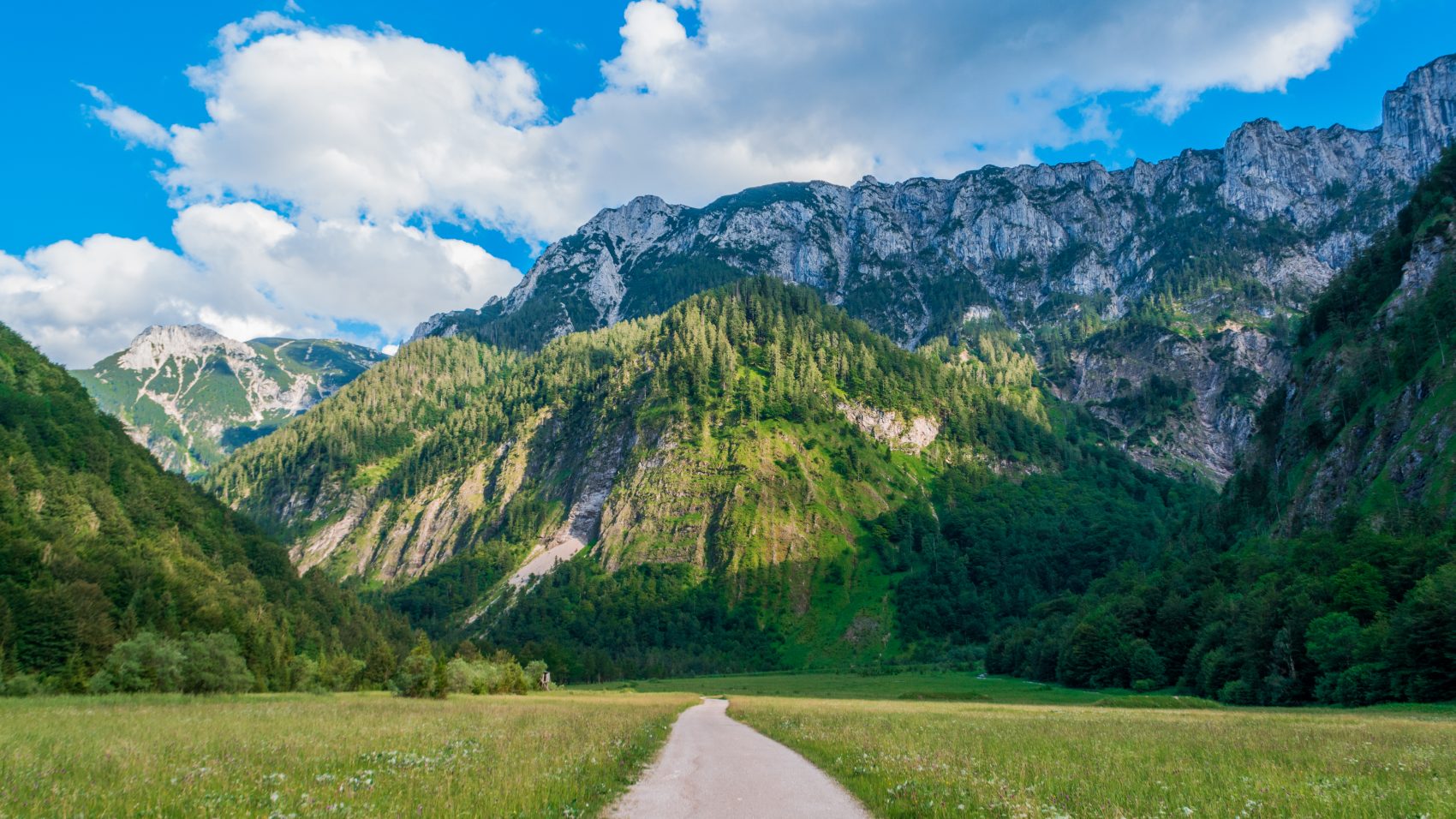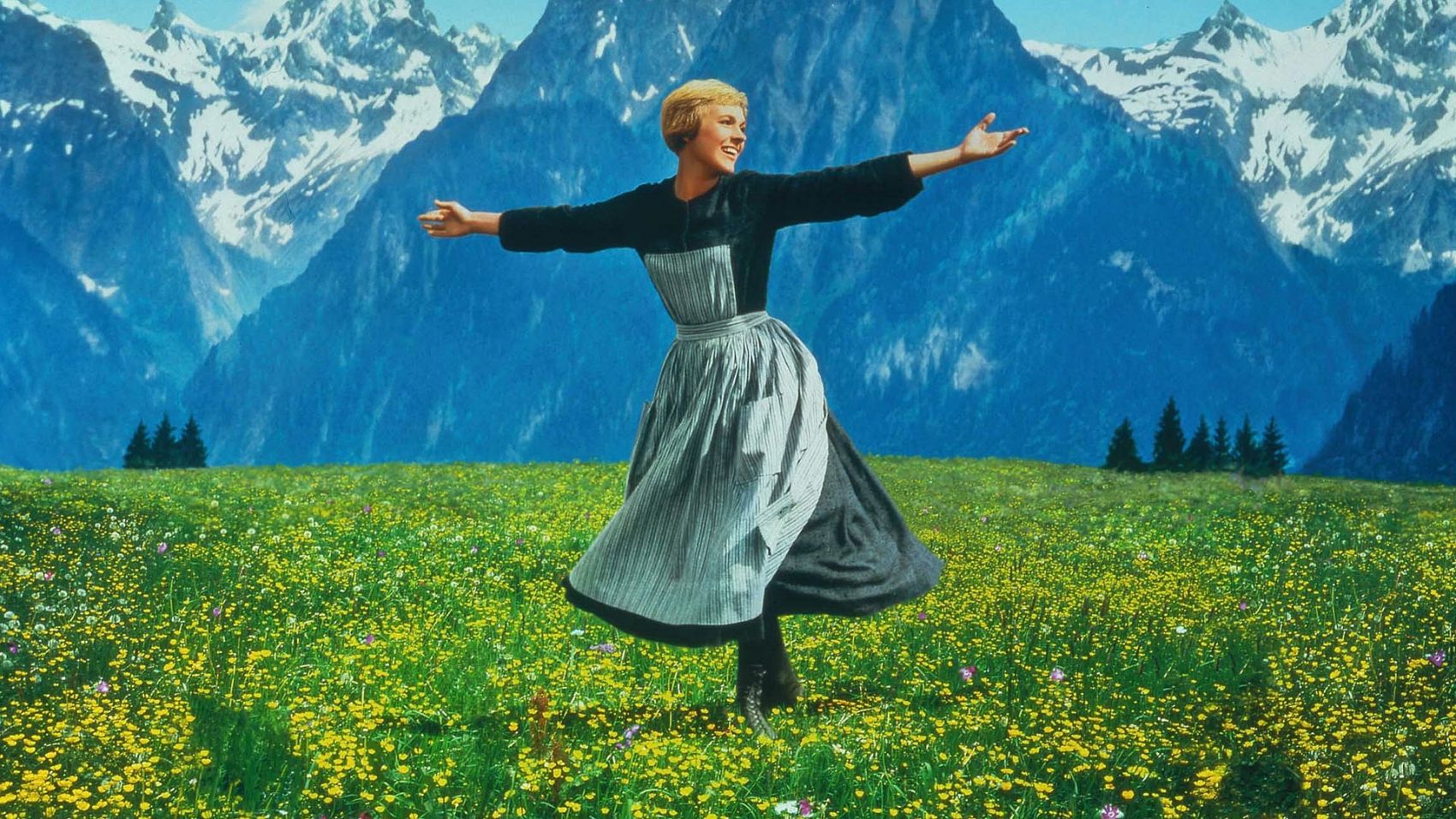 "In Bruges" in… Bruges
See the beauty of "f&%*ing Bruges!" on your tour of Belgium inspired by the dark comedic movie, In Bruges. Click here for the best experiences in this medieval city. It's a lot better than Ray makes out, we promise.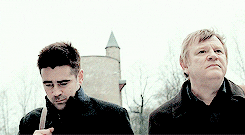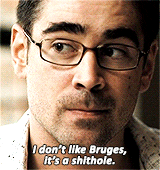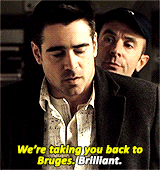 "Schindler's List" in Krakow
Schindler's Factory tours are a must-do when in Krakow. Based on one businessman's astounding efforts which saved thousands of lives in WW2, Schindler's List attracts new visitors to the well-preserved factory each year. Book your tour here.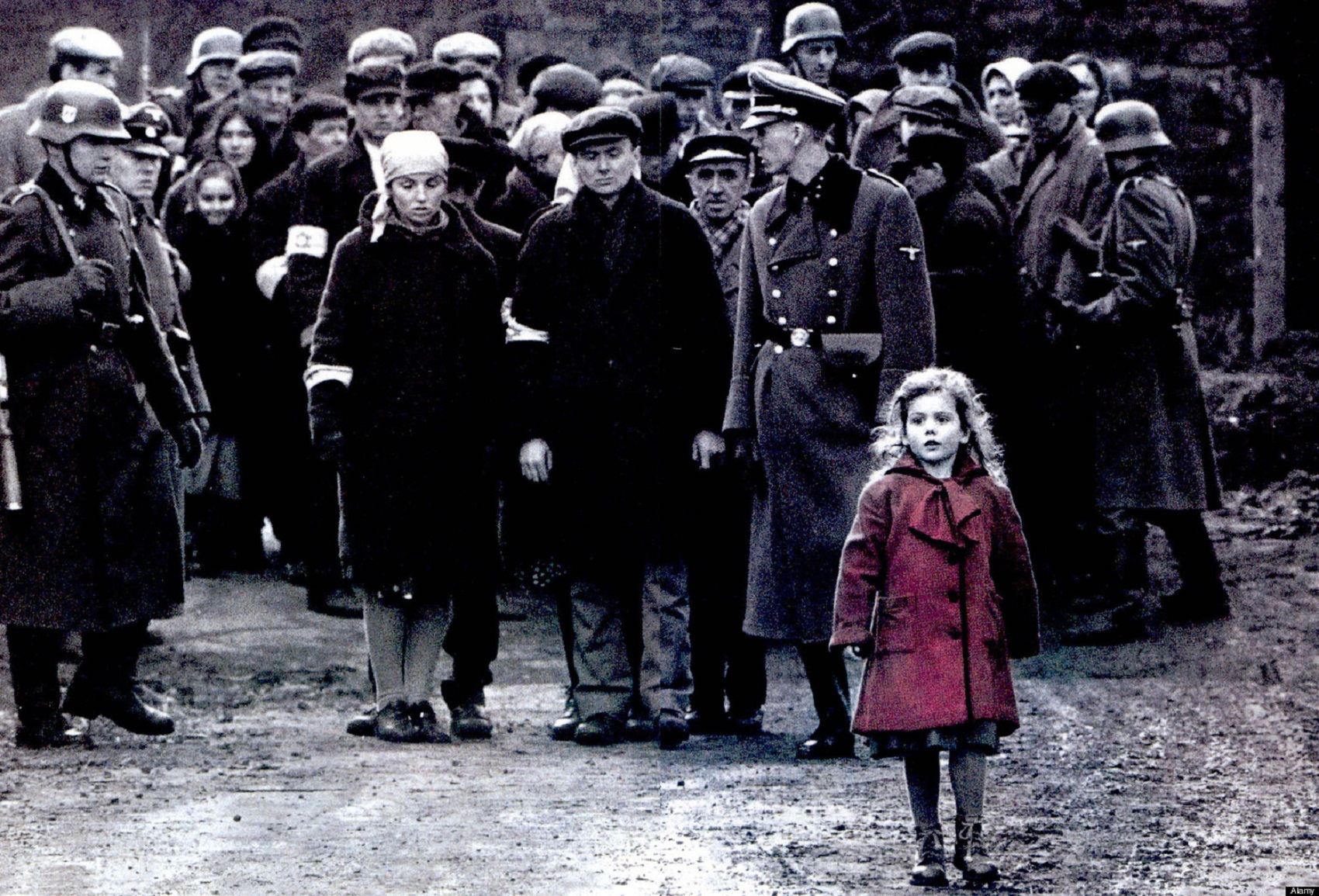 A still from the 1993 Steven Spielberg film, Schindler's List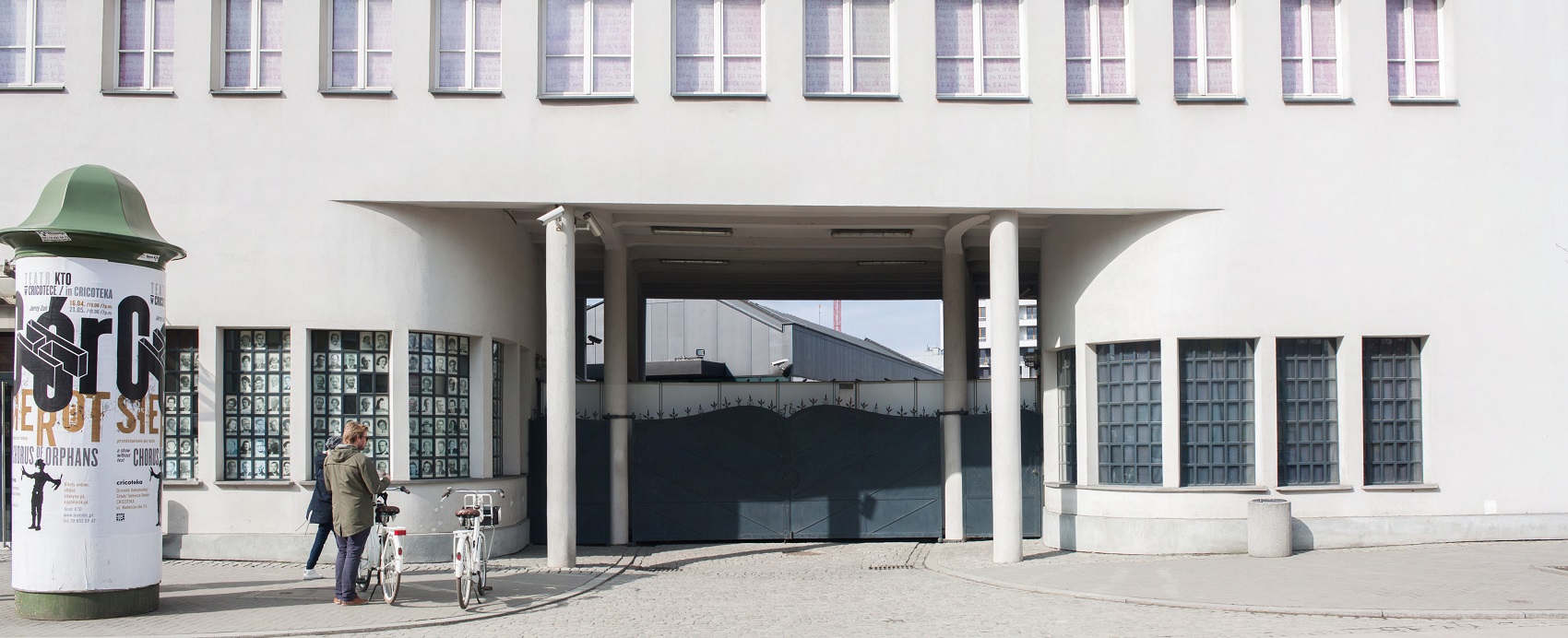 Schindler's Factory as it stands today
What filming locations do you most want to visit? Comment below!