Dubai has risen out of the desert sands like a new plant popping its head through a mudded garden. From a once desert landscape, futuristic buildings populate the area, seemingly touch the sky. You are stepping into a new world, a futuristic city where modern living collides with the past. Welcome to the metropolis in the sands.
If you have spent some time here, you will be familiar with its rapid change. If you are new, then Dubai is a place where travel experiences are like no other. It's a place that will offer you unbound memories and magical moments to share. Don't believe me? Let's take a look at what to do in Dubai. We'll also give you an idea of what to see in Dubai too. Hopefully, we'll uncover the many charms this destination offers.
Day 1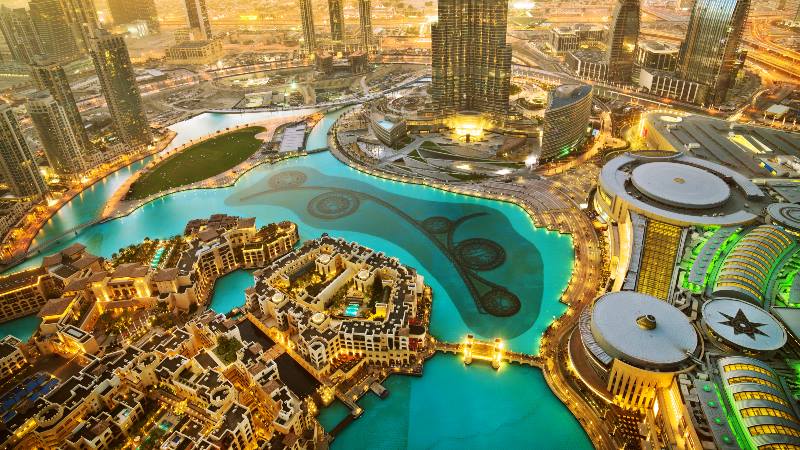 We're starting at the centre and working our way outwards. Why? Well, when the Burj Khalifa dominates the skyline as it does, it makes sense to start there, it's a must do in Dubai. You get a great view, so from up high you can plan what to do during your stay. If you look down, you'll see the sprawling Dubai Mall and next to that the dancing fountains (if observing at night). It's quite something.
You could spend the whole day in and around the central area, and why not, with shops (many), food outlets (plenty), an ice rink, oh, and not forgetting the dancing fountains. It's easy to see why a day may be taken up. If you head up the Burj Khalifa during the day add in a hop-on-hop-off bus tour that'll bring you back for those dancing fountains in the evening (have we mentioned them before?) Now that you've got some orientation, done some viewing and shopping. Tomorrow we get stuck in!
*Note – If you're visiting Dubai from 26th Dec to 2nd February and you love shopping, well the Dubai shopping festival is on. A perfect excuse to visit.
Day 2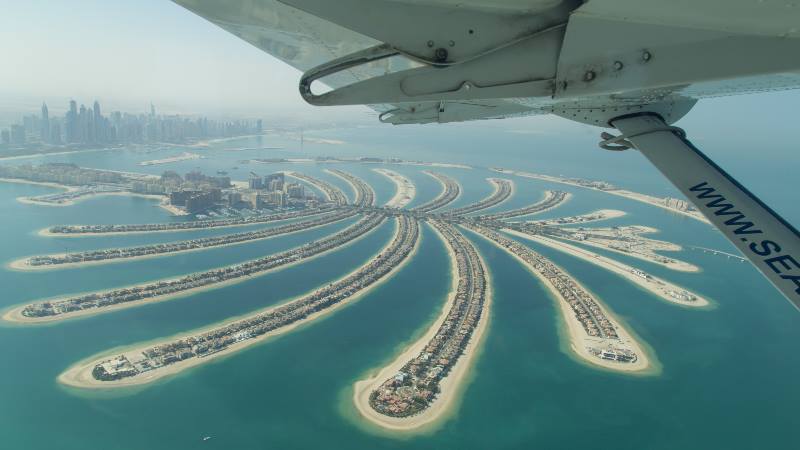 Dig a little deeper, and you'll find some of Dubai's past in among the souks of the old town. It's well worth exploring the area, vibrant in colour, with the smell of spices, the bling of gold! There's plenty to choose. The Gold Souk, Meena Bazaar and the Spice markets make for contrast to yesterday's modern shopping experience.
Then it's to the beach for some aqua fun. There are plenty of boat tours to suit your preferences, high speed, relaxed or trad with a Dhow cruise. You could even take a seaplane for an entirely different perspective.
While you're at the beach, go and take a dip, the waters are warm, and there's nothing like a quick dip in the sea to feel refreshed! Or am I alone in thinking that?
Day 3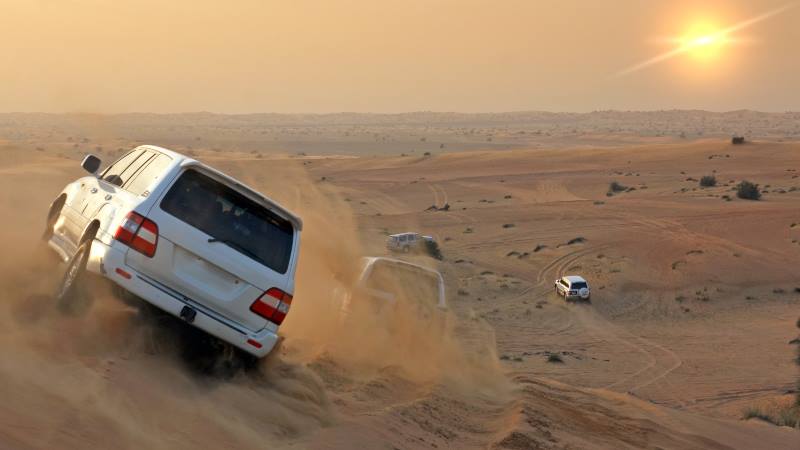 Dubai has many water parks if you want to keep the aquatic theme going. Or if you're going to try something completely different, then you can always head to neighbour Abu Dhabi. With places like Ferrari World and The Louvre on offer it's tempting, don't you think?
Ready for the big finish? Time to hit the desert, well actually you're going to 'bash' it! That's what you'll do on the desert safari; it's almost the perfect way to finish your time. Enjoy the 4×4's bouncing through the sands, watch shows, eat a BBQ and enjoy the setting sun. The perfect ending, wouldn't you say?
Bonus Day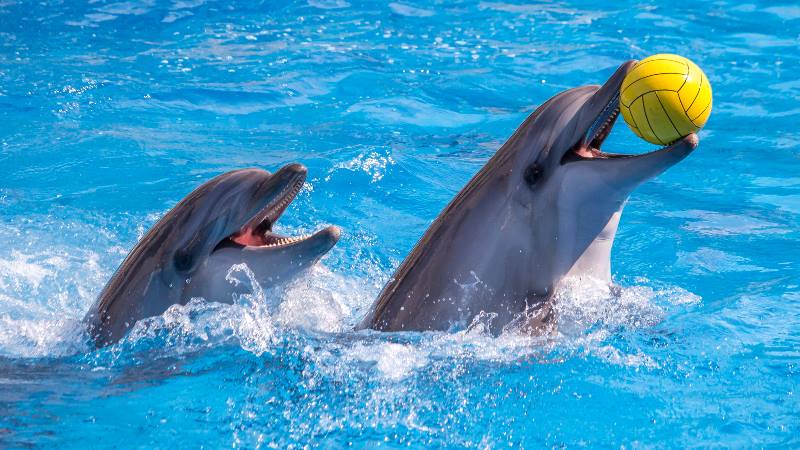 If you are staying a little longer, then let's give you some extra options, just in case. The dolphinarium is a family treat, full of…dolphin themed fun. Or if you are a theme park fan, then Warner Bros World in Abu Dhabi is worth exploring. Missing the snow? Well get your skies on, and you can be gliding down the piste! Something to tell the neighbours when you return.
There's no hiding from the fact that Dubai is the go-to destination for some sun and fun. As the city continues to grow and connections to all corners of the planet become easier, Dubai is now one of the globes significant destinations. Now is as good a time as any to explore it.