'Kids can you calm down! I am trying to get the suitcase packed, you ready, myself ready, find the passports and the tickets, your Mickey Mouse ears! Oh, where are the passports? Have you got the tickets? Argh, we've only got 10 minutes. 10 minutes! I haven't even had time to think about what we're going to do!' Sound familiar? If only you had some Disneyland® Paris tips prepared. That would at least take some of the stress and hassle out of the packing.
The scene above is probably played out in many homes, especially before setting out for a family adventure. This particular family are getting ready to go to Disneyland® Paris. A family trip to the land of dreams. You know there are plenty of things to do in Disneyland® Paris, but adding our top family tips, and you'll know you have the dream ticket.
1.Plan, and plan some more
With the hyper-excited kids, a bit of pre-planning will go a long way. Plan out the attractions and rides you, or should that be, they (the kids) especially want to do. Ratatouille, Tower of Terror, perhaps Buzz Lightyear. Then you can head to those rides first and ensure everyone is happy and nothing is missed.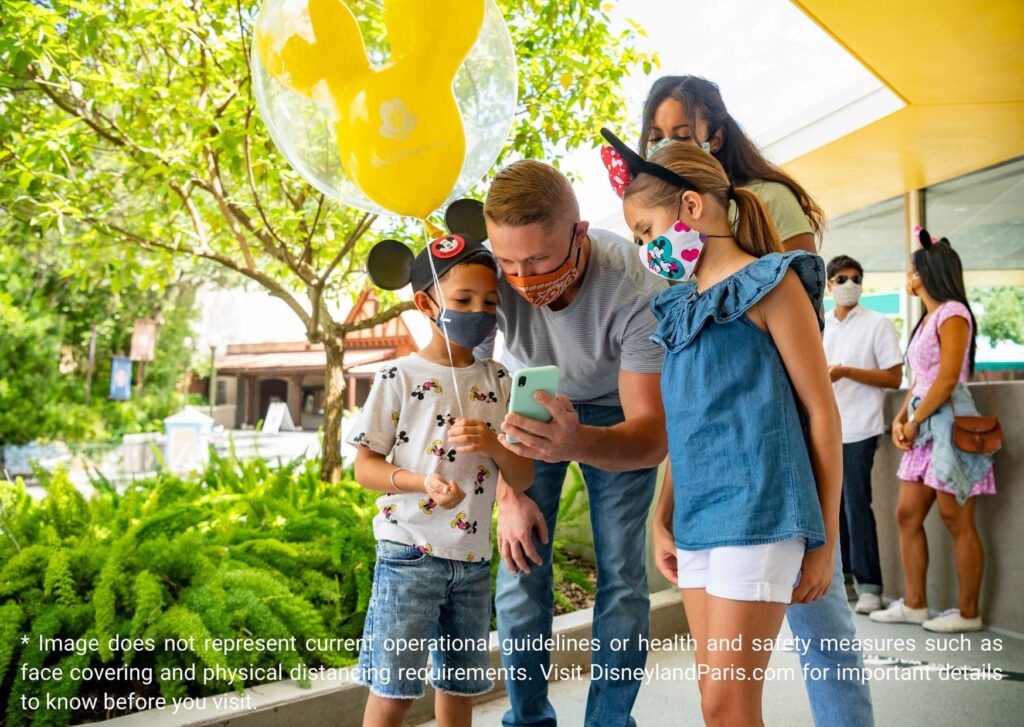 2. Pack a Picnic
If you're going for 2 or 3 days paying for lunches and snacks all adds up! It's not cheap in the theme parks, so save your cash for more important things (FASTPASS® or an extra show, he whispers!) And take your own lunches with you. There are plenty of places to sit and eat – and you can always try one of the themed restaurants at another point during your trip.
3. Fastpass®
Which leads nicely onto where you should put your money! Fastpass® will be your saving grace. A Fastpass® allows you to beat the queues. So pick your time, choose your rides, and buy your Fastpass®.  If you want to use them on the rides you've picked out in your planning (see all these tips links together!), then you are saving yourself more hassle and time to enjoy other attractions like meet and greets, the shows and parades.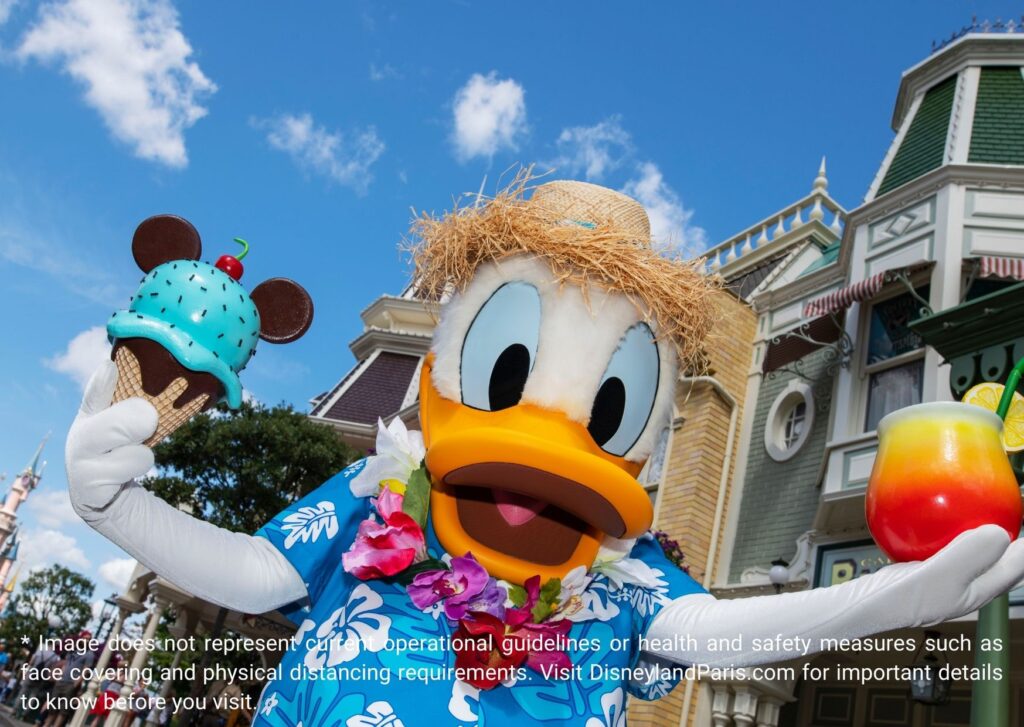 4. Which direction?
We, humans, are creatures of habit. We usually go around places in a clockwise direction. That means all the rides at the top end of the park will be ultra-busy.  Start at the back of the park and work your way forward – so you may find you'll get on rides quicker.
5. Avoid French School Holidays
Don't want to get you into trouble with your schools, but check when the French schools at least are on holiday and try to go when they aren't! Otherwise, it gets busy, busy, busy!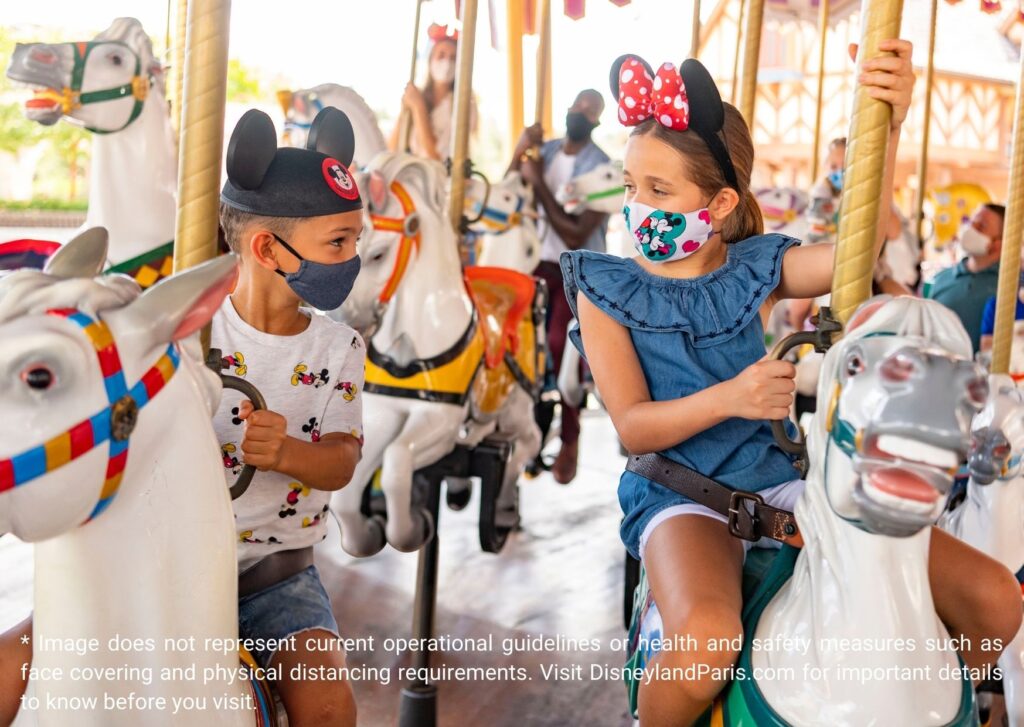 6. Searching for Mickey
Theme parks are great fun, and Disneyland® Paris has more than enough attractions and rides to keep you busy for days. However, there are always going to be moments when you need to keep their minds from wondering. When you have a spare moment, go and seek out the hidden Mickeys. There are a number of them dotted around Disneyland® Paris. Time to create your own treasure trail.
With a little planning and preparation, our Disneyland® Paris tips will keep the little ones occupied (ok, we all know it's really yourself that needs occupying!) and save you time and stress. Meaning your Disneyland® Paris experience will be even better.
Have a top family tip you'd like to share? Then let us know, we'd love to read them.