The most exciting cities in the world and their most popular attractions find a new home, courtesy of the brand new website, Attraction Passes. To celebrate the launch, we spoke to our Product Manager Surbhi, one of the key players in the creation of the site.
What are the key top destinations and attractions you'll find on Attraction Passes?
We cover attraction passes for more than 45 cities on our new website. Some of the key cities are London, Paris, Sydney, Singapore, San Francisco. The top attractions of each city are included in each pass. For example, London passes include visits to attractions like the Tower of London, Westminster Abbey, Windsor Castle, Thames Cruises and much more.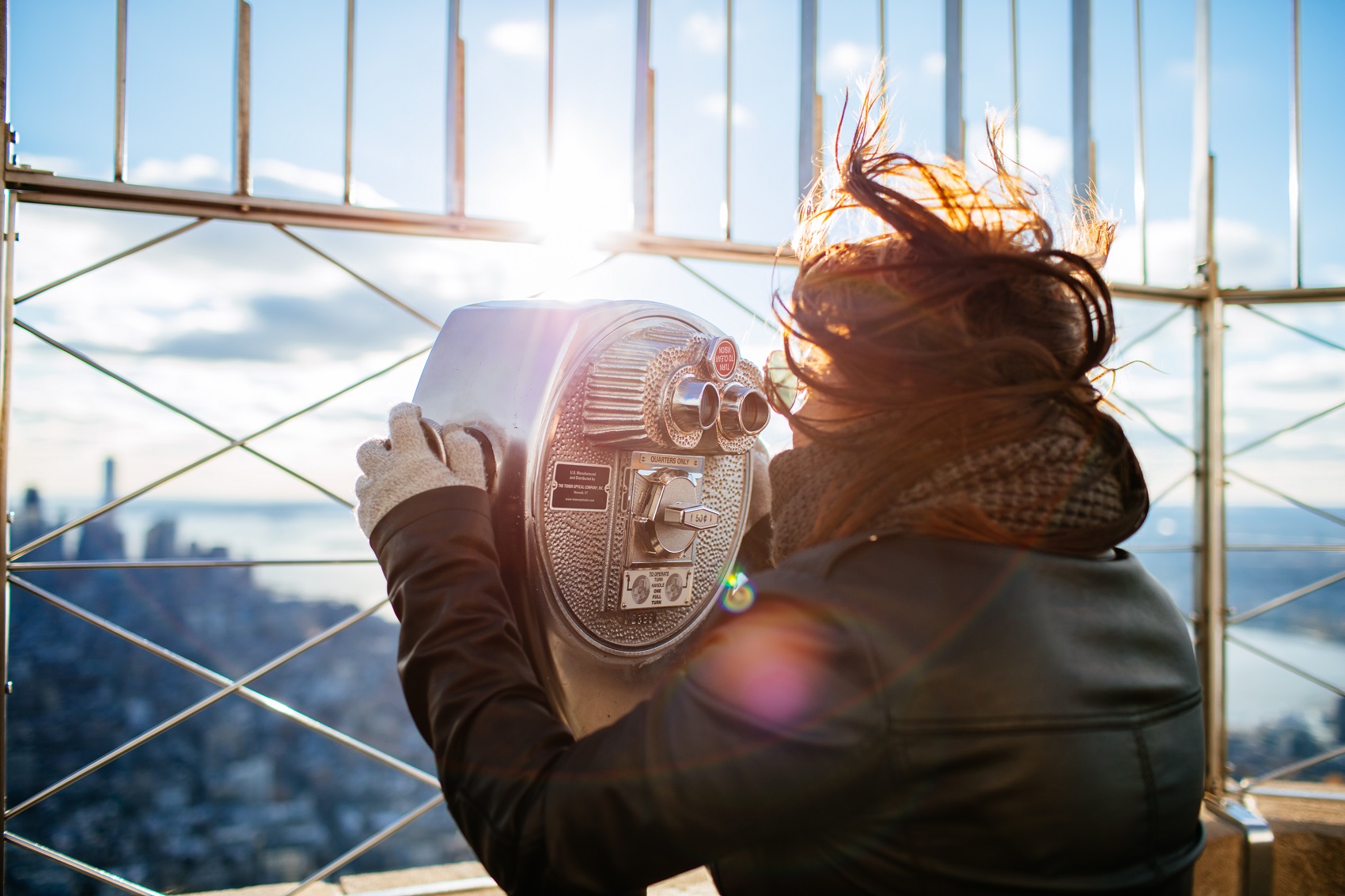 How many attraction passes are available on the website?
There are around 80 passes across 45 cities.
What makes Attraction Passes stand out from other websites in the market?
There's no other website that showcases all of the top attraction passes in the world in one place. Attraction Passes is the only one-stop shop for discovering the best attraction deals in the world's most exciting cities, and that's why we're a standout.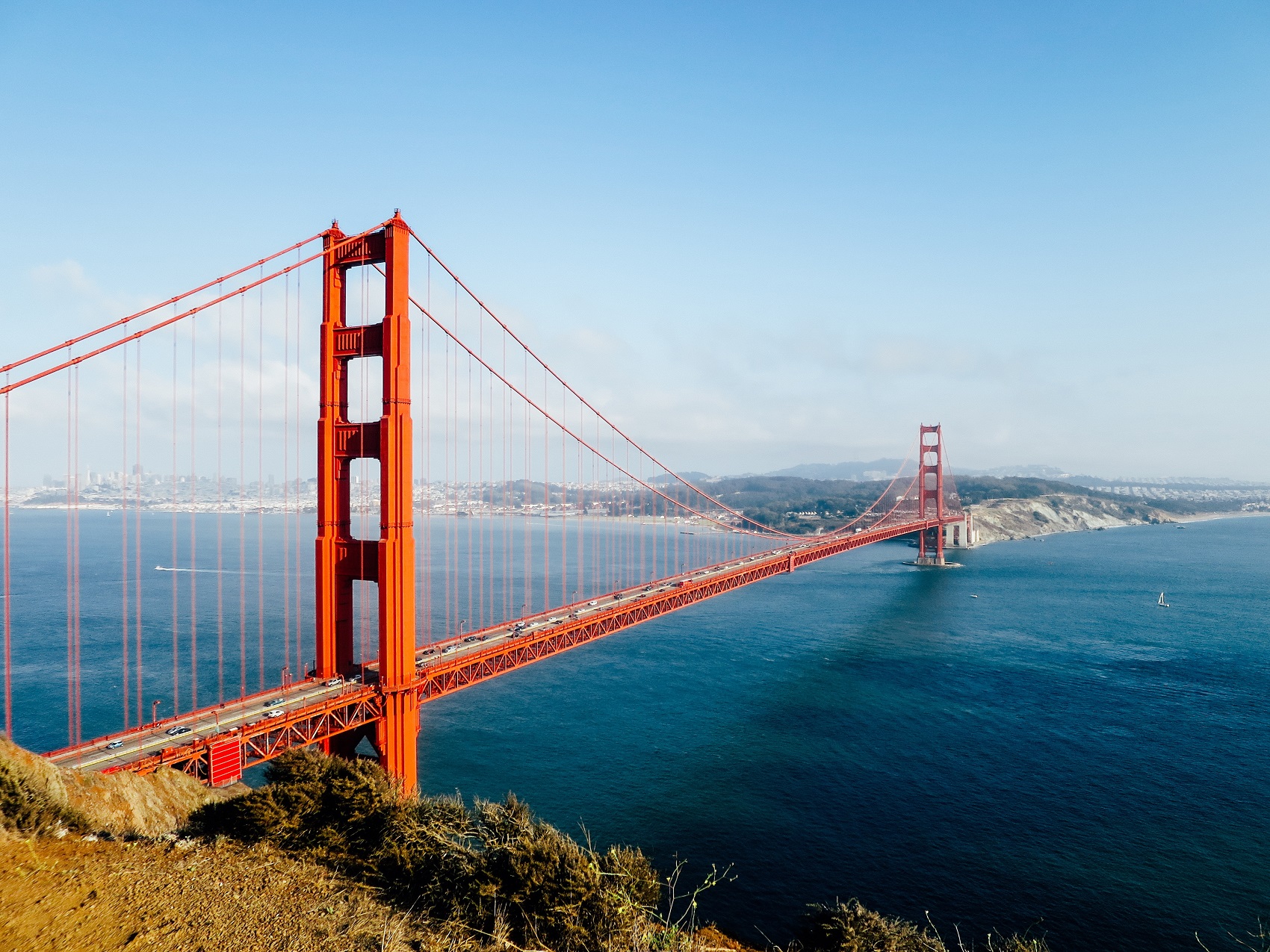 Attraction Passes claims that booking online saves customers much more money than paying on the door. Why is it cheaper to book attractions online than face-to-face?
Purchasing your attraction passes together in one go means you save significantly. At least 20-40% of what it would cost to buy the attraction tickets individually. Beyond the financial benefits, there's also a heap of other benefits from purchasing an attraction pass online. Most of the passes include skip-the-line access to the city's top attractions, which means you don't have to stand in a queue to buy the ticket and enter the attraction too.
Having one all-access pass means you also don't have to keep stock of individual attraction tickets, rather you have just the one pass-card which grants access to all the listed attractions. These passes also include Hop-on, Hop-off bus tours and public transportation services which means you'll save big time travelling through the city.
Why was it worth making a separate attraction passes website rather than just adding the passes to the isango! website?
While isango! is our bread and butter, we wanted to build a space that we could dedicate more specifically to attraction passes, including educating people on the benefits of including city attraction passes as part of their travel plans. With this website, the users become more educated on how they can save more time and money with attraction passes as well as learning more about each city key bucket-list experiences.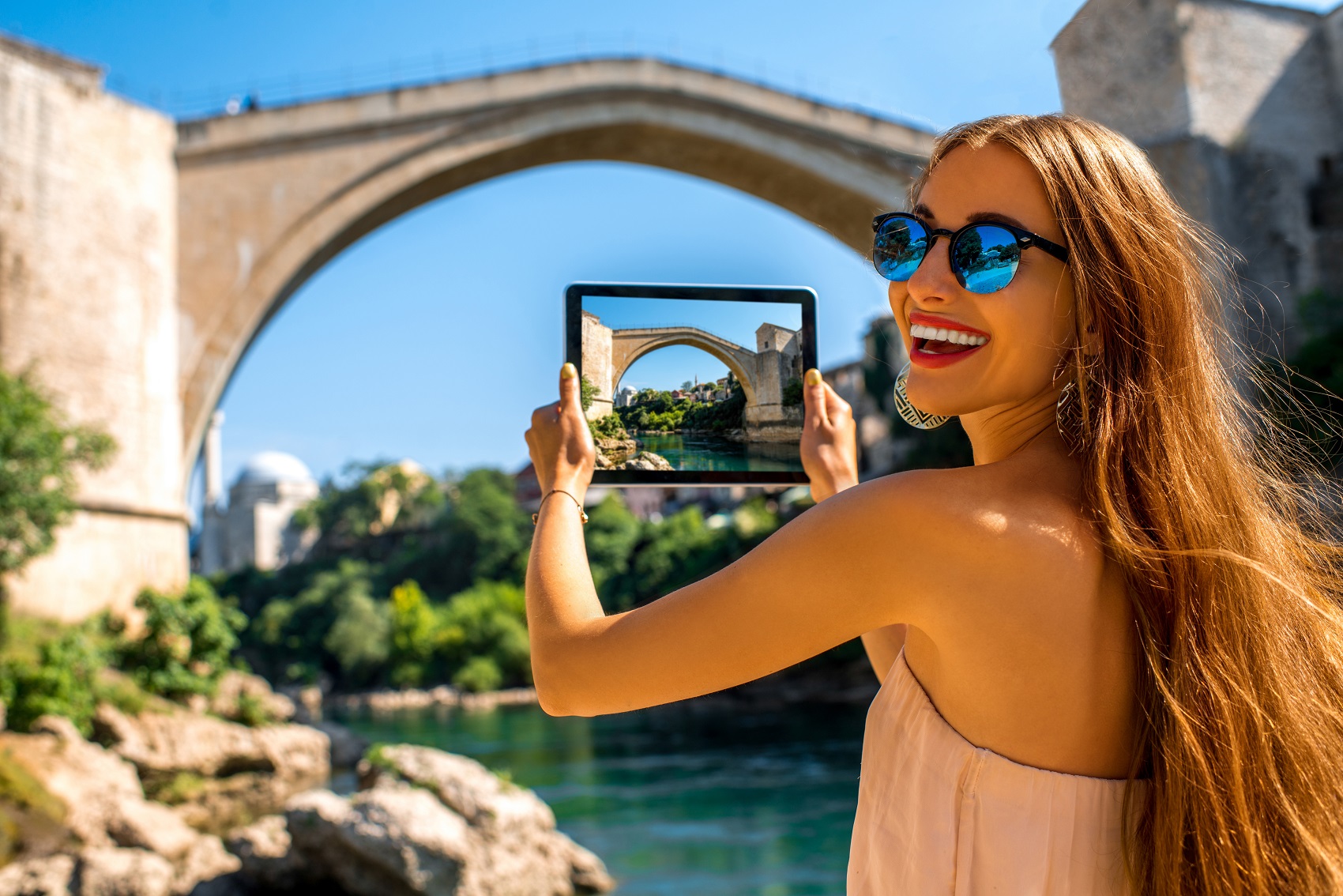 The no. 1 attraction pass you'd recommend tourists pick up and why?
Honestly to me, all the passes we're featuring are very special as they've been handpicked to offer great value to each individual user. If I had to pick one pass then it would have to be The Paris Pass. This all-access pass includes Hop-On, Hop-Off bus tours around Paris, grants access to the city's public Metro trains, visits to the Louvre, the Musee de Orsay, Versailles Palace, cruises along the River Seine cruises, wine tasting sessions and much more.
Your favourite thing about the new website?
I love how unique the website is – it's truly one of it's kind. I also love how easy it is for the customers to use and find a pass that suits their holiday needs.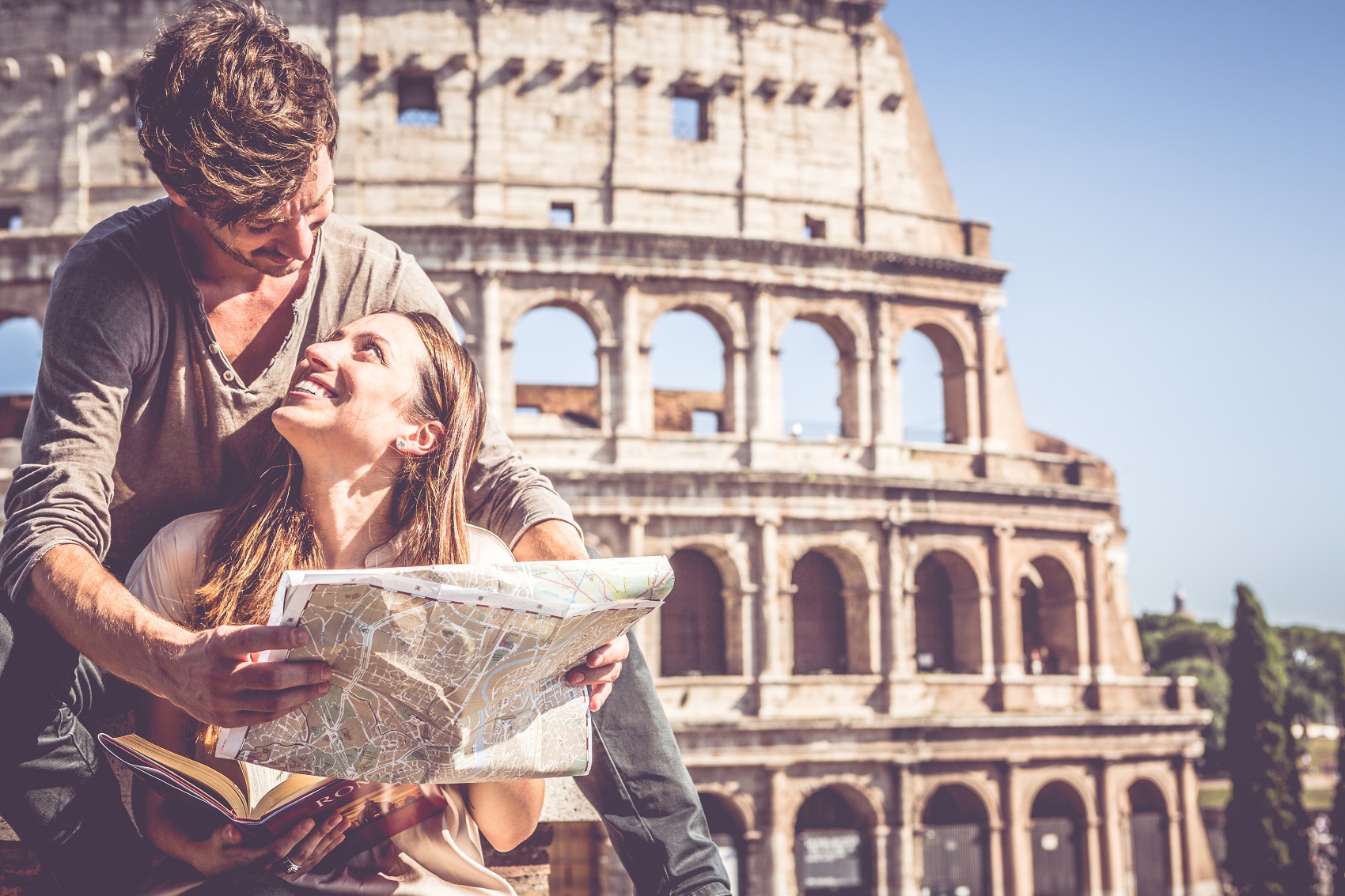 Anything else our readers should know about Attraction Passes?
I think we've covered everything. As always, we're looking forward to hearing all our visitor's feedback and opinions on the new site.
Attraction Passes is live now. Head to the website to pick up all the latest, best-value passes offered in all of the top destinations.