Some things in life are unequivocally better enjoyed on one's own: solitaire, singing in the shower, eating a whole tub of Ben & Jerry's while binge-watching Netflix…why not holidays and being a solo traveller too?
I only learnt to really appreciate the value of  "me" time on my first solo trip abroad at 18. The prospect of being utterly alone on entirely the other side of the planet – with no return flight – was more than a little intimidating. It was petrifying. And it was awesome. I left for Australia the "shy one" of my friendship group and returned the self-secure extrovert. Solo travel is butterfly-inducing, stomach-turning, mind-bending and life-changing.
From backpacking trips in 12-man-dorms to pure beach relaxation with only the author of your book for company, solo-travel comes in all shapes and sizes, but one thing always remains the same: You, yourself and "Me" time.
Whether you're toying with being a solo traveller for the first time or you're already a seasoned veteran here's some for your next adventure:
1. Fitness Camp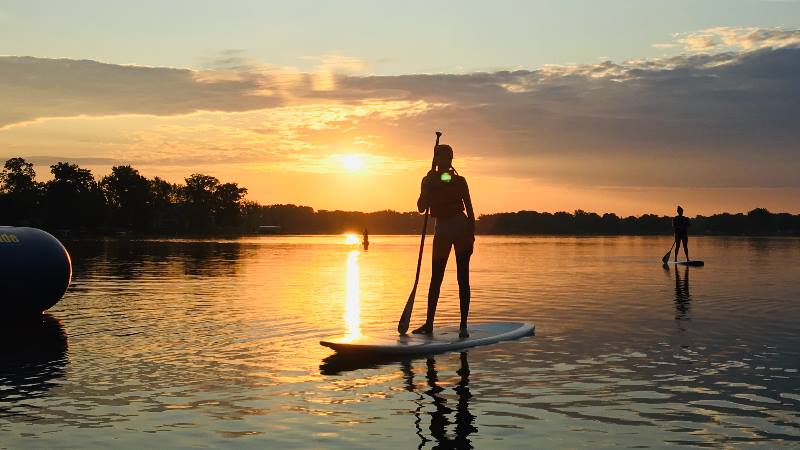 Whether it's a surf camp, yoga retreat or muay Thai school, take this time to work on yourself. Hone an existing skill or pick up a hobby while making new friends and investing in a happier, healthier you. You'll return home enthused, invigorated and revived.
2. Silent Retreat
This one is pretty self-explanatory: It's much easier to honour your vow of silence without your bestie at your side. You don't need to be a crystal worshipper or committed yogi to appreciate this ultimate zen. Banish the stress and pressures of the, and know peace of mind like never before.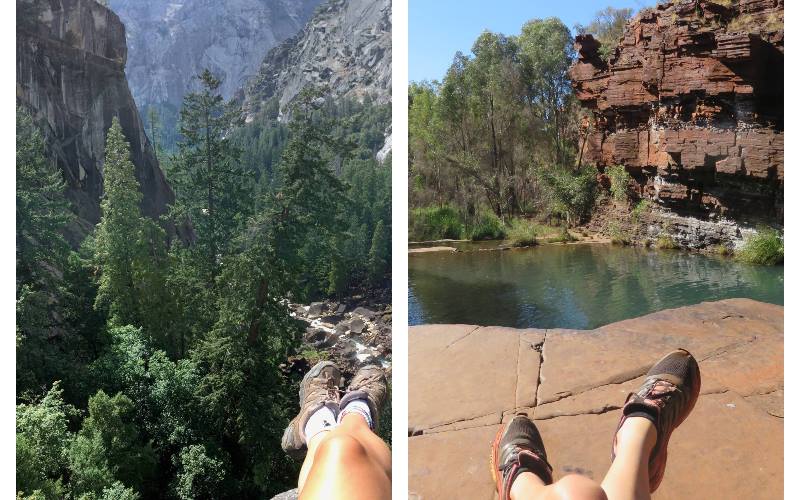 Lift your heart rate and your mood by taking a hiking holiday. Whether you're climbing Kilimanjaro or rambling around the Cotswolds, the therapeutic value of walking is not to be underestimated. Set your own pace and settle in for some serious self-reflection.
When life has you burnt out and fed-up, it's time for some uninterrupted downtime. Learn to love yourself again, treat yourself to that massage and go to sleep as early as you like. Self-indulgence need not be a guilty pleasure. You deserve it.
5. Language Exchange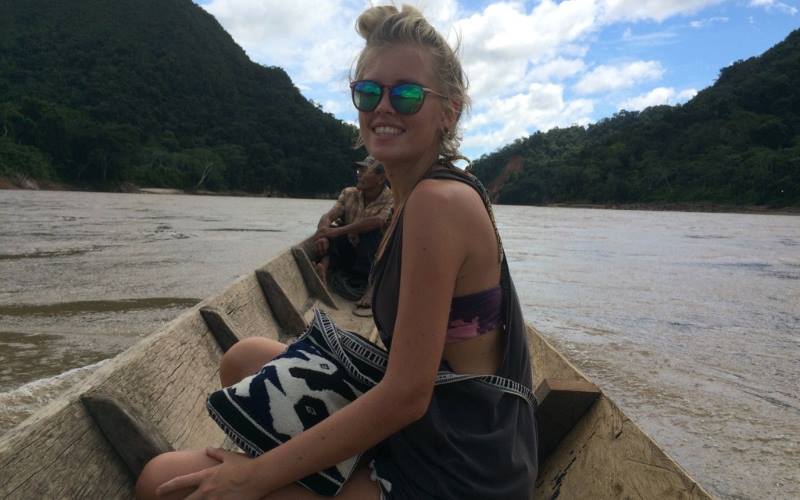 The best way to pick up a new language is to go cold turkey on your mother tongue and lose yourself entirely in another culture. Break free of your safety net, leave your friends and family at home and attend a language school abroad or immerse yourself entirely with a homestay.
6. Back-packing
You're never truly " a solo traveller" without a backpack slung on your shoulders. You're part of a network of travellers, free spirits and globetrotters. Every hostel is your next home, every passport stamp your next adventure and every person your potential travel buddy. The rare times you do find yourself alone will be all the more special for it.
7. Couch-Surfing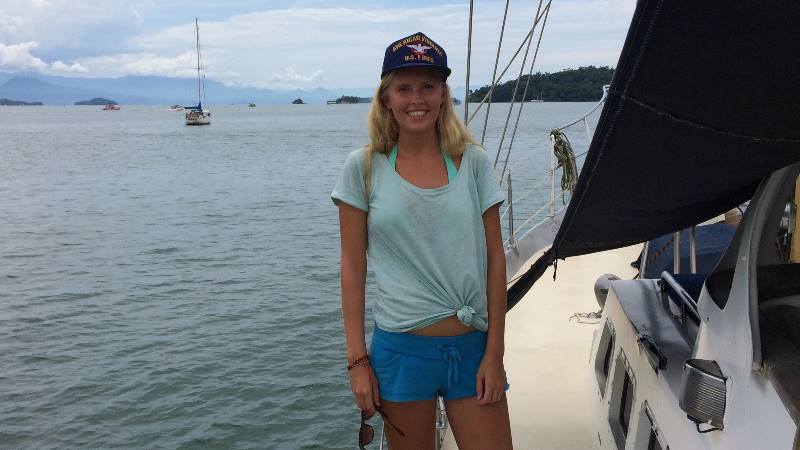 Logistically, finding a host is easier when you're a solo traveller. More than that, it's enriching. A group of buddies couch surfing are likely looking for a free crash pad, but a solo surfer wants an authentic local experience and a new friend to share it with. There's no better way to get off the tourist trail and meet the most generous, worldly and inspiring people at the same time.
8. Staycation
Sometimes you don't need a change of scene so much as a change of pace. When life is running away from you, stay home and slow down. Show that life-admin who's boss, sleep-in all afternoon, watch movies all day, spend hours cooking a delicious meal or defrost your freezer. Whatever it takes for you to retake control of your life, do it. Rest, reset and reload.
9. Honeymoon
….Okay, so this one is better shared!
What solo trip do you have up your sleeve that could make #9 on our list?