My idea of a perfect holiday is always something that will guarantee to take my mind off the tedious chores of everyday life. I could accomplish that on my own sofa by merely reading an excellent book, but sometimes a change of scenery is very welcome. So, here are my top Scandinavian influenced travel trends for 2020.
Finding peace and quiet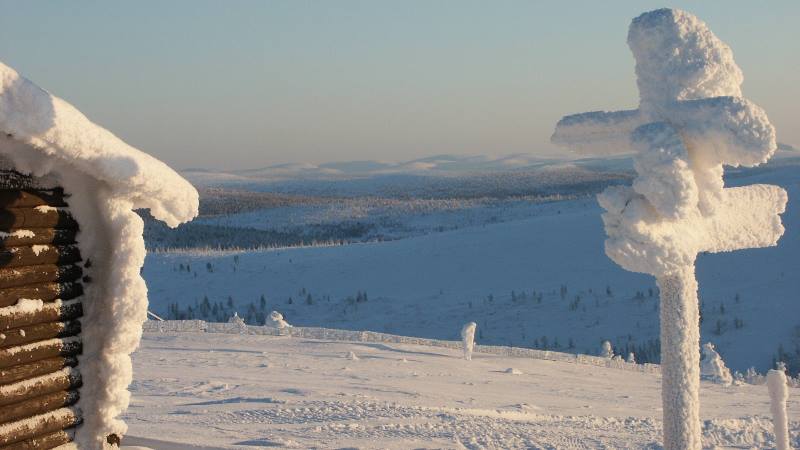 Photo credit: Visit Finland
For me, nature always does the trick. It doesn't matter if it's a deep forest, rocky seashore or a cottage in the mountains, being able to stare at the wilderness immediately lowers my stress levels and makes me breathe more easily.
Forgetting about emails, social media and news for a couple of days does wonders to your brain and recharges your batteries like nothing else. Look for unlikely destinations off the beaten track. Hiking, fishing, skiing, and just meditating outdoors all by yourself or just a small group of friends is beautiful. Keep away from crowds and switch off all noise around you, and you'll see what I mean.
Once in a lifetime experiences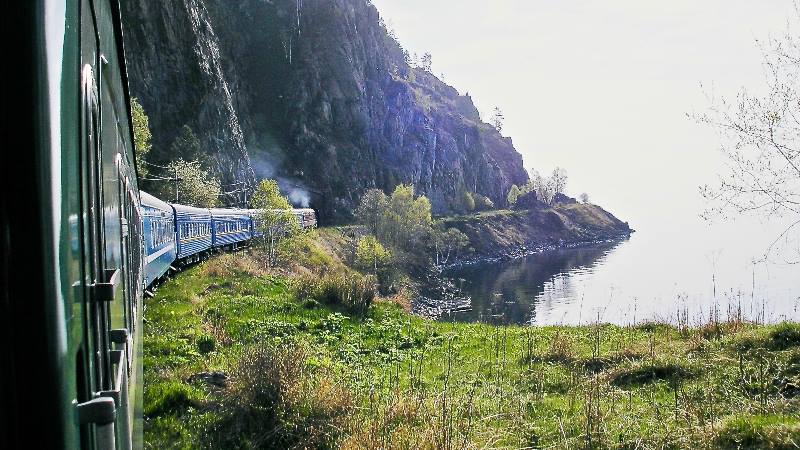 Weekend getaways are refreshing, but a well-planned and eagerly anticipated longer break could be something quite extraordinary. As working remotely becomes more prevalent, this possibility becomes more plausible.
For me, this is a long-term dream. It could be a luxurious Orient-express train trip from London through Venice to Istanbul. Or a Trans-Siberian train from Moscow to Beijing or a car ride across America. Why not an interrail-trip in Japan, moving slowly from up north to down south…
Thoughtful treasure hunting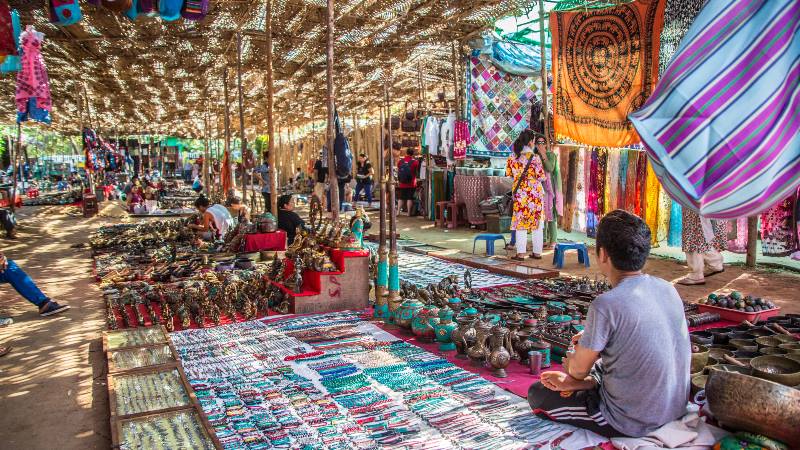 I think silly souvenirs and weird impulse buys are so last season! They are nothing but annoying once they take up space at home. But that doesn't mean you can't enjoy flea markets, vintage fairs or garage sales. Finding something special this way can be gratifying. I always check out antique fairs and bric-a-brac markets on my travels, as they are great for observing the locals and getting into the mood of a new destination. This is the most enjoyable kind of window shopping I can think of. It doesn't matter one bit if I don't find anything at all.
Holidays with a purpose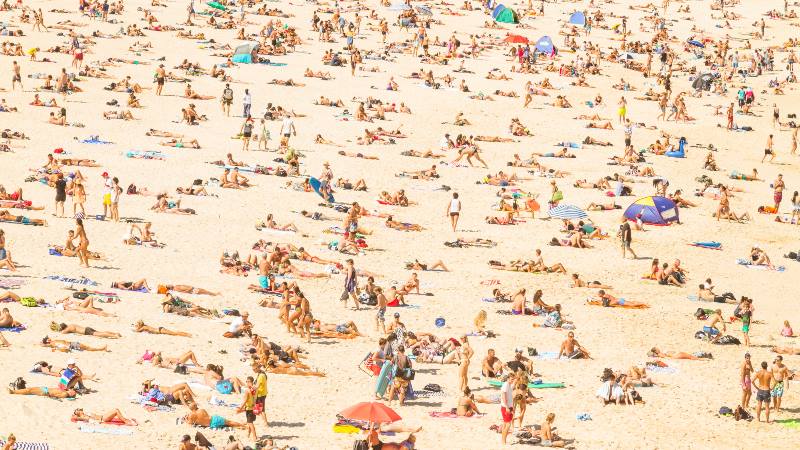 I have a confession to make: I have never taken a beach vacation! Getting bored doing nothing on a crowded beach sounds like a nightmare. Therefore, my suggestion is to plan trips to somewhere, where there is always something meaningful to do. For it to be fun, it just needs to be something different. Volunteering for charity work, looking for seasonal jobs in the countryside, embarking on an adventure with your kid's sports team or simply an intensive language course will recharge you both physically and mentally.
Ecotourism made practical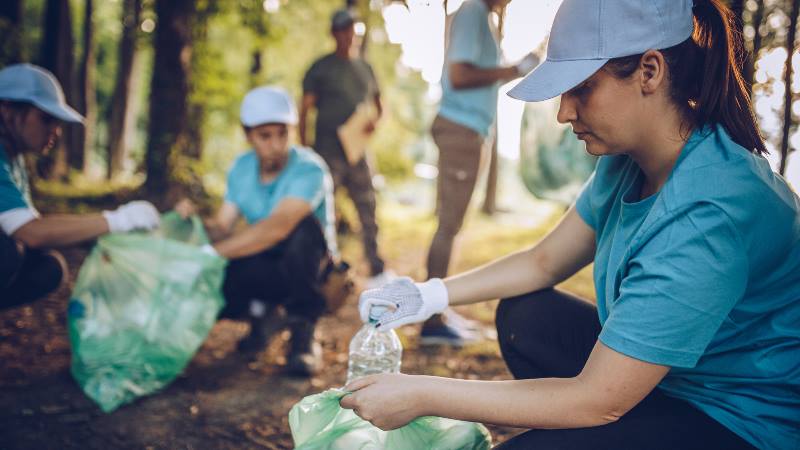 It's also time to forget about the attitude that ecological choices would somehow be inferior or bland. It's a way of seeing great potential in simple things like train travel, local food and recycling. And minimising unnecessary costs, of course. Sustainable alternatives shared experiences, and cost-effective scheduling can bring so many benefits and new ideas that these kinds of options will lead to unforgettable, life-changing experiences. All you need is an adventurous attitude!
Put that book down, and pick one or more of our travel trends for 2020. It may just be the start of new adventures!