Beat your travel blues and let the journey live on with these delightful, decorative style hacks dedicated to all things travel. We scoured countless Pinterest boards to bring you the best travel-inspired décor tricks of the season. These top tips will keep your travels alive long after you return home.
1. Think outside – or inside – the box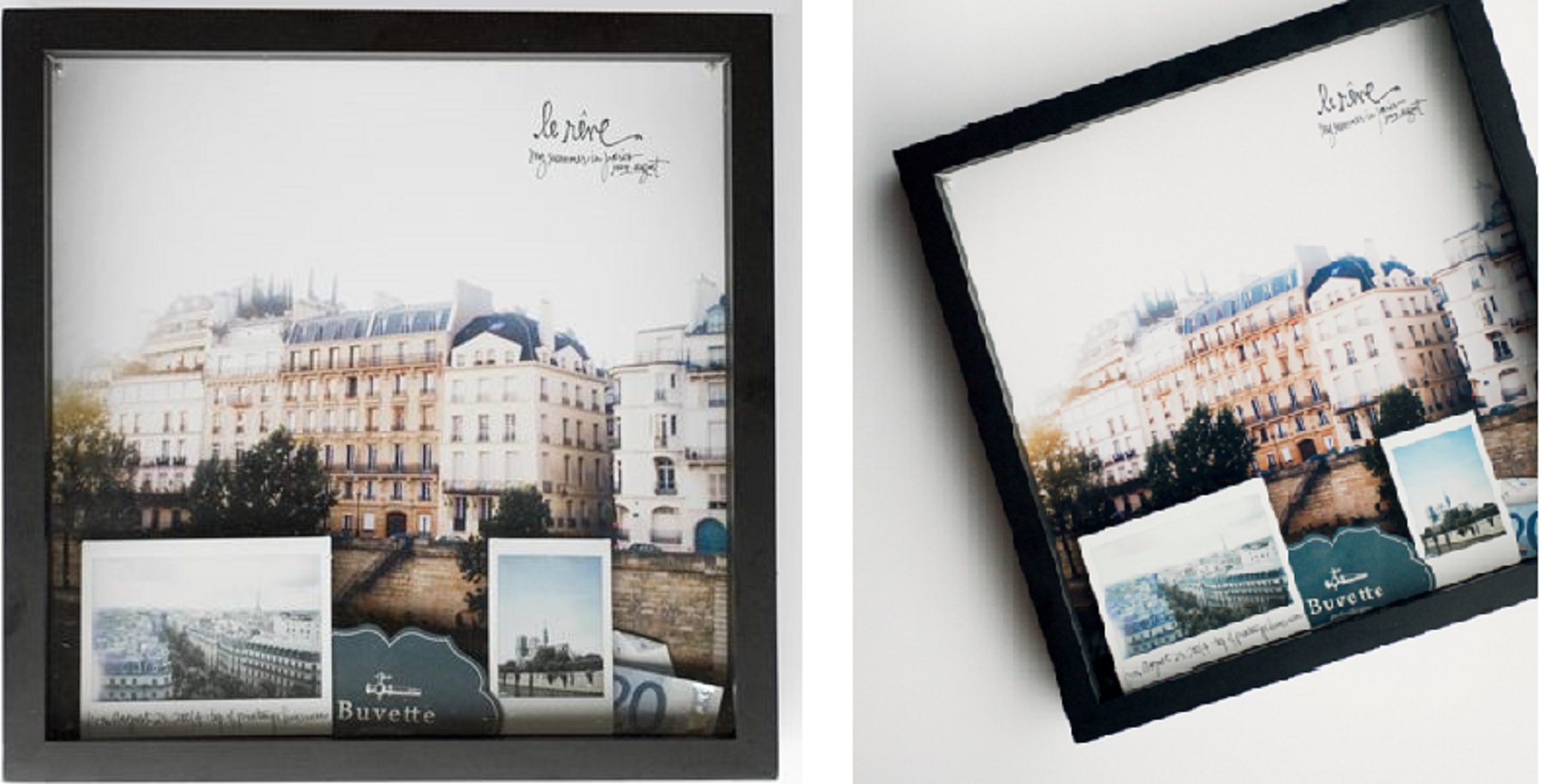 Shadow boxes are a great way to show off your amazing adventures. Whether it's an elaborate collection of boxes showcasing all the different destinations, or simply one box to represent all your journeys, each shadow box allows you to tell your travel story using the most significant keepsakes from your adventure. Each box is unique is bound to make an eye-catching edition to any wall.
Fill your shadow box with tickets, photos, leaves, maps, postcards, or shells – the possibilities are endless. This flexible décor choice can be changed and added to with every new adventure. To update, simply open the box and add or remove pieces as you go.
2. Get jarred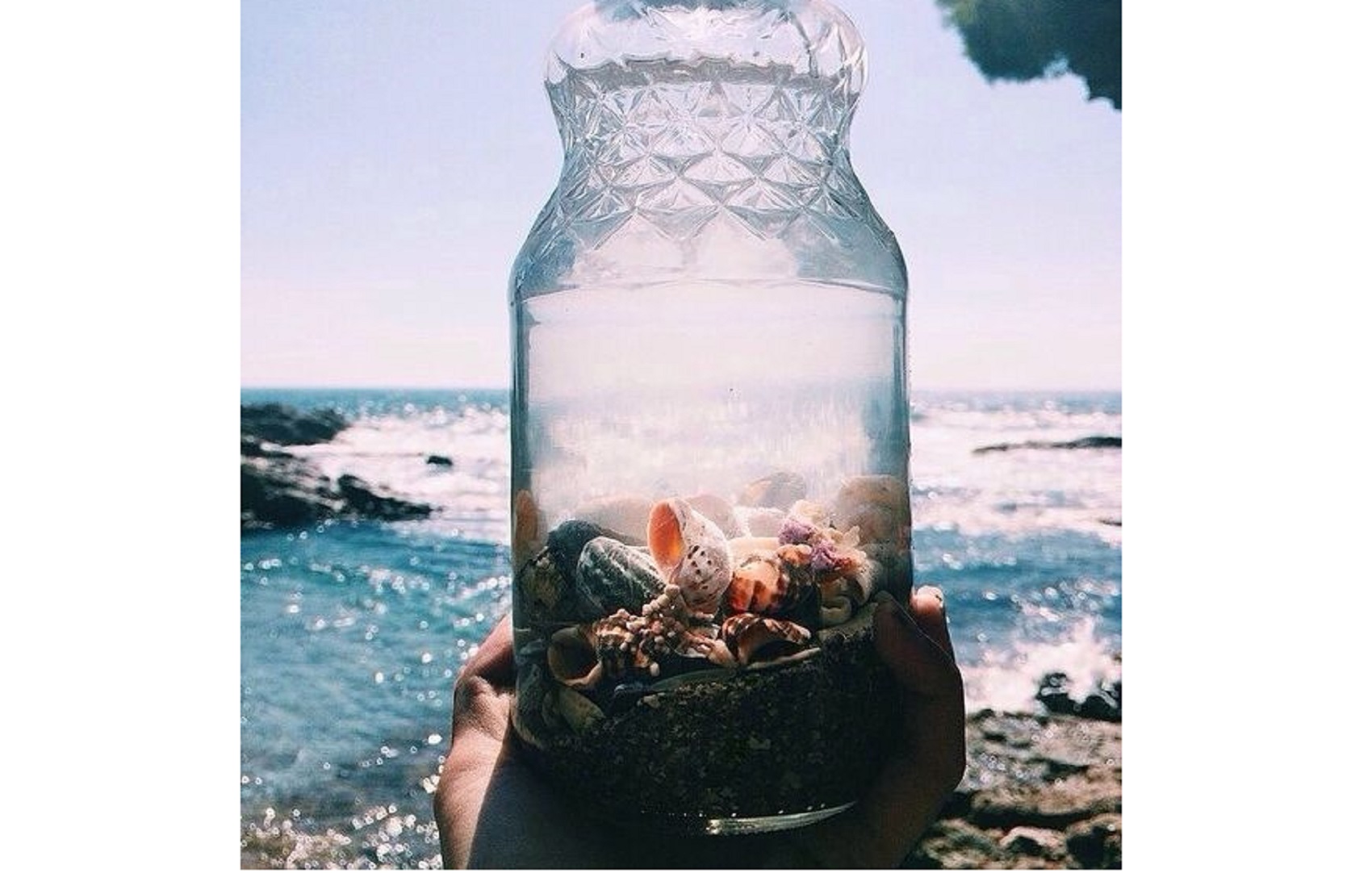 If you're looking for a way to use for all those empty peanut butter jars, why not upcycle? Get on the latest interior trend bandwagon and use your old jars as stylish storage pieces? Collect and label sand samples from your favourite beaches, add shells, dried flowers and rocks or fill your jars with ticket stubs and other trinkets from your journeys. These jars make chic shelf bookends (sitting among all your travel books, of course) and are charming on a mantelpiece or coffee table too.
3. Write on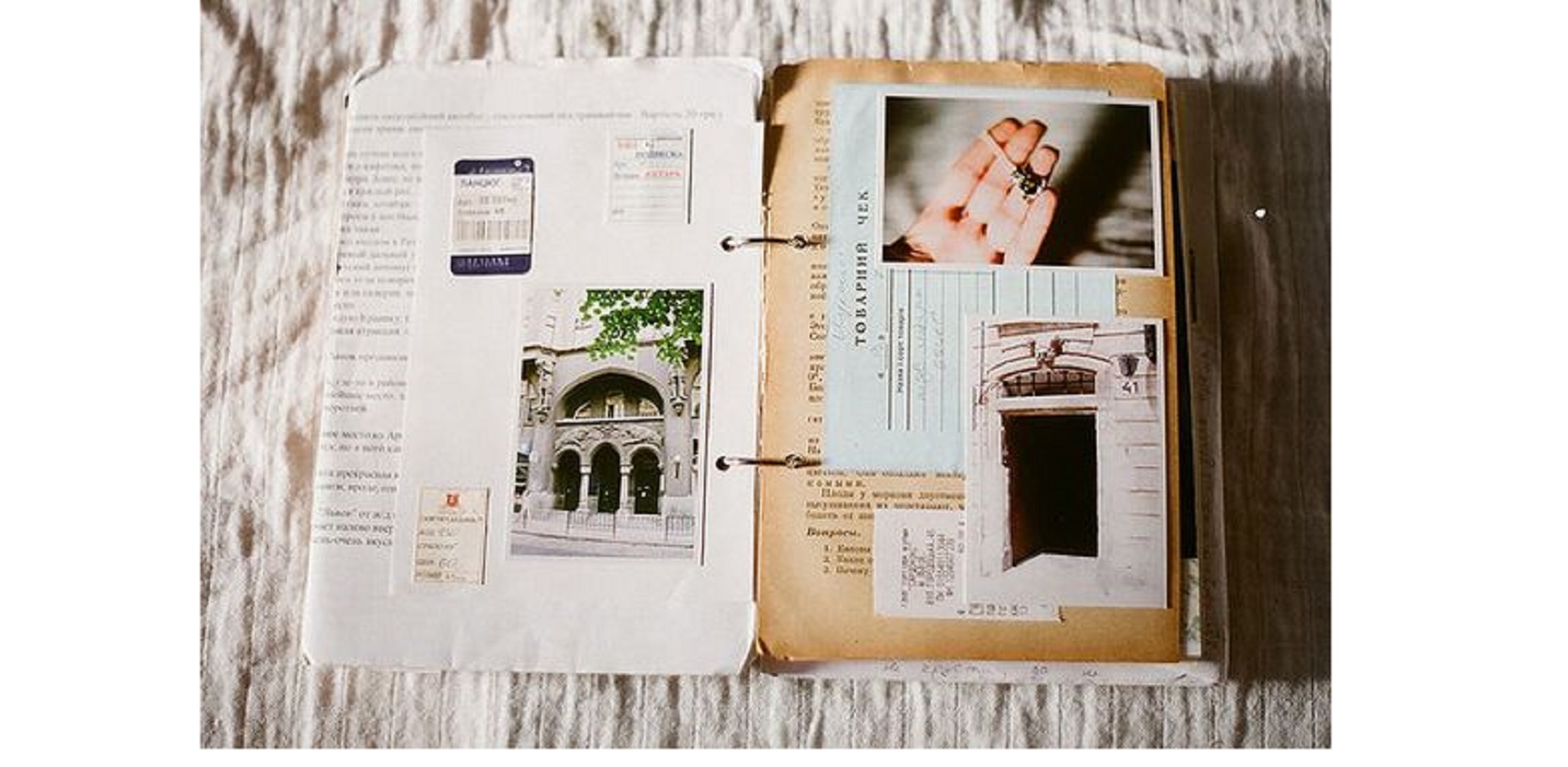 If you've already finished your travelling, the ship may have sailed on this one. If not though, you're in luck, a travel journal is a great way to record memories from your trips as they happen. As well as producing a lasting memento of your thoughts and feelings while on the road, travel journals are also a great place to store all the tickets, receipts, leaves, stickers, postcards and newspaper clippings picked up along the way. Display them proudly on a shelf or end table and be forever reminded of your trip abroad.
4. Keep it postcard perfect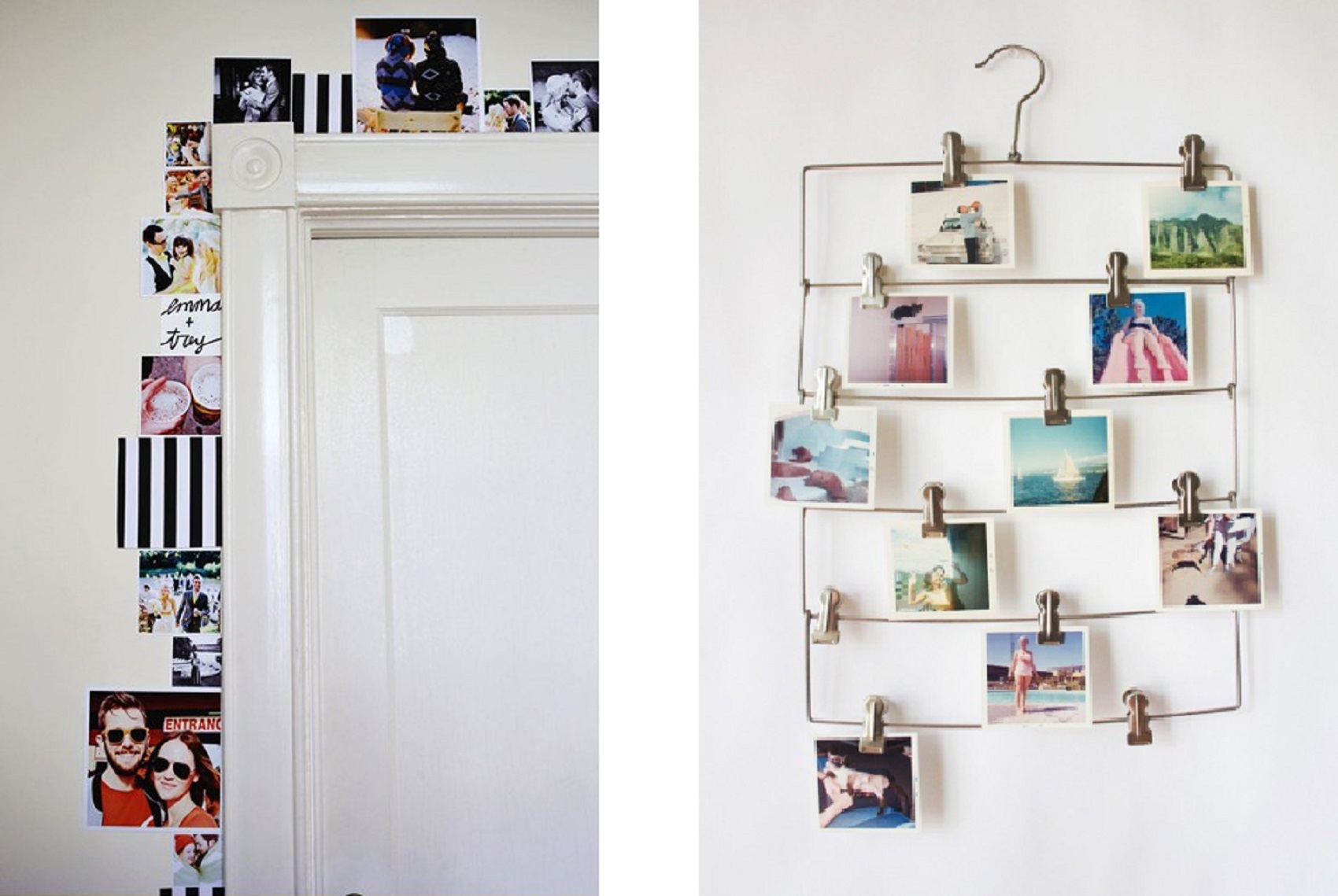 An oldy but a goody, pick up one postcard from each place that you visit and find a cool way to display the collection in your home. Whether it's collages, mobiles, around a world map or in frames, display your postcards in a way that suits you and home.
5. Start your collector's edition
Whether its shells, mugs, coins or spoons, there's plenty of ways to show off your worldly mementos in the home. Our favourite traveler's collector's items to display are…
 Coins and currency from faraway places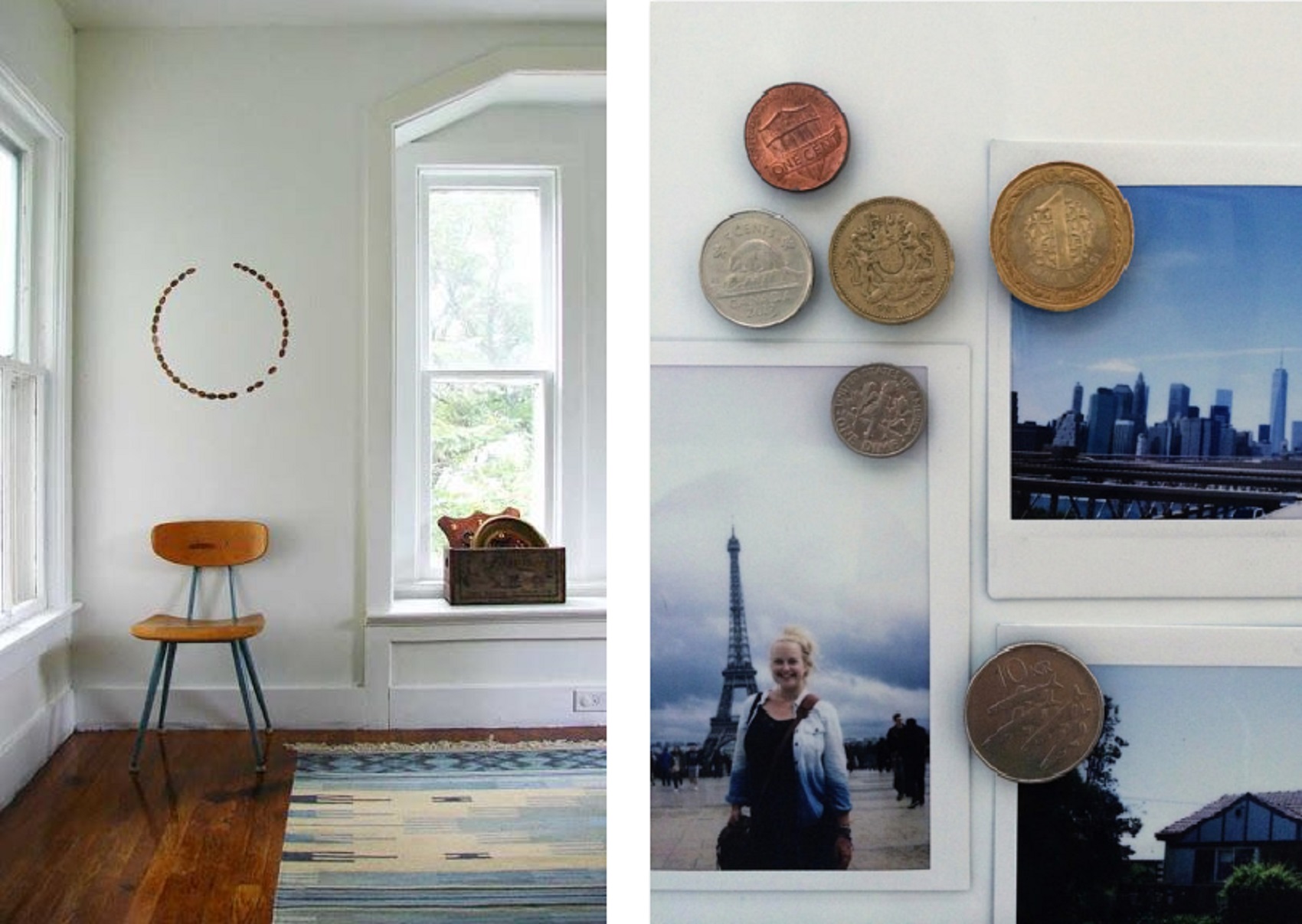 Shells from shorelines around the world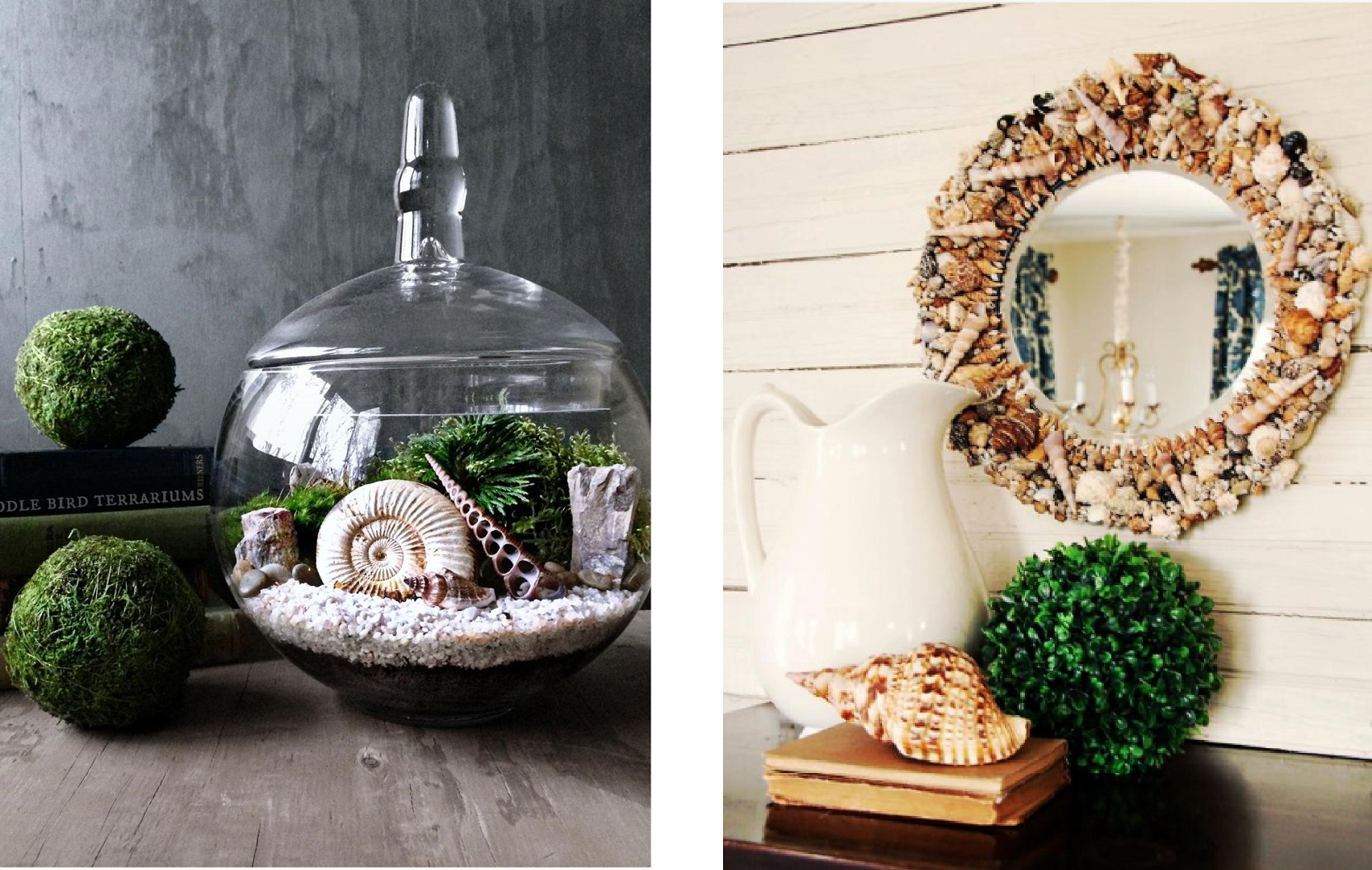 And tickets to and from your favourite places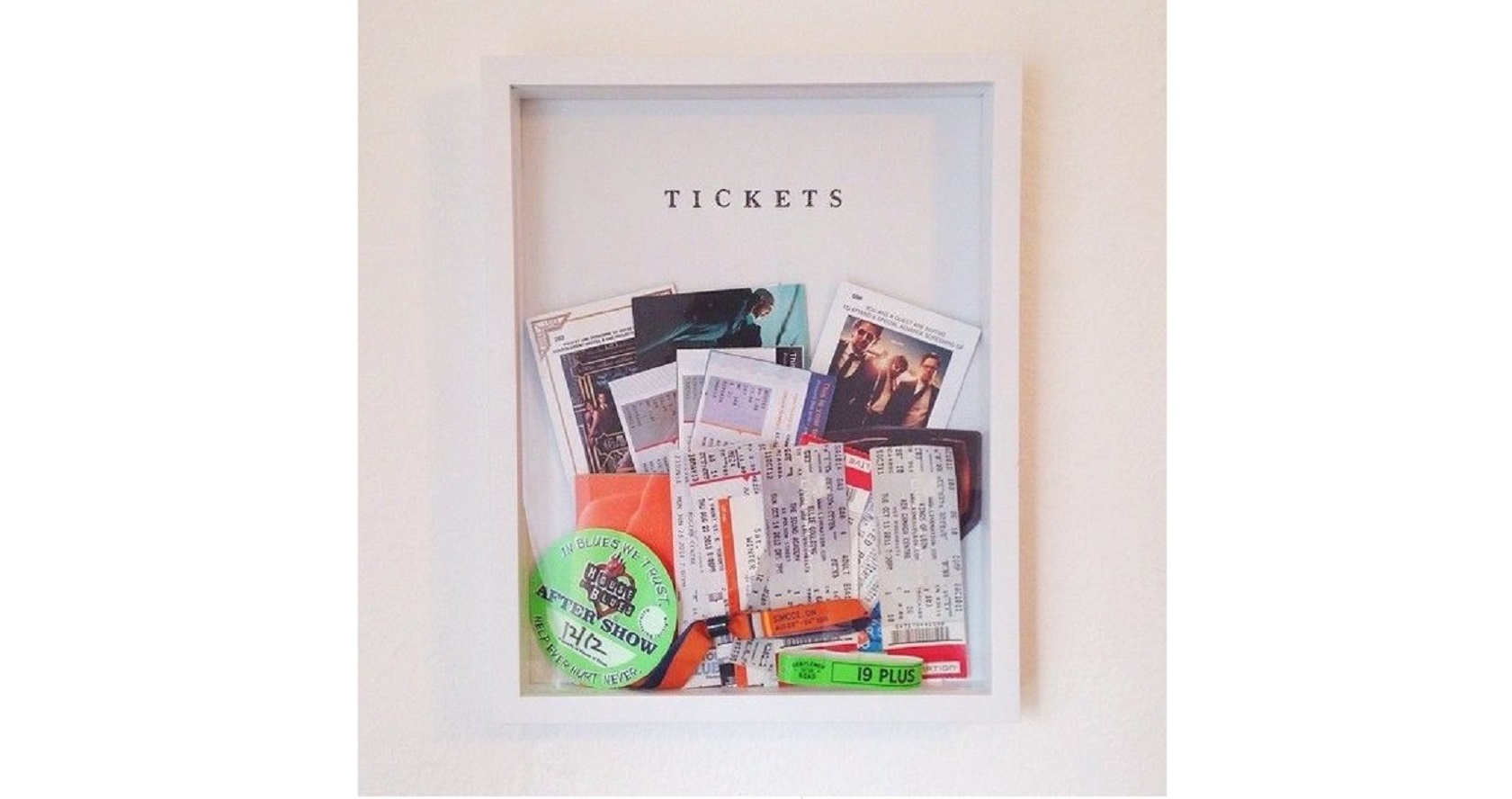 #isangoinsider tip: To document those extra-special journeys, keep your tickets from the trip handy and get them blown up and printed onto posters, cushions, pillowcases, or even tea towels!
7. Keep it magnetic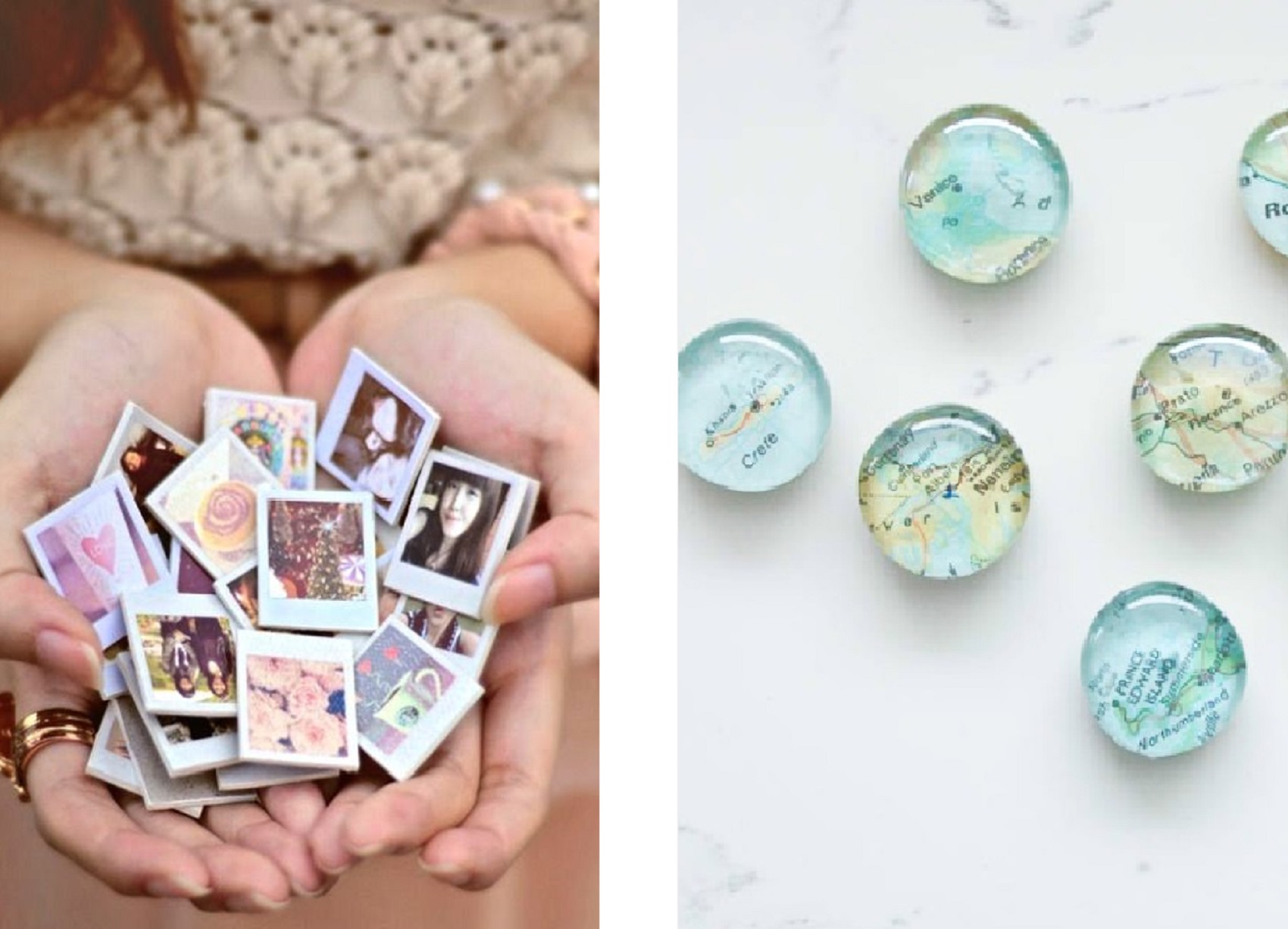 Coins, rocks and maps from your adventures as well as miniature polaroid shots from snaps you've taken along the way all make perfect memento magnets. Just add a magnetic strip and display them on your fridge or other metal surfaces. If DIY isn't your thing though, fear not, just buy a magnet from each destination you visit.
8. It's beginning to look a lot like Christmas…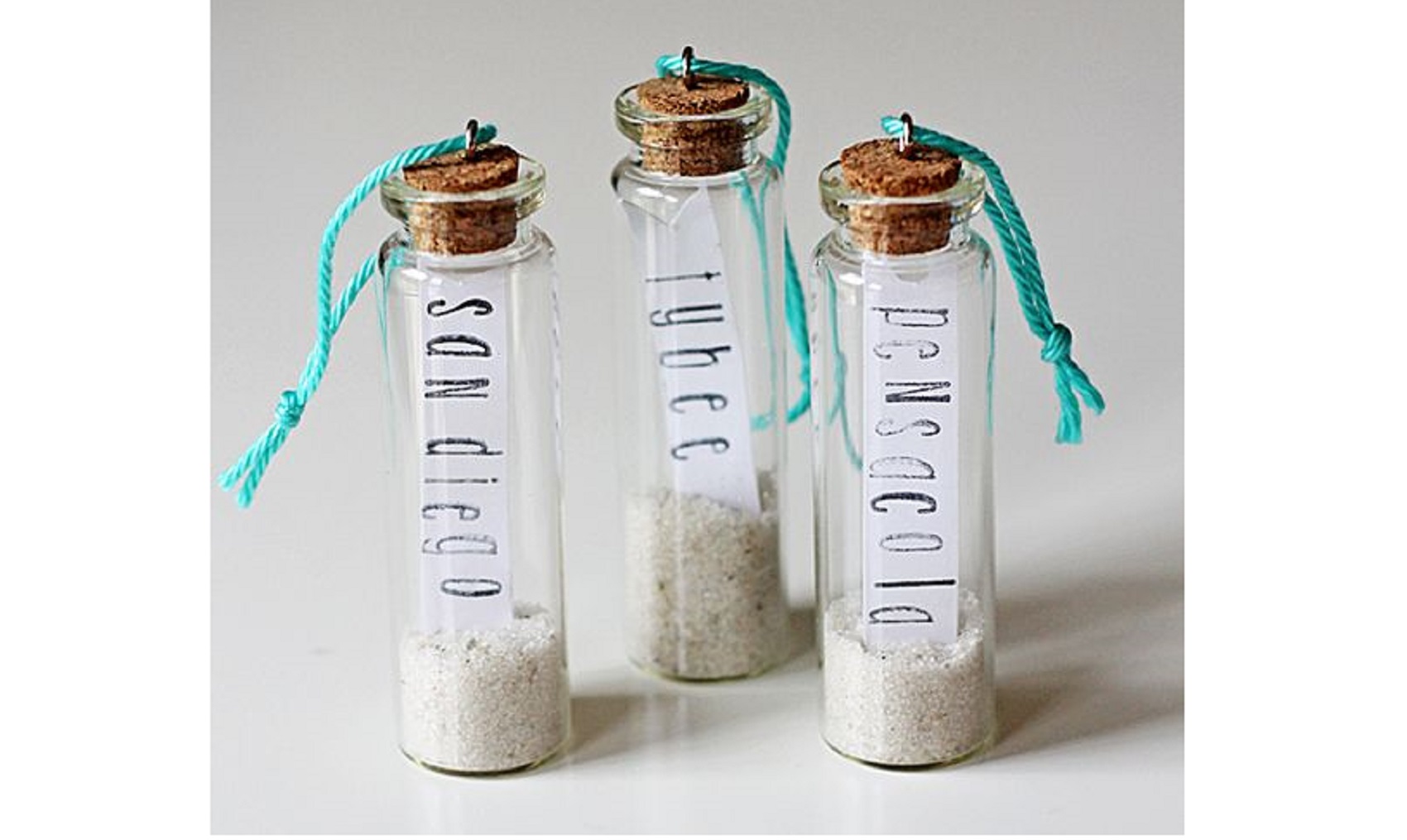 Have yourself a merry little Christmas with these travel trinkets on your tree! Small collectables can easily be crafted into quirky tree decorations by the time Santa Claus comes to town this year. Simply add string to your chosen items and hang your favourite pieces, or instead create your own ornaments, using the maps of places you've visited to cover those timeworn ornaments you no longer use.
9. Map it out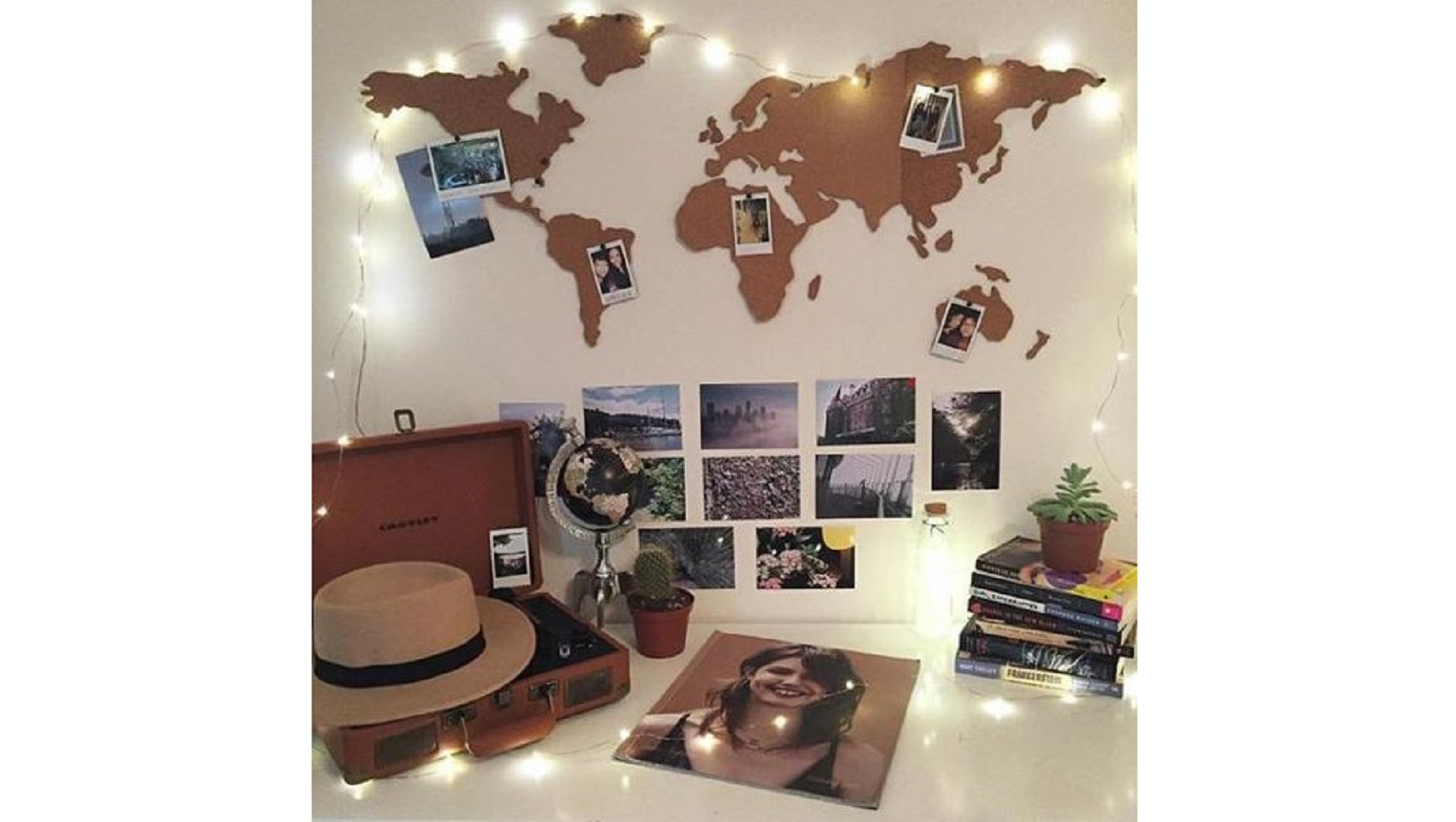 Take the standard push-pin map one step further by 'pinning' the places you've visited on your map with the items you've collected first-hand. On your real-life Pinterest board, pin anything small that is reminiscent of the destination. Tickets, postcards, photos, shells, small magnets or used luggage tags find their home here.
10. Hang loose

These hanging mobiles of memories look great against a wall or strung from the ceiling. Anything can be made into a mobile, be it maps, shells, small rocks, photos, postcards, or even mini-globes. These look best above a desk or bed, and are an especially adorable addition to a little ones' nursery!
What's your favourite interior trend?